Samsung continues update spree, rolls out Android 11 with OneUI 3.0 to budget Galaxy M21 and F41 phones
Samsung continues its update spree, rolls out Android 11 with OneUI 3.0 to the budget Galaxy M21 and F41 phones, which were supposed to receive the update in March.
28 Jan 2021, 04:22 PM IST
in mobile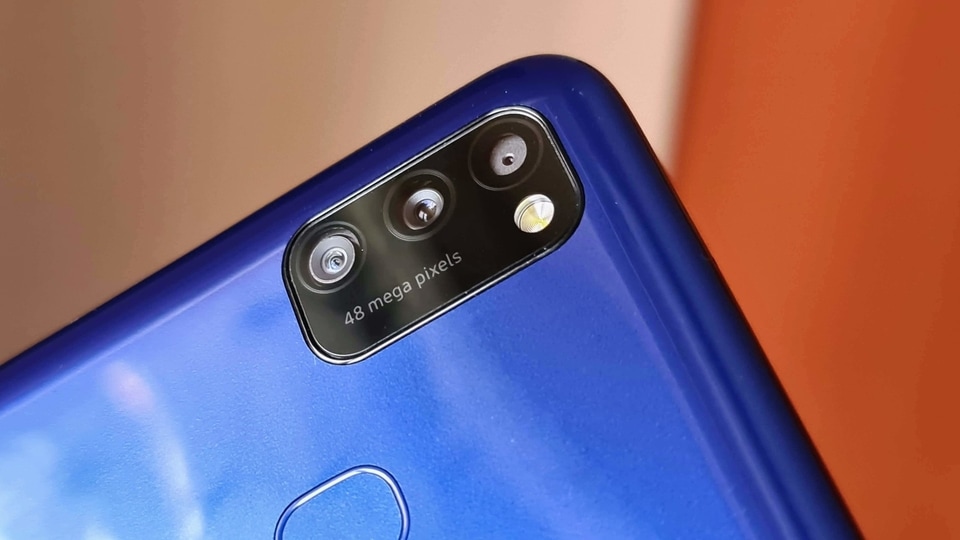 Barely ten days ago, Samsung updated the Galaxy M31, its first budget device with the OneUI 3.0 upgrade based on Android 11. In yet another surprise, Samsung is now rolling out the platform upgrade to its smaller sibling, the Galaxy M21, as well the Galaxy F41, according to reports.
Last week, we had reported how the Galaxy M31 was already receiving the update to Android 11, despite being slated for release in March. Samsung was able to do this because it has so far managed to update its entire roster of devices in the January schedule so far, while the Galaxy Fold which was supposed to receive it in February has received the update with the M31.
Read more: Samsung's budget M31 receives Android 11 update with OneUI 3 two months ahead of schedule
For those keeping track, Samsung has updated the Galaxy S10, S20, Note 10, Note 20 series, plus the Galaxy Z Flip, Galaxy Fold and Galaxy Z Fold 2 and the Galaxy Fold among its flagship series, plus the Galaxy M31, bringing the total number of devices updated so far up to 17. The update for the M21 is available as build M215FXXU2BUAC, while the update for the F41 is available as build F415FXXU1BUAC.
My mom's galaxy M21 got android 11 in January itself when it was scheduled for march awesome work @SamsungIndia I bought this phone for myself but didn't like it cuz of slow day to day performance let's see if this update can change my mind pic.twitter.com/oIBN2fs2NL

— Yahya Hasan (@hasanyahya04) January 28, 2021
Now that Samsung has also updated the Galaxy M21, the next devices in live to receive the upgrade are the Galaxy M30s, A51, Note 10 Lite, and the Galaxy Tab S7. If Samsung continues at this pace, they could all receive the upgrade by the end of February.
Meanwhile, companies like OnePlus, Motorola and HMD Global (Nokia) which were previously considered the faster manufacturers where updates were concerned, are nowhere close to Samsung's pace - even combined, the total number of devices updated to Android 11 (so far) is not over ten. Samsung really does seem to be the new king of updates, after the Pixel line, of course.