How is it like using Galaxy Note 10+ for almost one year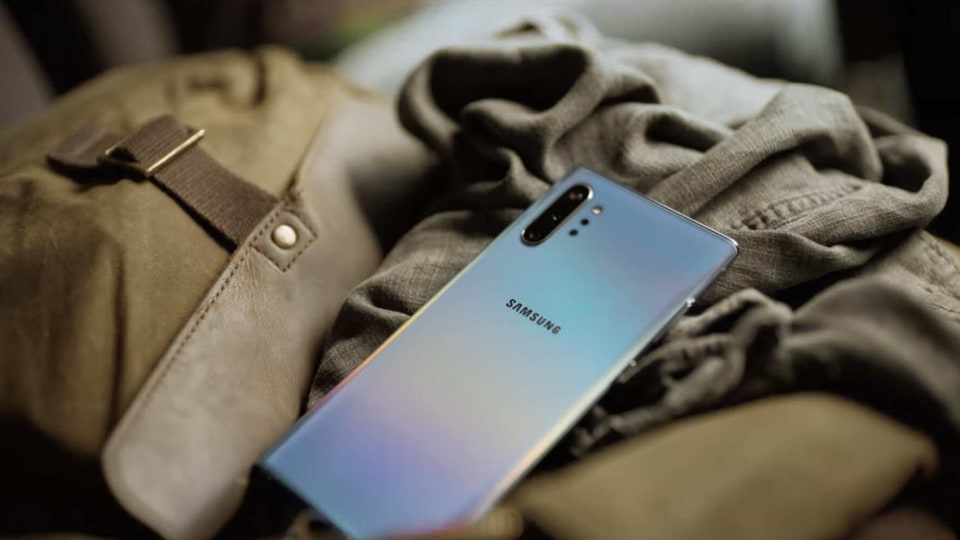 Samsung Galaxy Note 10+ has been a loyal friend in the last one year. Its performance is quite predictable. And there's lots more. Read this before you plan to buy the Galaxy Note 20 series.
Samsung will soon unveil its best offering so far – Galaxy Note 20. The iconic Note series is known for its large-screen experience, rare stylus support, and a suite of applications focused on improving your productivity. One of the great things about the Note series is longevity. And the Galaxy Note 10+ is a fine example.
I've been using the Galaxy Note 10+ for almost one year. As part of the job (as a reviewer), I tested many phones across different price categories. Even after using those phones, I have always found myself coming back to the Note 10+.
One of the primary reasons why I have chosen Note 10+ as my primary driver is reliability. I know the phone will deliver seamless network experience, bare minimum app crashes, and predictable battery life depending upon my usage for the day or hour. Moreover, the camera is still among the decent ones across different lighting conditions.
Samsung Galaxy Note 10+ comes with a large 6.8-inch display with a punch-hole camera on the top. The screen is definitely larger than a lot of smartphones out there. Personally, I prefer bigger screens for easier reading, writing, and editing. Its AMOLED display is as vibrant as you can imagine. From streaming to playing graphic-intensive Call of Duty Mobile, Galaxy Note 10+ cleared all the benchmarks for day to day usage.
The smartphone doesn't go big on megapixel counts for the camera. During early usage of the Note 10+, I liked the camera for its sheer superiority over any other Android phones at the time. Since then, I have used the iPhone 11 and many others. The phone has a consistent quality that has not bettered or deteriorated during the one year, in my opinion. The camera experience, however, no longer excites me, especially after trying out phones such as Mi 10.
As said earlier, the phone is quite reliable. For instance, if it faced a bit of water splash or had to be taken out in rain for a few seconds, I was assured it will not be spoiled. And yes, there was a lot of rough usages as well where it did drop on the floor or took bumps from table corners. The glass back has stayed intact unlike some of the other brands which had major cracks with similar use cases.
After having used it for so many months, I can safely recommend Galaxy Note 10+ to anyone who wants a premium Android experience. The camera is probably the only thing that has remained behind the 2020 phones. But out of 10, I think the phone is a 9. And this is probably why I will be interested in taking a leap of faith in investing in the Note 20 series as well.