A lost Apple AirTag was found in 30 minutes, a lost Tile took a whole day to find
Two keyfinders - Apple's AirTag and Tile were made to go up against each other to see if they were lost, which one would be found first.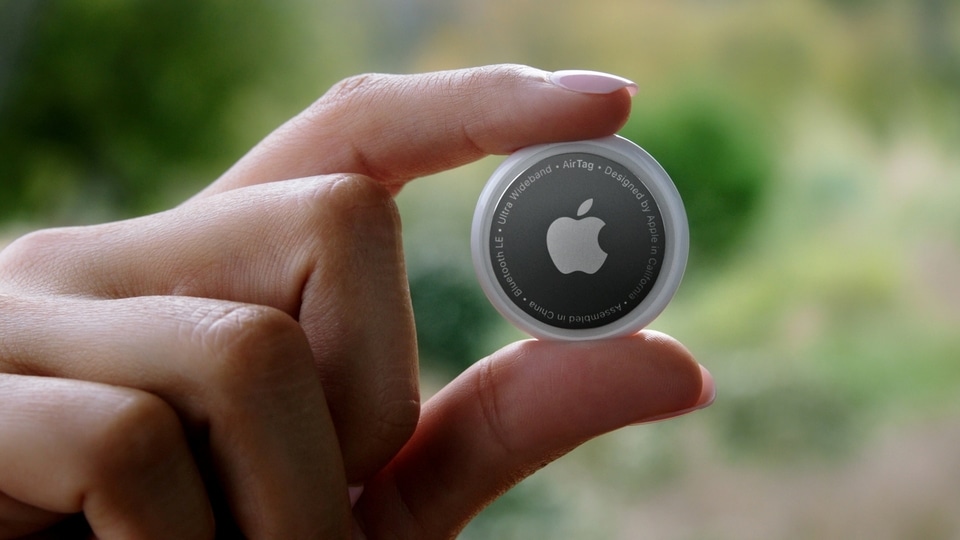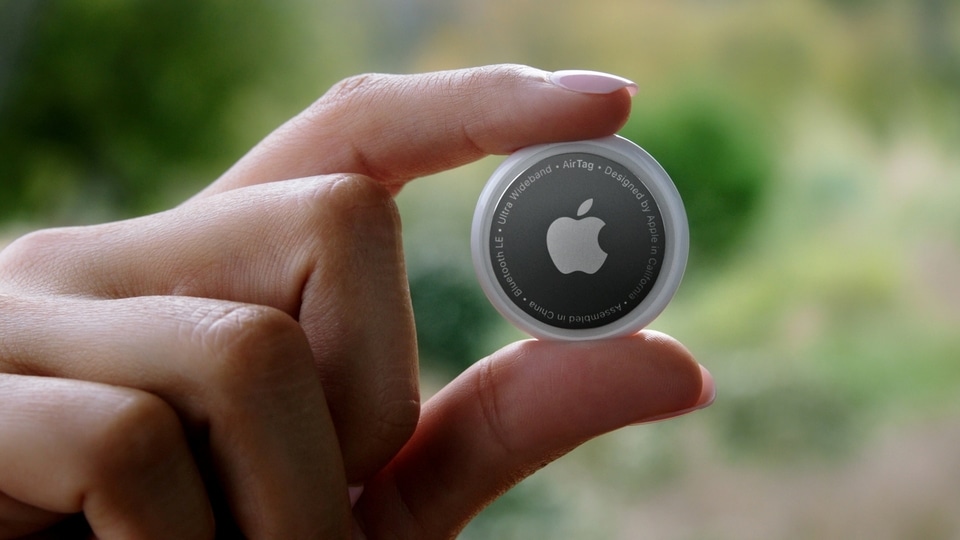 The whole point of keyfinders like the new Apple AirTag and the older Tile is to make it easier for you to find your lost keys, or your misplaced wallet, or basically any other lost possession. Essentially AirTags and Tile are location trackers that you can attach to other devices or slip into your bag or wallet. If you misplace these devices or cannot find your wallet, you can use the app on your smartphone to make the keyfinder emit a noise so that it's easy to track it and find it. However, what happens if your phone is too far away from the keyfinder?
Both Apple and Tile use community help from its other users to help you if your phone is too far away from the tracker. People with the Tile app or an iPhone with the latest update can anonymously update the location of your lost keyfinder if they happen to pass by it. So even if you are far away, if another Tile user or iPhone user (with iOS 14.5 on their device) happens to pass by your keyfinder, the location will be incorporated helping you find it. In theory, this is super helpful, but how long does this process take? Apple has a "potential user base of 1.65 billion users and Tile has 36 million. So which keyfinder can be found faster?
Also read:
Looking for a smartphone? To check mobile finder click here.
TechRadar left an AirTag and a Tile out of range of smartphones and timed how long it took to be discovered by other users. While AirTags have the user base to their advantage, Tile has a more "entrenched solution", and here's what happened next.
At 9 AM on a Monday, they placed an Apple AirTag and a Tile Mate behind a street sign on a busy street about a mile away from a home location. Once back home, both the keyfinders were marked as lost on their respective apps on the iPhone, a stopwatch was kicked off and the wait began.
Within 30 minutes a notification popped up with the location for the lost AirTag, it had been identified by a passing iPhone. But the location given was of the road that ran parallel to the original location of where the AirTag was placed, even though the AirTag has not been moved from the spot. Throughout the day the same "wrong" location was confirmed 13 different times while the AirTag remained behind that street sign. However, when the Precision Finding feature, that uses Ultra Wideband radio technology to identity the direction and distance your iPhone is from the AirTag, was used it solved matters in finding the exact location of the AirTag.
On the other hand, it took almost 12 hours for someone from the Tile community to detect the Tile Mate and send a location. The Tile Mate too was still in its original location and the community update that came in for it placed it a few meters away from where it was. Community location-wise, the Tile was better placed than the AirTag, though the AirTag was detected much faster.
Given the fact that once your phone is out of range of the keyfinder, both the companies use community information to find the devices. The sheer size of Apple's user community makes it easier to be reunited with a lost AirTag as compared to a Tile, particularly in the area TechRadar tested it. But since the user community ratio is also skewed in most other parts of the world, the results might be the same elsewhere too. Also, to detect an AirTag, the iPhone or the iPad needs to be running iOS 14.5 and also have the Find My iPhone feature turned on. While Apple has not disclosed how many devices have iOS 14.5 and Find My iPhone running actively, in January this year Tim Cook had revealed there are 1.65 billion Apple devices in active use and 80% of them run iOS 14. To locate an AirTag you need to be on iOS 14.5, which is still rolling out so these numbers will potentially rise.
The Tile app can show you the number of community users near you. For the location TechRadar was testing in, it ranged between 789 to 1,500 depending on the time and day. This is considerably less than Apple's Find My network. This will vary from location to location, you might be in a location that has more Tile users than Apple users, so this is something you might want to check on the app before you decide on what keyfinder you want to buy. You can use the Tile app without having a tracker to check this.
Tile also has some other benefits over Apple's AirTags. It works on Android devices too and offers a whole bunch of form factors like the Tile Mate or the Tile Pro that can be attached to keys, or the Tile Slim that looks like a credit card and can be slipped into your wallet, and there is also a Tile Sticker. Apple's AirTags only work with iPhones and there's only one form factor and you will need to buy additional accessories like keyfobs to attach it to things, for now at least. Also, Tile trackers are cheaper.
Follow HT Tech for the latest tech news and reviews , also keep up with us on Twitter, Facebook, and Instagram. For our latest videos, subscribe to our YouTube channel.
First Published Date:
08 May, 03:46 PM IST
71620468597523
NEXT ARTICLE BEGINS