Apple could launch iPhone 8, iPhone 8 Plus (PRODUCT)RED editions
Apple will reportedly sell its iPhone 8, iPhone 8 Plus RED editions via Virgin Mobile in the US.
09 Apr 2018, 01:28 PM IST
in news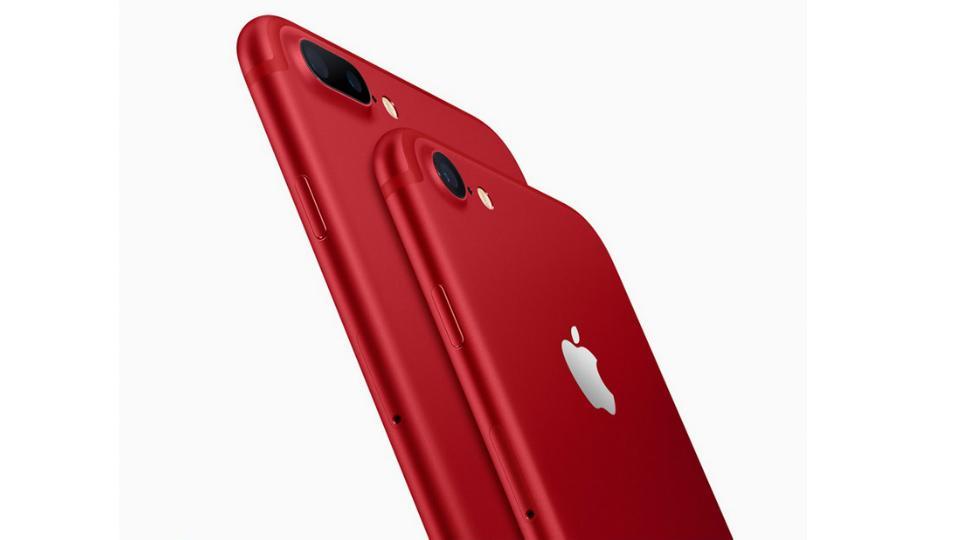 Apple is likely to introduce the (PRODUCT)RED edition of iPhone 8 and iPhone 8 Plus. With this possible launch, Apple will be continuing its partnership with (PRODUCT)RED, an advocacy group dedicated to combating HIV/AIDS in Africa.
Apple announced iPhone 7 and iPhone 7 Plus last year in March. The smartphones flaunt a vibrant red aluminium finish as part of the partnership with (PRODUCT)RED charity. Apple also sells leather cases and Apple Watch bands as part of its charity partnership.
MacRumors first reported the possibility of this launch according to a memo from Virgin Mobile. Apple is expected to announce the new iPhone 8 and iPhone 8 Plus as soon as Monday with shipping expected to begin by this week. The memo also notes that the phone will be available for pre-order. However, there is no mention of the iPhone X which could mean that there won't be a RED edition of the smartphone.
There have been reports of a gold colour iPhone X though which could be part of Apple's latest announcement on new product launches.
Apple is the world's largest corporate donor to the Global Fund to Fight AIDS, contributing more than $130 million as part of its partnership with (PRODUCT)RED.