What? An Apple car? Apple is reportedly working with TSMC on self-driving car chips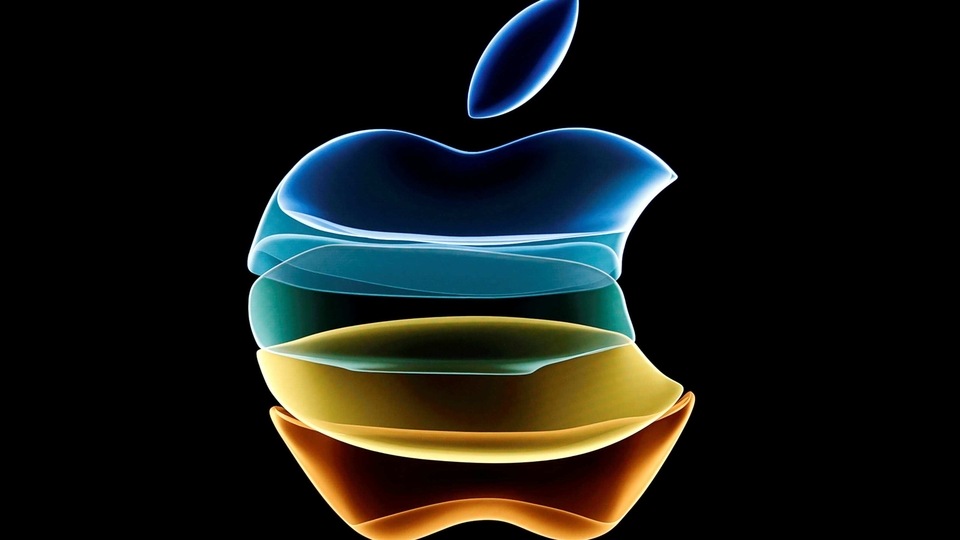 According to reports, the model of those car chips are similar to Tesla's.
It looks like Apple doesn't want to leave a single tech untouched. According to a "sketchy" report in Digitimes, Apple is allegedly continuing their work on the self-driving car project. The report states that Apple is working with TSMC on self-driving car chips and is exploring the possibility of some factories in the US.
9to5Mac has pointed out that Digitimes has a rather mixed track record when it comes to reports like this, so this piece of news should be taken with a pinch of salt. But otherwise, the report did offer some rare information about Apple's ongoing self-driving car project called 'Project Titan'.
Apple, as per reports, is currently working on developing self-driving technology that might be used in cars made by other manufacturers. A recent report from Bloomberg indicated that the leadership of Project Titan has shifted to Apple's artificial intelligence and machine learning boss John Giannandrea.
Also Read: Apple shifts leadership of self-driving car unit to AI chief
As per the Digitimes report, Apple is working with TSMC on developing self-driving chip tech. On the other hand, Tesla is also reportedly working with TSMC on its HW4.0 self-driving chip which might be ready for mass production by Q4 2021. The report also adds that Apple is looking to "set up factories" in the United States for its self-driving car project. 9to5Mac has pointed out here that this could be "Digitimes conflating other reports that TSMC is considering factories in the US".
Apple and TSMC have an extensive relationship for a while now and the latter has been manufacturing the A-series chips used in the iPhone and iPad, as well as the new Apple Silicon chips used in the Mac. Apple analyst Ming-Chi Kuo has also reported that TSMC will be providing Apple Car chips.
The Digitimes report also says that the "Apple Car model is similar to Tesla" but it is not clear what exactly they mean by that. Apple's Project Titan has evolved its strategy over the years and for now the project is focusing on developing a self-driving system rather than an actual "Apple Car".