Apple's 2021 Apple Design Awards includes one Indian app this year: Here's what you need to know about NaadSadhana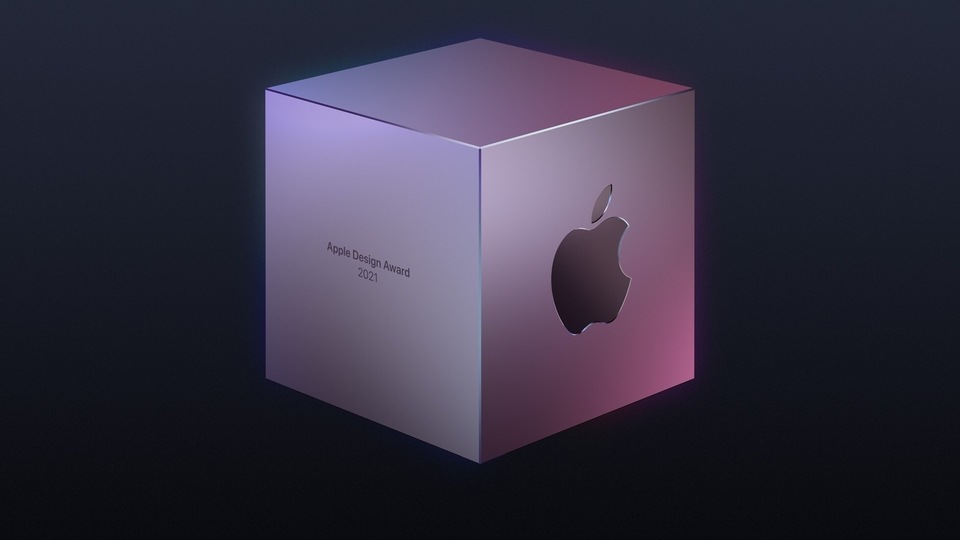 Apple has announced the 12 winners of the 2021 Apple Design Awards and one of the them is an app called NaadSadhana that's been created by Sandeep Ranade from India. Here's a look at all the winners and a closer look at the homegrown one.
Apple recently hosted the Apple Design Awards for this year where they announced the 12 winners for this year. There were six new award categories this year that recognised developers for their innovation, visual and graphics, interaction, delight and fun, inclusivity, and social impact. "The work of these developers embodies the essential role apps and games play in our everyday lives, and serve as perfect examples of our six new award categories," said Susan Prescott, Apple's vice president of Worldwide Developer Relations. Besides the physical Apple Design Award, this year's winners will also receive a prize package that includes hardware for every developer to continue creating great apps and games.
The winners in the 'Inclusivity' category include the Voice Dream Reader app by Voice Dream LLC (United States) and a game called HoloVista created by Aconite (United States). Winners in this category provided a wholesome experience for all by supporting people from a diversity of backgrounds, abilities, and languages.
In the 'Delight and Fun' category, winners were picked based on the memorable and engaging experiences enhanced by Apple's technologies. The two winners here were two games - Pok Pok Playroom by Pok Pok (Belgium) and Little Orpheus by The Chinese Room (United Kingdom).
The 'Interaction' category honoured winners who delivered intuitive interfaces and effortless controls. The two winners in this category were the CARROT Weather app by Brain Mueller, Grailr LLC (United States) and the Bird Alone game that's made by George Batchelor (Canada).
Winners of the 'Social Impact' category picked two apps that helped users improve their lives in a meaningful way. The Be My Eyes app by S/I Be My Eyes (Denmark) and the game called Alba by ustwo games (United Kingdom) were the two winners.
Winners of the 'Visuals and Graphics' category have been picked for their stunning imagery and high-quality animations. Loona app by Loona Inc (Belarus) and the Genshin Impact game by miHoYo Limited (China) were the two winners.
The 'Innovation' category included apps/games that provided state-of-the-art experiences through a novel use of Apple technologies. NaadSadhana by Sandeep Ranade (India) and League of Legends: Wild Rift by Riot Games (United States) were the two winners.
NaadSadhana is an all-in-one, studio-quality music app that helps musicians of all genres and any level of expertise perform and publish their music. The app began as one that could be used for practicing Indian classical singing and has now expanded to support seven different genres of music. With the help of artificial intelligence (AI) and Core ML, NaadSadhana listens as a singer improvises a vocal line, provides instant feedback on the accuracy of notes, and generates a backing track to match, all in real-time.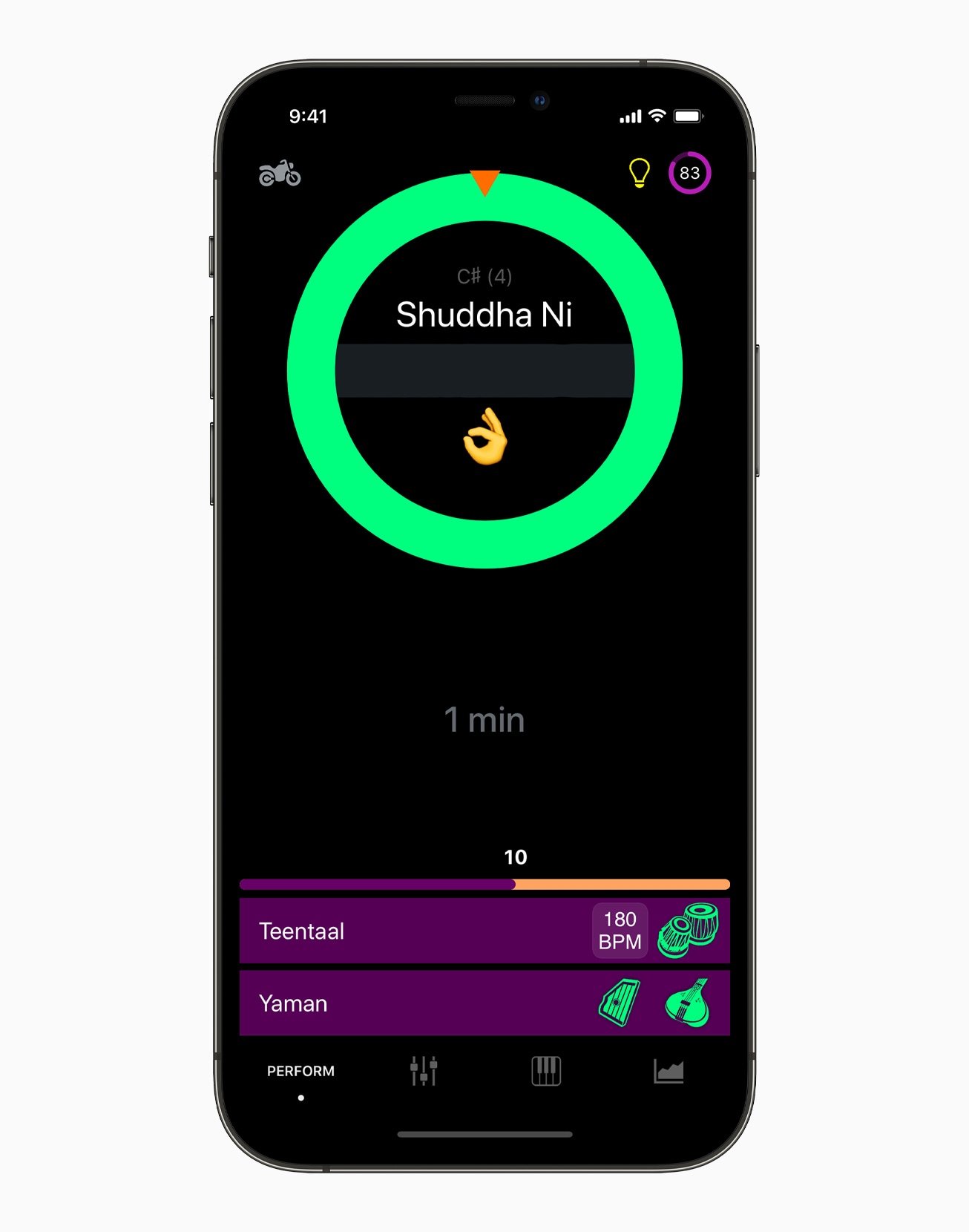 "Two years ago I attended my first WWDC and the Apple Design Awards honestly felt like an Oscars Award ceremony. I never, in a million years, imagined that my work and research would ever get this high an honor. I have been pinching myself now and again to try and convince myself this is really happening," Ranade said.
"This is a huge honor for me as a solo software engineer. And that this is the first time that an app about Indian music/culture is receiving this award and this makes it even more momentous," he added.