Asus Zenfone 5Z review: Affordable alternative to the OnePlus 6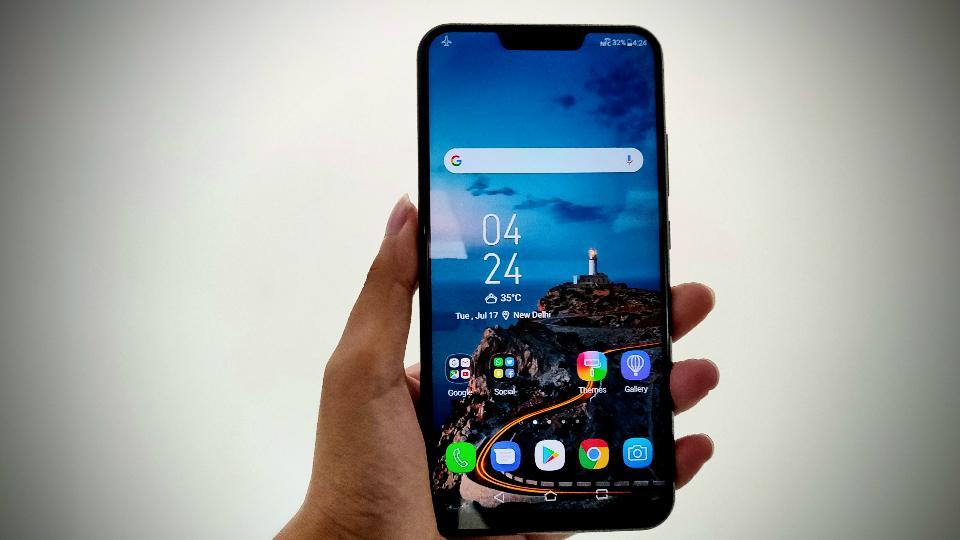 Asus' Zenfone 5Z smartphone is a mid-range flagship smartphone with top-end specifications and a premium design. The smartphone starts at ₹29,999 for the base model with 6GB RAM and 64GB storage.
Product: Asus Zenfone 5Z
Launch price: ₹29,999
Key specs: Snapdragon 845 SoC, 3,300mAh battery, 6.2-inch Full HD+ display
Rating: 4/5
Asus is taking a leaf from OnePlus' book by delivering a smartphone that comes with top-of-the-line specifications and affordable price tag. While OnePlus has cemented its position as 'flagship killer' with back-to-back successful devices like OnePlus 5T and OnePlus 6, Asus is looking to do the same with its latest offering, Zenfone 5Z.
Apart from the high-end specifications, Asus Zenfone 5Z is really aggressively priced. Available with a starting price of ₹29,999, Asus Zenfone 5Z is one the cheapest phones to come with Qualcomm's best processor, Snapdragon 845. The base model also features 6GB of RAM and 64GB storage. In comparison, OnePlus 6 base variant (6GB + 64GB) is available for ₹34,999.
Asus Zenfone 5Z impresses on the specifications sheet, but we know that stuffing top-of-the-line specifications doesn't necessarily mean better performance or quality. We've been using the Asus Zenfone 5Z for quite some time now. Here's how the phone fared as a flagship smartphone in general and if it's worth a choice over the OnePlus 6.
Design
The phone is pretty handy as well and fits perfectly into one's hand. You have the fingerprint sensor at the rear center which is quite comfortable to use, and fast as well. The phone's aluminium body is wrapped in a 2.5D glass in two colours of 'Meteor Silver' and 'Midnight Black'. The reflective metal-glass back gives off a very premium look. You can fiddle with the colours of the display and change according to your preference. There's also a blue light filter for better readability in low light.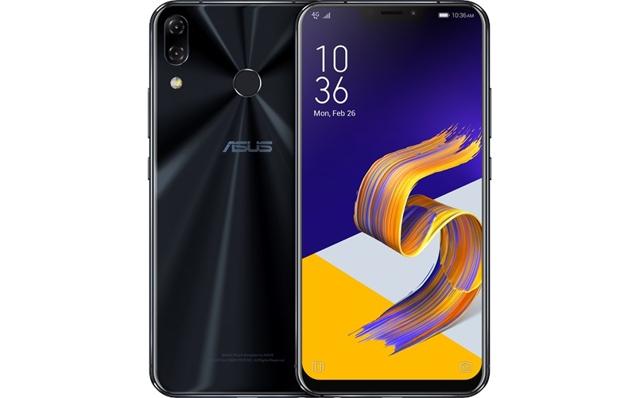 Performance
As aforementioned, the Zenfone 5Z tick marks all the specifications for a flagship phone. You have Qualcomm's Snapdragon 845 processor with storage configurations starting from 6GB RAM. Performance wise, the phone works pretty smooth on normal usage and even during multi-tasking. Games like PlayerUnknown's Battlegrounds (PUBG) on the Zenfone 5Z was a good experience altogether with the full-screen display, and no lags.
The 3,330mAh battery lasts well throughout the day on a full charge. This counts for normal usage of the phone like calling, messaging and using social media. The phone has survived pretty well on battery as low as 10% with the power saving mode turned on.
Camera
For photography, Zenfone 5Z offers a dual-camera setup at the rear. The combination includes a 12-megapixel Sony IMX363 sensor and an 8-megapixel 120-degree secondary camera. Photos taken during broad daylight and dusk turned out pretty impressive. Low-light photography was a struggle even with accompanying lights in the background.
UI, software
Asus doesn't fall short on offering a power-packed performing smartphone but it does come with some caveats. The custom ZenUI 5.0 based on Android 8.0 Oreo is could have been a lot better. In comparison, the OnePlus 6's OxygenOS which has an almost stock Android look and feel gives a better UX.
Another problem we faced was the notification panel which when pulled down would occupy more than half the screen. There are ZenUI themes you can choose from to change the look and feel of the phone. However the free themes are very limited. The absence of ambient display on the phone is also quite disappointing.
While ZenUI is far less gimmicky than other custom skins like ColorOS or FunTouch OS, but it doesn't really meet our expectations.
Verdict
Despite a few shortcomings, Asus Zenfone 5Z is pretty impressive. It doesn't outshine OnePlus 6 in various departments such as low-light photography and UI, but can be an affordable alternative to the OnePlus flagship phone. We believe the base model is also good enough as there's a microSD card slot for further expansion up to 256GB.