At just 7 nanometers, Apple iPhone XS' A12 chipset takes a big leap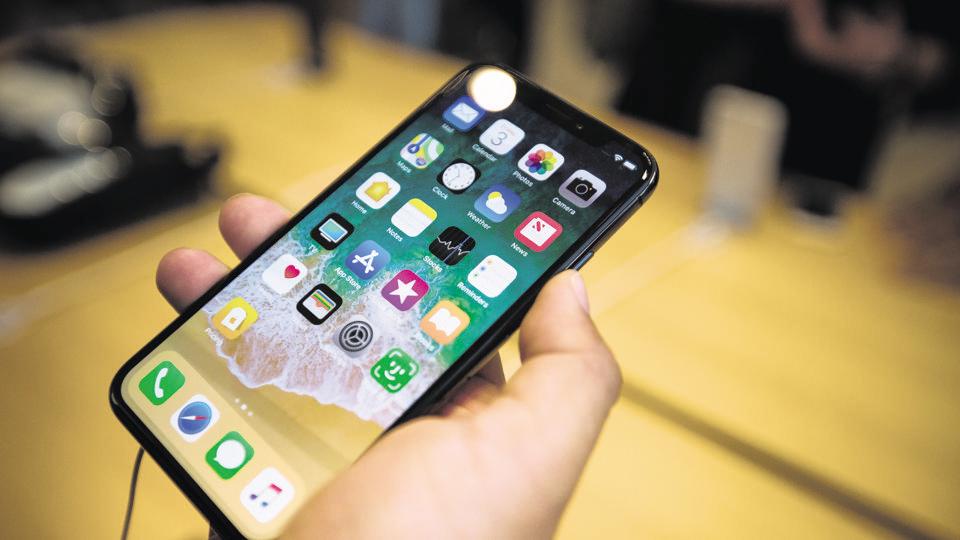 The chipset powering Apple's new iPhones is said to use 7-nanometer technology, paving the way for better battery life and CPU performance.
We are less than 24 hours away from the unveiling of Apple's new iPhone. Ahead of the official launch, a lot has been said about the design and features of the new iPhones, dubbed as iPhone XS and iPhone XS Max. The MVP of the new iPhones, however, is going to be the new A12 processor.
According to reports, Apple's next generation processor, A12, will be based on 7-nanometer technology, a big leap forward from the current 10nm-based A11 Bionic chipset that powers iPhone 8, iPhone 8 Plus and iPhone X. Notably, all the major chipset companies, including MediaTek, Qualcomm and Samsung, are said to be in the race to launch 7-nm based processors.
What do 7nm chipsets promise?
Right now, only Huawei's new 980 Kirin SoC is the only proof-of-case for 7nm-based processors. Apart from a shrunk size, this new generation of chipsets crams in higher number of transistors. For instance, Kirin 980 SoC has 6.9 billion transistors and is promised to deliver 20% improved SoC performance and 40% better efficiency.
Will that be the case for new iPhones? Well, it will be much better. One of the things you can expect from the new iPhones' A12 processor is improved battery life. It may be recalled that Apple's A11 chipset helped the company deliver larger and better batteries on the iPhone 8, iPhone 8 Plus and iPhone X. While the mAh capacity upgrade won't overwhelm you, but the under-the-hood optimisations make these batteries much better.
TSMC, one of the biggest chip suppliers to Apple, on its website promises faster speed and up to 40% power reduction.
"Compared to its 10nm FinFET process, TSMC's 7nm FinFET features 1.6X logic density, ~20% speed improvement, and ~40% power reduction. TSMC set another industry record by launching two separate 7nm FinFET tracks: one optimized for mobile applications, the other for high performance computing applications," the company said on its website.
Machine Learning and Artificial Intelligence are two other important features where Apple's new chipset can improve upon. With A11 Bionic chip, Apple introduced dedicated neural network hardware, dubbed as Neural Engine. The technology enabled advanced features like FaceID, Animoji and other ML-based important tasks.
Apple's all three new iPhones including iPhone XS and iPhone XS Max are said to come with FaceID. This means these devices will leverage Apple's next generation neural engine under the hood.
Apple iPhone XS, iPhone XS Max
Apple is expected to launch as many as three new iPhones this year. The new range will come with larger screens. Two of them will have OLED panel and while the lower-cost model will have LCD screen. According to reports, the new iPhones will sport FaceID, better cameras and moderate design changes.