Call of Duty Mobile off to big start: Over 35 million downloads in less than a week
Call of Duty: Mobile gets off to a flying start. The game has now more than 35 million downloads in less than a week of its launch.
04 Oct 2019, 06:41 PM IST
in news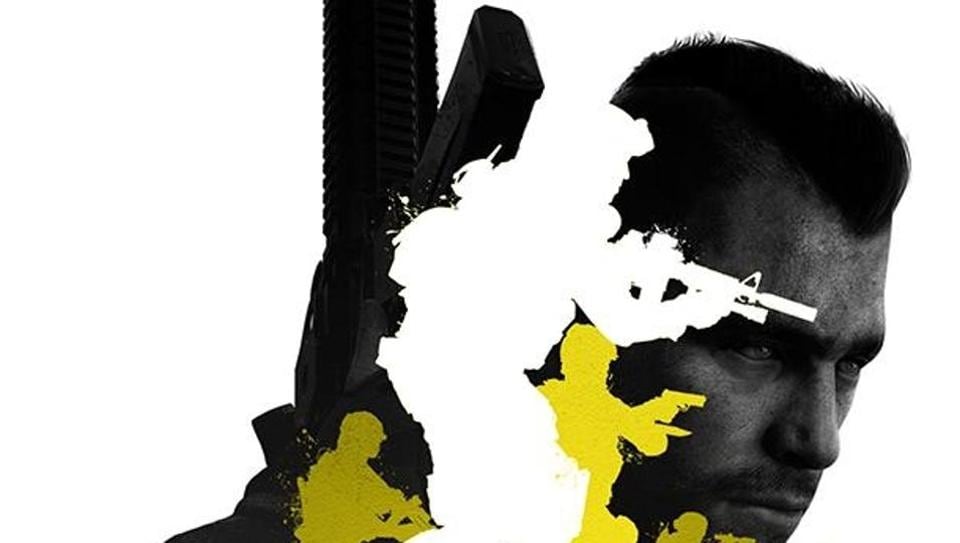 Activision's Call of Duty: Mobile is an instant hit. The new PUBG Mobile rival has gone past 35 million downloads on iOS and Android combined in just three days of its launch. Call of Duty: Mobile, developed by Tencent Games, also ranked on the top on App Store based on downloads in over 100 countries since launch.
The latest figures are in line with the recent Sensor Tower report that had pegged 20 million installs in just three days of the official launch. According to the report, Call of Duty: Mobile's instant growth was driven by Indian gamers who contributed to roughly 14% of installs followed by the US with 9% of installs. The Sensor Tower report claims the game racked up over $2 million spent on 20 million downloads.
Call of Duty: Mobile has even surpassed Nintendo's long-awaited Mario Kart Tour in the first two days. The Mario Game, however, has over 90 million downloads after seven days of the launch. Activision claims Call of Duty: Mobile's growth is faster than any mobile First person or third person action games on Google Play store and Apple App Store.
"The response from fans across both Android and iOS has been amazing. Already, Call of Duty: Mobile has surpassed 35 million downloads on its way to becoming the #1 ranked iOS app in downloads overall, not only among games, but also among all apps, in 100 countries," stated Rob Kostich, president, Activision in a release.
"This is an incredibly fun experience, and we're only getting started. Congratulations to the teams at Activision and at our partner Tencent's TiMi Studios for making such a great game for players. And special thanks to our fans for their continued support. There is a ton more to look forward to as we release more content and updates."