Cashify raises $15 million from Asia Environmental Partners
The online phone-reseller aims to accelerate investment in electronics re-use and recycling of the products.
Updated on 04 Mar 2021, 02:42 PM IST
in news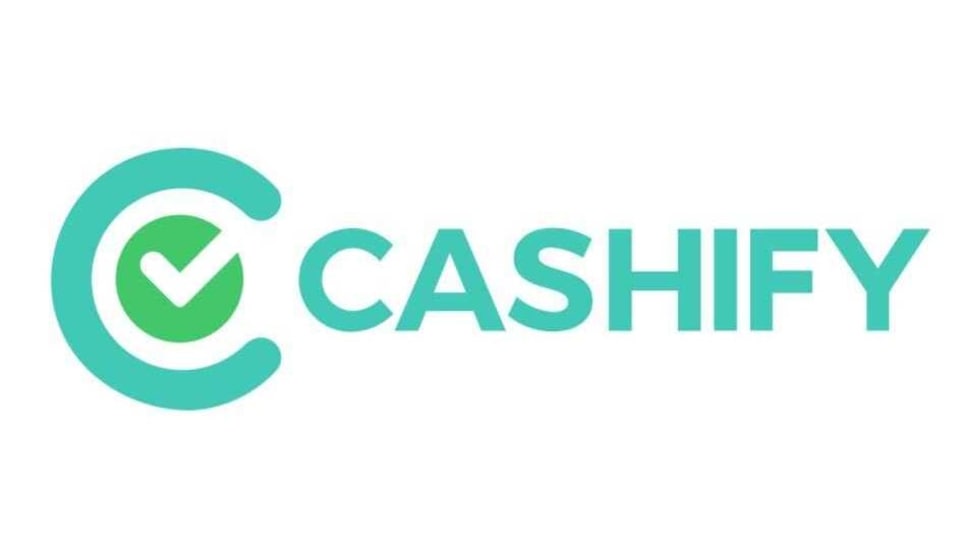 Online reseller Cashify on Thursday said it had raised $15 million in a new financing round. The investment was made by New York-based Olympus Capital Asia's clean energy and sustainability platform, Asia Environmental Partners (AEP).
Cashify said that the funding would help accelerate its investment in the electronics reuse and recycling sector. The company also aims to work with OEMs to help reduce their carbon footprint.
Launched in 2015, Cashify has been founded by Mandeep Manocha, Nakul Kumar, and Amit Sethi. The platform is essentially a re-commerce marketplace that allows users to sell their old or used electronic gadgets such as smartphones, laptops, tablets, desktops, and gaming consoles. The company says it has more than 2 million customers and over 1,500 serviceable cities. Cashify is also a buyback partner for brands such as Vivo, Oppo, Samsung, Dell, HP, Xiaomi, and Apple in India.
ALSO READ: Flipkart launches Voice Search feature with Hindi, English support
"We are excited to be able to participate in the electronic devices reuse and recycle sector through investing in Cashify, the clear market leader. The management team at Cashify has an excellent track record in building a strong consumer-facing franchise and building relationships with OEMs, e-commerce companies and electronic product retailers to be present across all touchpoints for the consumer. We look forward to partnering the company in the next leg of its growth," said Pankaj Ghai, Managing Director of AEP.
According to a Techcrunch report, Cashify is also looking to expand its business outside India. The company also plans to expand its product categories to include devices such as cameras.
Even as smartphone and other mobile hardware are expanding their base around the world, environmentalists have raised over the surge in e-waste. Smartphone companies, in particular, are also making efforts to reduce their carbon footprint. For instance, Apple has stopped bundling charging adapter and earphones with their iPhone 12 series. Samsung and Apple have also joined the trend. E-commerce companies such as Flipkart and Amazon offer buyback schemes too. Cashify, however, says it is the market leader in his category.
ALSO READ: Samsung to 'gradually' remove charger, earphones from future phones
Separately, Hungama earlier this week announced a partnership with Hindustan Talkies to invest $500,000 in the Indian Gaming League. Launched in 2016, Indian Gaming League has grown its user base by over 3x in the last 12 months and has hosted over 3000 gaming tournaments in 2020, the company said in a release.
"E-sports is one of the fastest-growing segments in the gaming industry in India and is expected to become even more popular as smartphone usage continues to rise. We are excited to invest in Indian Gaming League to help the platform grow further and offer gamers in the country a unique competitive experience at a scale that hasn't been seen before. At Hungama, our plan is to engage with over 10 million gamers in the next 2 years with our e-sports initiatives," Neeraj Roy, Founder & CEO, Hungama Digital Media said in the release.