Did you just miss these 3 BIG Apple launches? We have your back, check now
Apart from the MacBook Pro and AirPods 3rd Gen, Apple silently announced three big announcements for existing users.
The cat is out of the bag! Apple has revealed the much anticipated MacBook Pro with M1 Pro and M1 Max chips along with the AirPods 3rd Generation and new HomePod Mini colours. However, in the middle of all those announcements, there were three updates that most Apple fans may have missed out on. Yes, three important announcements that you need to know.
Old AirPods pricing + MagSafe update
The new AirPods 3rd Generation seem great but slots in between the existing AirPods models. The AirPods 2nd generation model will continue to sell at a starting price of ₹12,900 and do not get wireless charging case anymore. The AirPods 3rd Gen gets the MagSafe charging at its price of ₹18,500. The AirPods Pro price remains unchanged but Apple now offers it with the MagSafe charging case.
macOS Monterey release date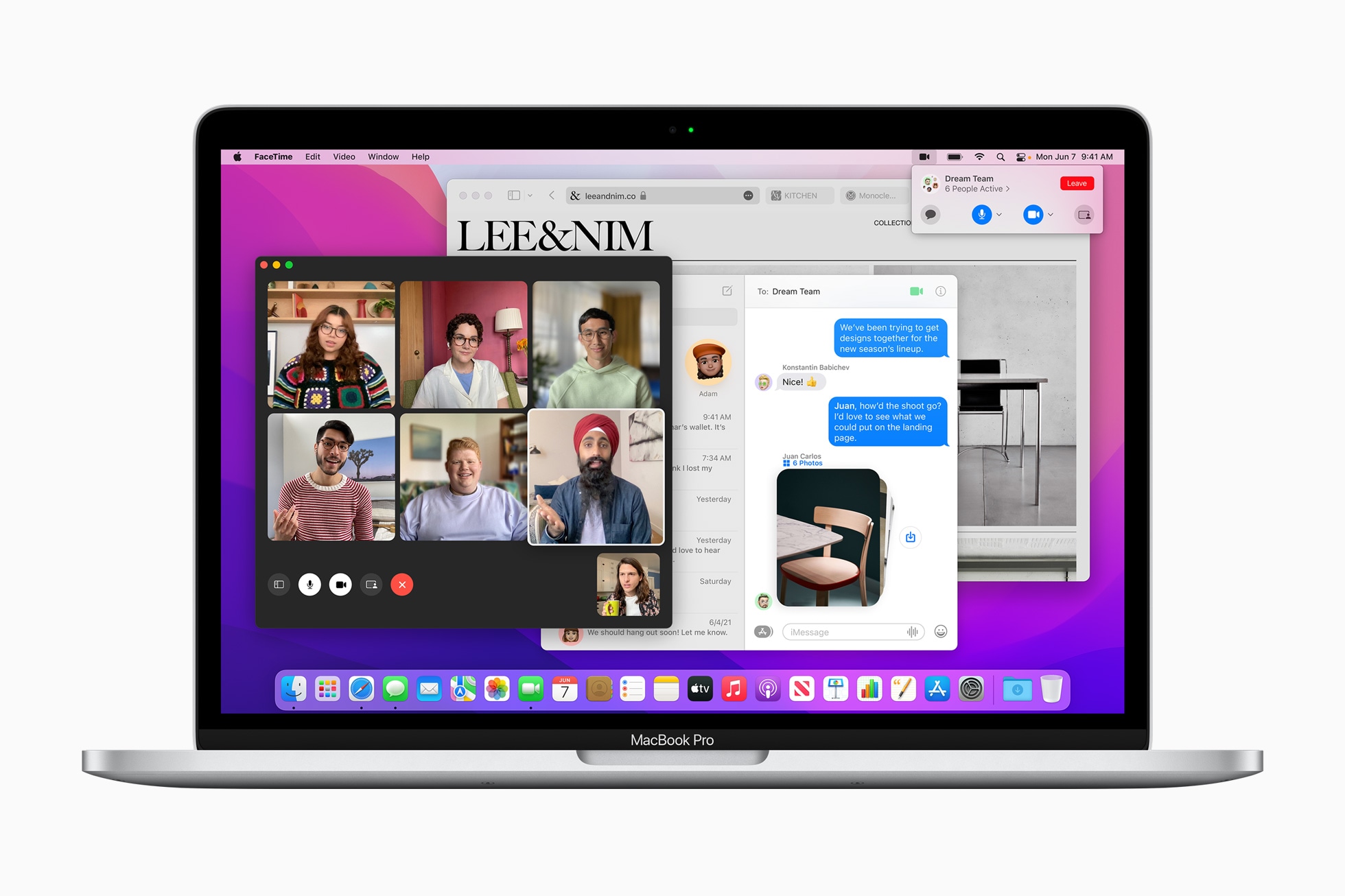 Apple will release the stable version of macOS Monterey on October 25 for all compatible MacBook models, including some of the older Intel MacBook models as well as the M1 MacBook Air and M1 MacBook Pro models. macOS Monterey will be a free upgrade for users already on macOS Big Sur.
Apple Music Voice Plan only for Siri
The Apple Music Voice Plan starts at ₹49 per month and seems like the cheapest new plan for Apple Music, right? Well, read between the lines. The Apple Music Voice Plan will only work with Siri, which means you will have to command Siri in order to play your desired music. You won't be able to browse through the tracks, or look for playlists like you do with the regular subscription plan.
"Users can subscribe to the Apple Music Voice Plan through Siri by saying "Hey Siri, start my Apple Music Voice trial," or by signing up through the Apple Music app. Once subscribed to the Apple Music Voice Plan, users can request music be played across all of their Siri-enabled devices, including HomePod mini, AirPods, iPhone, or any other Apple device, and when using CarPlay,' clarifies Apple.
Moreover, Apple Music Voice Plan is yet to be available to Apple users. The plan has been mostly designed to lure customers to HomePod Mini at an affordable subscription price.