Google Lens app to get new filters, translate option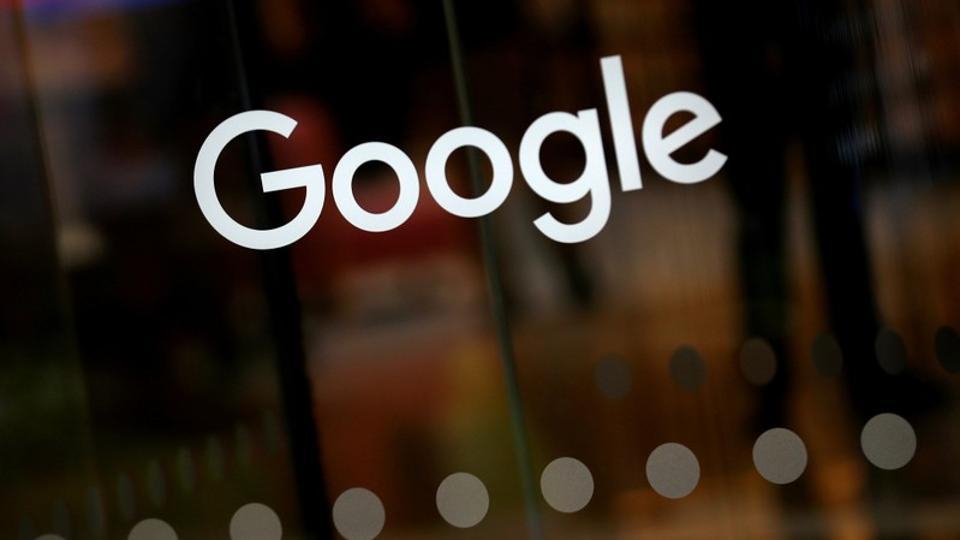 Google Lens app is expected to get new filters including Translate, Dining, and Shopping.
Google Lens, an app that uses image recognition to identify objects and provide relevant information, is reportedly getting a few new features.
These features, first spotted by 9to5 Google, include various filters for Lens, including Translate, Dining, and Shopping. The new features are aimed at reducing users' dependency on other apps as Google Lens attempts to become a one-stop solution for various search types.
The revamped Google Lens features a magnifying glass icon at the centre with the 'Translate' filter on the left. The Translate filter would allow Google Lens to translate foreign text into the designated language. This updated Translate filter is expected to be more advanced the present option available to users. The new Google Lens is also seen with features like "auto-detect language".
The Shopping filter would allow it to identify clothing and furniture and lead the user to the product search tab. This feature comes built-in with quite a few phones these days. The Dining filter is highlighted as the most interesting feature so far. This filter will most likely allow users to point their smartphone camera at the real world and Google Lens will highlight only restaurants in the viewfinder.