Is iOS 14 draining your battery? You might need to reset your iPhone to fix this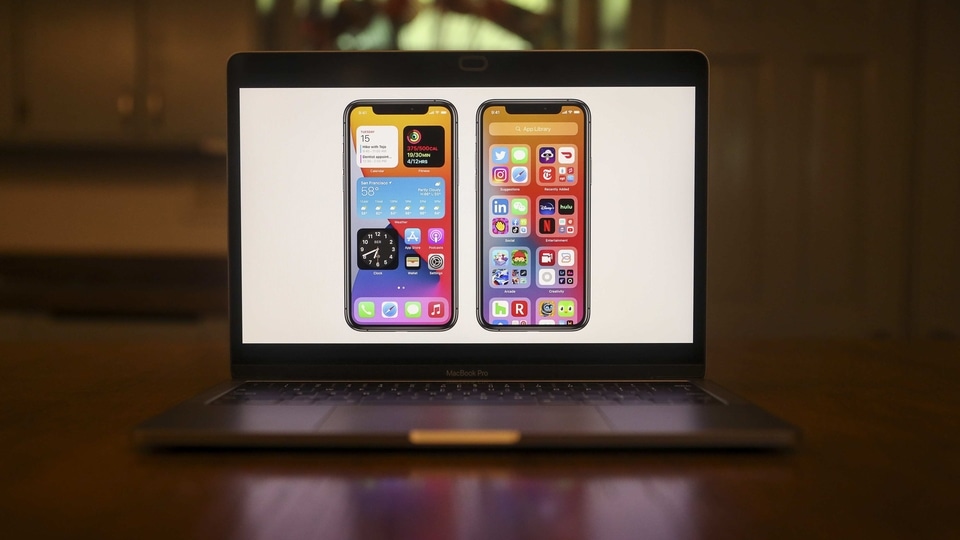 iOS 14 has been draining the battery on a lot of devices and Apple has a fix for it. The company suggests you deal with iOS/watchOS issues by completely resetting your devices.
Operating system updates can often lead to unwanted glitches and that's exactly what has happened with the latest iOS 14 and watchOS 7 for Apple. Post the release of both these updates, there have been complaints about devices reporting a range of issues like missing fitness data, health apps that don't open, inaccurate reports of stored data and increased battery drain on iPhone and the Apple Watches. Apple has posted a way to fix this, but it's not an easy way out.
Twitter had people complaining about how fast their batteries were draining. One user tweeted that his device's battery drained from 90% to 3% in an hour. While most other complaints are not that dire, some people actually are facing issues of this level.
Also Read: YouTube website's PiP mode on iOS 14 is back after a sudden disappearance
Apple has released one bug fix update (iOS 14.0.1) but one of the issues mentioned above were covered by this one.
Apple has suggested, instead, that if you are experiencing two or more of the listed issues, you need to unpair your iPhone and your Apple Watch, back them all on iCloud, erase all content from your iPhone and then restore your iPhone and your Apple Watch from the backups.
Unfortunately, there is no way to restore missing workout route maps, environmental sound levels or other missing data. For this, Apple suggests that affected users follow instructions to prevent future data loss.
However, if you haven't updated your iPhone and Apple Watch yet, you might want to hold out for a bit longer till Apple fixes these issues.