Microsoft claims Windows 11 reduces malware by 60 percent, here's how it works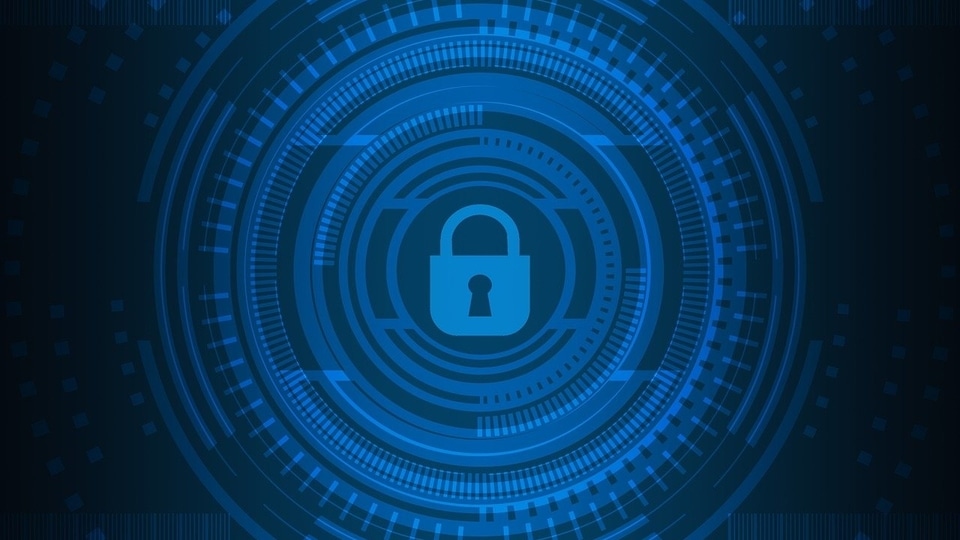 Microsoft says that Windows 11 comes with features designed to protect users against online attacks, by using techniques like hardware isolation, passwordless authentication and cloud security. Here's why the company says the new Windows 11 update can reduce malware by 60 percent.
The Windows 11 update has been one of the biggest changes to Microsoft's operating system since Windows 10 was released in 2015. With the entire operating system receiving a fresh coat of paint from system themes, built-in apps, and even the Blue Screen of Death (BSOD) receiving a redesign, users are bound to notice changes to the operating system. On the other hand, Microsoft has also made many changes under the hood with the Windows 11 update, improving performance and security and it has claimed that the Windows 11 update combines several features to reduce malware on tested devices by 60 percent.
The company recently revealed that the Windows 11 update is now its most secure version of the operating system so far, thanks to "chip to cloud" protection. We recently covered the challenges being faced by employers and employees as companies moved to more hybrid work environments. Now Microsoft is touting the security features on Windows 11 as a way to deal with the evolving threat landscape. Here are some of the security improvements that Microsoft is bringing to the table with the Windows 11 update.
Also read: Looking for a smartphone? Check Mobile Finder here.
We have previously covered how Microsoft had set high hardware requirements for Windows 11 when it came to modern CPUs that support TPM 2.0 and Secure Boot. According to Microsoft, the hardware-based isolation features on Windows allow sensitive data (like passwords, encrypted keys and user credentials) to be stored behind more secure barriers to isolate them from the operating system.
It is no secret that Microsoft has been working on reducing the use of passwords, allowing passwordless logins on web services in the past. With passwordless authentication on Windows 11, user credentials are given hardware-backed protection so users can access their apps and web logins without entering their passwords. Similarly, the company also says that its services will provide users with identity storage and access management, and attestation to determine whether Windows devices on a network are trustworthy.
While Microsoft has put in place the above measures to protect users from security threats on Windows 11, it is important to remember that no hardware or software protections are 100 percent effective, and being vigilant and making sure your system is up to date, is the safest way to protect yourself from online attacks. Users looking to upgrade to Windows 11 can check our handy guide to updating to the latest version of the operating system.