Tech Wrap: Facebook launches Bars, Samsung rolls out March security update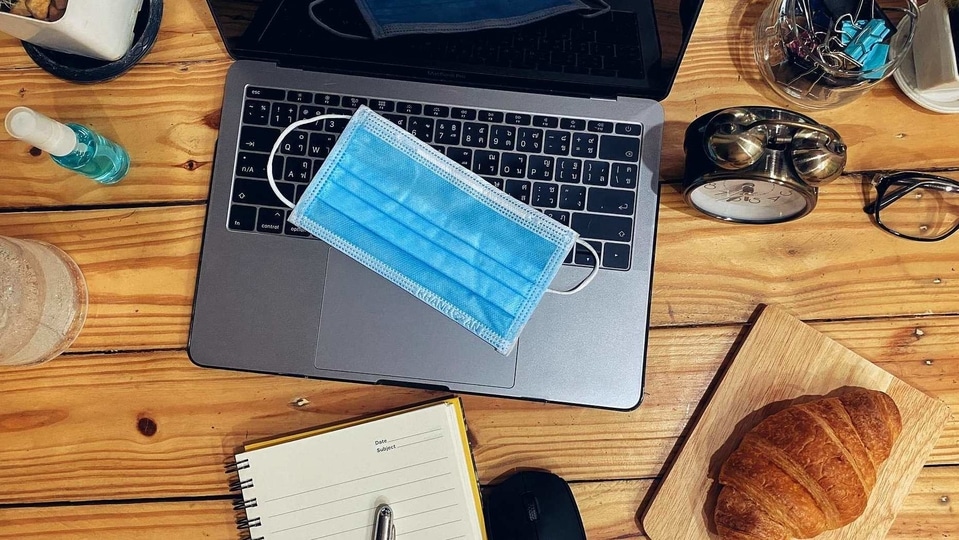 More tech news includes Gionee launching Max Pro smartphone on March 1 and Xbox Series S pre-orders returning on Amazon and Flipkart.
It was an interesting day in the world of technology today. On one hand, Facebook launched the Bars app. On the other hand, Samsung released the March security patch for its smartphones. In addition to that, Xbox Series S pre-orders returned on Amazon and Flipkart.
So, here's what happened in tech today:
Facebook launches BARS
Facebook today launched a new app called Bars that offers beats for rappers to create and share their raps. Facebook's Bars app has been launched in the US on the App Store but it's currently in closed beta.
Xbox Series S pre-orders return on Amazon, Flipkart
The Xbox Series S pre-orders are back on Amazon and Flipkart both. While orders on Amazon are expected to ship by March 9, Flipkart has not mentioned any shipping date.
Samsung releases March security patch globally
Samsung has started rolling out the March security patch on its Galaxy devices globally. As per reports, Galaxy S21 series, Galaxy Tab S7 and Galaxy A8 (2018) have received the March 2021 security update so far.
Gionee Max Pro slated to launch on March 1
Gionee will launch a new smartphone – the Gionee Max Pro – in India on March 1. As per a teaser shared on Flipkart, the phone sports a 6.52-inch display and a 6,000mAh battery.
Samsung Galaxy E02 support page goes live in India
The support page of the Galaxy E02 has gone live on the Samsung India website suggesting that the launch is about to happen soon. The phone received the Bureau of Indian Standards (BIS) certification last month.