Tech Wrap: Flipkart kicks off Electronics Sale, Huawei Enjoy 20 FE launched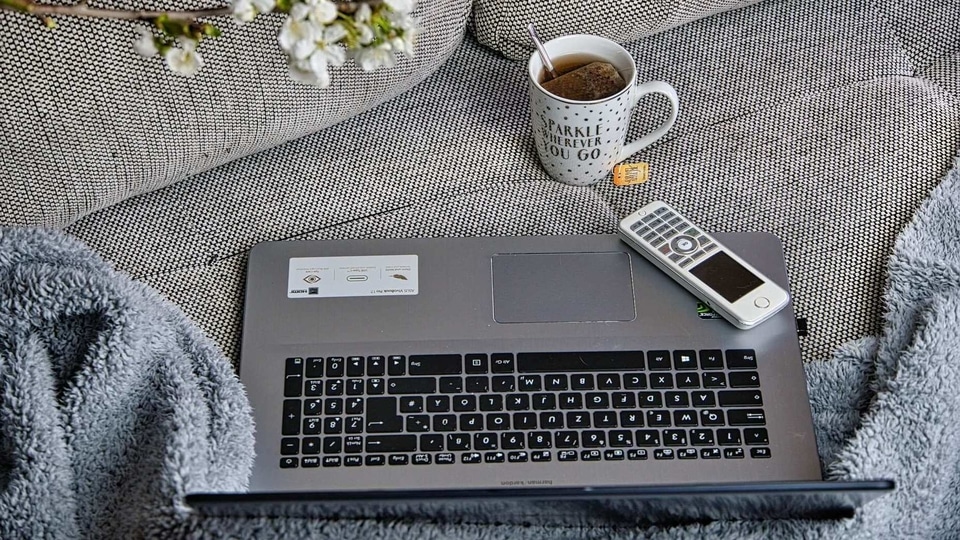 More tech news includes Amazon India soon getting support for Marathi and Apple rolling out lower App Store fee for small business developers.
It was an interesting day in the world of technology today. On one hand, Huawei launched the Huawei Enjoy 20 FE smartphone in China. On the other hand, Flipkart announced its Electronics Sale. In addition to that, some iCloud users reported issues while signing in.
So, here's what happened in tech today:
Huawei Enjoy 20 FE launched
Huawei today launched the Enjoy 20 FE smartphone. It is the latest edition to the company's Enjoy 20 series and initially, it will be available only in China.
Apple rolls out lower App Store fees for some developers
Apple, as per a new report, has begun charging a smaller commission from some developers who are part of the company's new Small Business Programme. The company as per some developers is charging a 15% commission instead of the 30% fees that it charges to bigger developers.
Flipkart Electronics Sale announced
Flipkart today announced that it is hosting the Flipkart Electronics Sale on its platform. The sale began today and it will continue until December 28, 2020. During the course of this sale, Flipkart is offering various deals and discounts on the purchase of various electronic devices.
Amazon India to soon get support for Marathi
Amazon India today confirmed that it will soon be adding support for Marathi to its shopping experience. The company said that the work had already begun to launch Marathi shopping experience and seller registration.
Apple iCloud service down
Apple's iCloud backend suffered a major issue today, which prevented new device setup and account activation failures. The issue began at around 1:45AM pacific time (3:15PM IST) and it is still there as per the company's System Status page.