Tech Wrap: Snapchat Spectacles launch, Zoom's response to JioMeet and more
More tech news include Google Meet's noise cancellation rolling out to India, more evidence suggesting no charger with the iPhone 12 box and Niti Aayog's new challenge.
04 Jul 2020, 09:26 PM IST
in news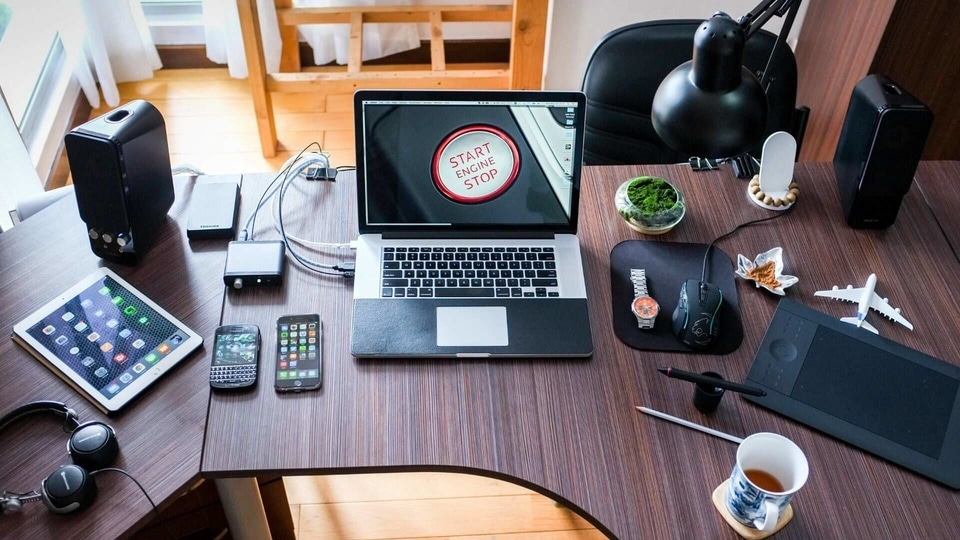 It's the weekend so there wasn't really much happening in the tech world today. But there are a few things that should keep you interested. Google started rolling out Meet's AI-based noise cancellation feature in India. Snapchat's Spectacles launched in India and we reviewed it as well.
Then we got more suggestions that Apple will indeed not ship the iPhone 12 without a charger. JioMeet has been quite the buzz since it's Jio's new video conferencing platform. But another reason why it's making news is for its uncanny resemblance to Zoom. The Indian government also launched a new challenge to promote local apps.
So here's a breakdown of everything that made headlines in tech today.
Google Meet noise cancellation
Google Meet introduced noise cancellation earlier this April. This feature is now rolling out to more countries including India. It essentially minimises background noise as much as possible. This helps especially since we're all mostly working from home and there can be a lot of background noise.
Snapchat Spectacles
Snapchat Spectacles 2 and 3 are finally available in India at a starting price of ₹14,999. We reviewed the Spectacles 3 which has two cameras that help record videos and take photos in 3D. The Spectacles 3 also ships with a Google Cardboard VR headset to view Snaps in VR.
iPhone 12 charger
Rumours strongly suggest there will be no charger and earpods in the iPhone 12 box this year. Now Apple's latest survey suggests there might actually be no charger shipped with the iPhone 12. Apple not including earpods could be due to its push for AirPods but not shipping the charger is quite weird.
JioMeet-Zoom
JioMeet launched as the latest competitor to Zoom but with the rival's features copied in almost every aspect. Zoom even responded to the launch of JioMeet saying that it's had competition since 2011 but it has still emerged as the go-to video conferencing app.
Niti Aayog challenge
Niti Aayog today announced the Digital India AatmaNirbhar Bharat App Innovation Challenge for Indian tech entrepreneurs and startups. This competition is aimed at promoting existing apps and also helping develop new ones.