Tile accuses Apple of being anti-competitive in a letter to European Commission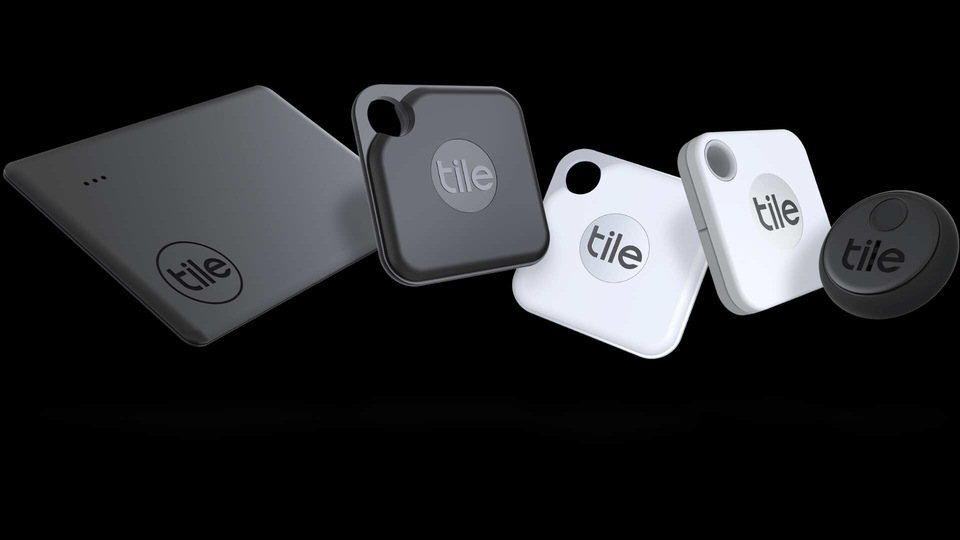 Tile has also claimed that their products are not being given "equal placement" on the Apple App Store
Tracking app maker Tile, in a letter to the European Commissioner for Competition, has accused Apple of anti-competitive behaviour and has called for an anti-trust investigation against the tech giant.
Apple has a tracking app called 'Find My' that lets you find your devices and your friends as well, and this is making it difficult for iPhone users to use Tile products on their iPhones.
According to reports, Tile has alleged that Apple has been selectively disabling features like allowing changes to location services in iOS 13 for Tile products. Tile has urged the EU to investigate the matter by assessing Apple's business practices.
Tile also said that Apple encourages iPhone users to not switch on 'always-on' location option for Tile, which makes it hard for the devices and the app to work. The workarounds for this are complex and lengthy and not easy to find, according to Tile.
Tile has also claimed that their products are not being given "equal placement" on the App Store and also that their agreement with Apple that would have allowed them to sell Tile products in Apple's retail stores has also been annulled. Parallel to this is also the fact that Apple also plans to launch their own tracking device called AirTags.
"We strenuously deny the allegations of noncompetitive behavior that Tile is waging against us. Consistent with the critical path we've been on for over a decade, last year we introduced further privacy protections that safeguard user location data. Tile doesn't like those decisions so instead of arguing the issue on its merits, they've instead decided to launch meritless attacks," Apple told the Financial Times in a statement.