WordPress founder says Apple cut off updates to his free app because it wants its 30% fee
WordPress on iOS is a completely free app. Apple charges apps that have in-app purchases a 30% fee of the transactions. There is no reason why Apple should charge WordPress.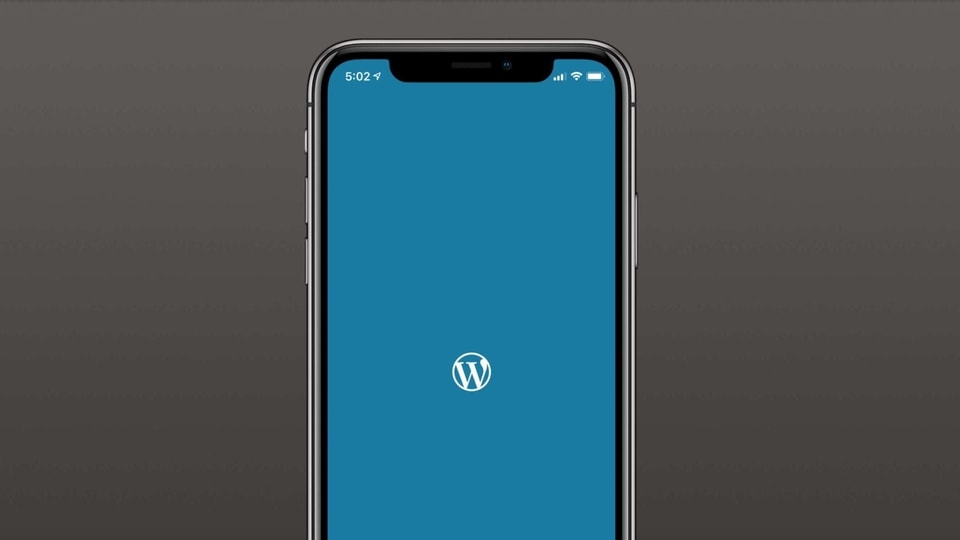 The WordPress app on iOS lets users build and manage a website from the iPad or the iPhone and it's free. Separately though, WordPress.com sells domain names and "fancier" website packages.
WordPress' founding developer Matt Mullenweg has accused Apple of cutting off updates to the app until and unless he adds in-app purchases so as Apple can make 30% of the money. Apple charges all iOS apps with in-app transactions a 30% fee on all the money they make.
Heads up on why @WordPressiOS updates have been absent... we were locked by App Store. To be able to ship updates and bug fixes again we had to commit to support in-app purchases for .com plans. I know why this is problematic, open to suggestions. Allow others IAP? New name?

— Matt Mullenweg (@photomatt) August 21, 2020
Now, here's why it is ridiculous. The WordPress app on the iOS doesn't sell anything. The app lets you make a website for free and there isn't even an option to buy a unique dot-com or even a dot-blog domain name from the iPhone or the iPad app. You just get a free WordPress domain name and 3GB of space. The Verge checked, as did Stratechery's Ben Thomson.
I am admittedly puzzled as to why Apple is denying me updates to the open source app for my open source web site because one user of that app happens to sell domains.

Also, I thought Apple wasn't going to hold bug updates hostage anymore? https://t.co/e1lCw2VSUP

— Ben Thompson (@benthompson) August 21, 2020
Apple has told The Verge that "it's involved" and that in-app purchases are required whenever apps allow users to access content, subscriptions, or features they have acquired in an app on other platforms on the website.
But that's where the issue lies - WordPress doesn't sell anything on the app.
Apple's policies indicate that you can't do anything "special" with anything you've purchased from WordPress.com besides uploading additional files or selecting website themes from the app.
Mullenweg says there was a "roundabout" way for Apple to find out that WordPress has paid tiers via the iOS app (buried in support pages or by navigating to WordPress' site from a preview of their own webpage), but he adds that Apple has rejected his offer to block iOS users from seeing these pages.
As ridiculous as all this sounds, Mullenweg has told The Verge that he's not going to fight this anymore and will be adding brand-new in-app purchases for WordPress.com's paid tiers, including domain names, within 30 days.
Apple has now agreed to allow Automattic to update the app.
Basically, Apple won. It forced an app developer to monetise an app so as it could make more money. And this is just the latest example of Apple's attempts to make the most of the App Store and its fees. However, it makes no sense and it definitely does not live up to Apple's "ethos" of putting customer experience first.
Mullenweg is also not the only one who has spoken up publicly about Apple's tax and their uneven rules. A group of major publishers grouped up to ask why Amazon, and not them, had a deal that allowed them to pay 15% and not 30% for Prime Video.
And all of this is happening under the shadow of Apple and Epic Games battling it out for Fortnite and in-app purchases.
Follow HT Tech for the latest tech news and reviews , also keep up with us on Twitter, Facebook, and Instagram. For our latest videos, subscribe to our YouTube channel.
First Published Date:
22 Aug, 09:01 AM IST
71598066559325
NEXT ARTICLE BEGINS