You can now use Apple Pay to buy a coffee, pizza or groceries with your Bitcoin
BitPay also says it will add official support for its wallet on competing services Google Pay and Samsung Pay later this year.
15 Feb 2021, 02:34 AM IST
in news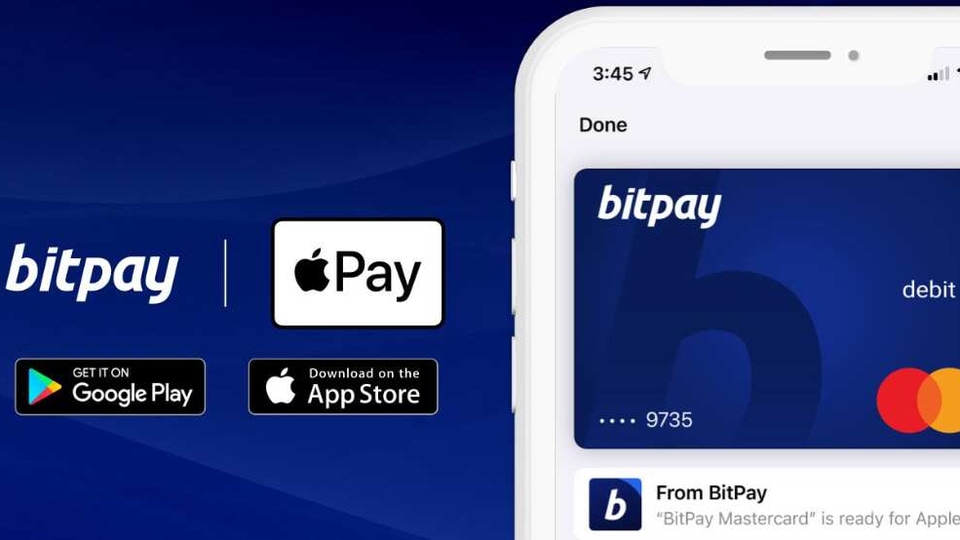 Bitcoin has come a long way since 2009, when many scoffed at the new upstart cryptocurrency. Over the weekend, it was valued at $48,886 (over 35.48 lakh) and the currency looks set to breach the $50,000 mark in the near future. But what's the use of all of this if you can't spend it in your local store? It looks like that's exactly what you'll be able to do, with BitPay, Apple Wallet and Apple Pay, in the United States.
Also read: Apple Pay targeted in Dutch antitrust probe into payment apps
It sounds almost too good to be true, but that's exactly how it is likely to work with the BitPay wallet app, according to a report by Phone Arena. If you have a BitPay Prepaid Mastercard, you can add that to the Apple Wallet and use it as if you were using a regular card in a local store. The BitPay app also works with other currencies like Bitcoin Cash, Ether and other coins like Gemini Dollar, Binance USD and USD Coin.
But if you thought the service would only be available to Apple Pay users, think again. BitPay will also reportedly add support for its wallet on competing services Google Pay and Samsung Pay. Android users who use either or both of these apps will be able to seamlessly use their cryptocurrency at brick and mortar stores that also support payment via normal digital transactions.
Read more: Bitcoin nears $50,000, wider adoption fuels record rally
If you want to start using your bitcoins or other cryptocurrency savings right away, you can head over to the BitPay app and add the BitPay Prepaid Mastercard to the app to get started with Apple Pay. Android users might have to wait a little longer, but the ability to pay for your coffee with all the money you made on the back of Elon Musk changing his Twitter bio is now within reach.