Youtube Super Thanks: Eligibility, availability, and policies - everything you need to know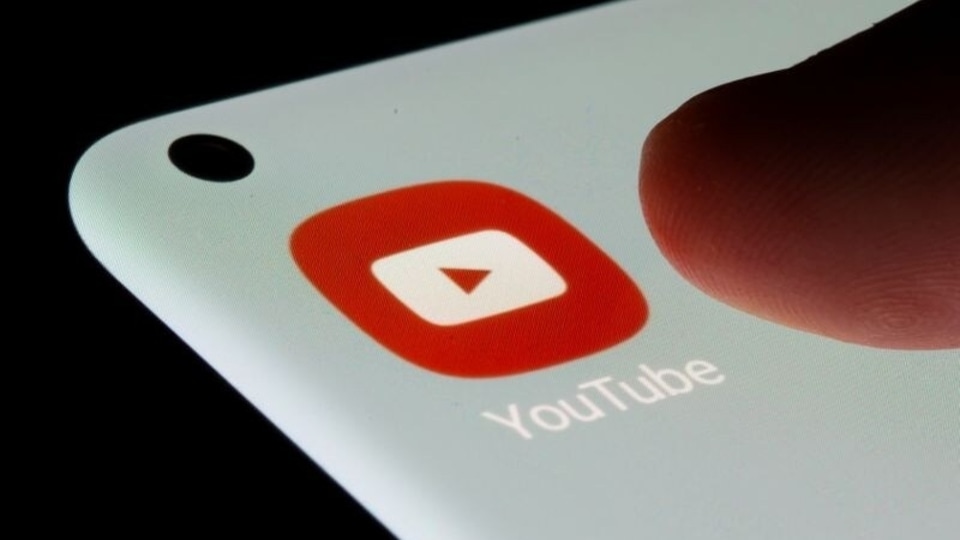 Youtube Super Thanks: YouTube has just provided another way to earn money. Here is what it is all about.
Youtube Super Thanks: YouTube has rolled out a new feature for content creators on its platform that gives them another avenue to earn money from the video-sharing platform. The new YouTube feature is called Super Thanks and it enables fans and followers of a YouTube channel to show their support by purchasing something called 'Super Thanks'. Notably, this is the fourth revenue stream that YouTube has introduced for content creators on its platform. It joins three others, which include Super Chats that were launched back in 2017, Channel Memberships that were launched in 2018 and Super Stickers that were launched in 2019.
YouTube Super Thanks price
At the moment, this Super Thanks is available in four price points ranging between $2 and $50 (or equivalents in local currency like Indian rupees). The company hasn't shared the other two values for which Super Thanks can be purchased by customers yet.
Also read: Looking for a smartphone? Check Mobile Finder here.
YouTube Super Thanks availability
As of now, YouTube Super Thanks can be purchased via the company's Android and iOS-based apps. It is available in a total of 68 countries across the world, including India. Here's the entire list: Argentina, Australia, Austria, Belarus, Belgium, Bolivia, Bosnia and Herzegovina, Brazil, Bulgaria, Canada, Chile, Colombia, Costa Rica, Croatia, Cyprus, Czech Republic, Denmark, Dominican Republic, Ecuador, El Salvador, Estonia, Finland, France, Germany, Greece, Guatemala, Honduras, Hong Kong, Hungary, Iceland, India, Ireland, Italy, Japan, Latvia, Liechtenstein, Lithuania, Luxembourg, Macedonia, Malta, Mexico, Netherlands, New Zealand, Nicaragua, Norway, Panama, Paraguay, Peru, Philippines, Poland, Portugal, Romania, Russia, Senegal, Serbia, Singapore, Slovakia, Slovenia, South Africa, South Korea, Spain, Sweden, Switzerland, Taiwan, Uganda, United Kingdom, United States, Uruguay.
If you haven't got this feature, YouTube says that it will be available to all eligible creators in the YouTube Partner Program later this year.
How to check if you have got Super Thank feature
Here's how you can check if you have got the Super Thanks feature:
Step 1: Sign in to your YouTube Studio account.
Step 2: In the left menu, click on the Monetization option.
Step 3: Now select the Supers tab. If it's your first time in the Supers section, follow the on-screen instructions to get started.
Step 4: Once you've completed all the instructions, if you see Super Thanks with an on/off button next to it, you have access.
YouTube Super Thanks eligibility
YouTube says that its Super Thanks feature is currently available in beta mode to a group of monetizing creators in the YouTube Partner Program. It will be available to more creators later this year. YouTube said that it is not available on these videos: Age-restricted, Unlisted, Private, Made for kids, Videos with Content ID claims, Videos with YouTube Giving fundraisers, and Live streams or Premieres. However, it will be available on archived VODs afterwards.