Apple's next-gen AirPods to launch in first half of 2021: Kuo
Kuo also predicts the next-gen AirPods will feature a design similar to the AirPods Pro.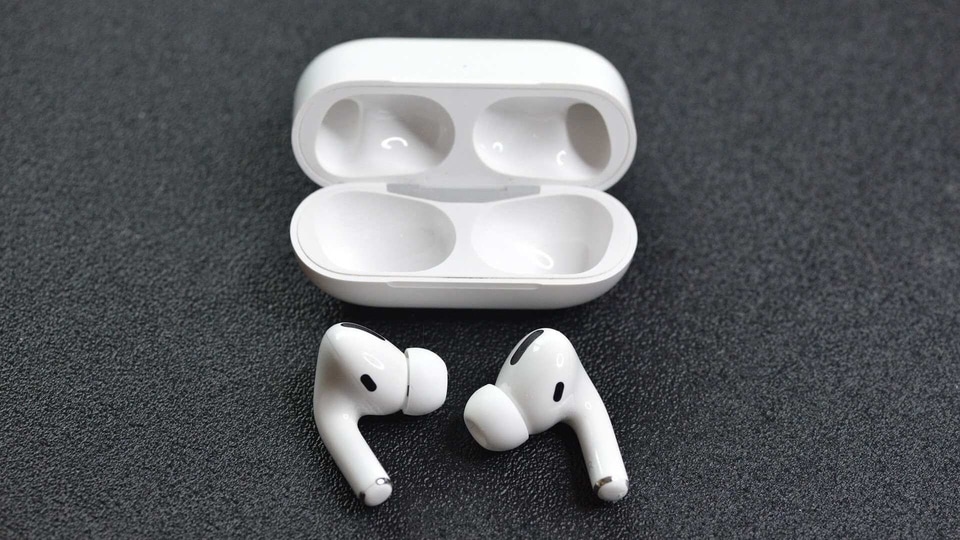 Apple's next-generation AirPods is said to launch sometime in the first half of 2021. Apple is expected to retain the design of the AirPods Pro for the next AirPods model.
This comes from Apple analyst Ming-Chi Kuo (via MacRumors) who wrote about the upcoming AirPods in the latest research note from TF International Securities. Apple changed the design of its AirPods with the 'Pro' version. AirPods Pro looks like the Pokemon Bellsprout. Jokes aside, it features an in-ear design with replaceable ear tips. The AirPods Pro are also much shorter than the previous AirPods.
It has a vent system which is said to equalise pressure and minimise discomfort. The AirPods Pro are also sweat and water-resistant. One major feature of the AirPods Pro is that it has Active Noise Cancellation (ANC). It also comes with an Adaptive EQ feature that enables automatic tuning of low and mid frequencies. There's a transparency mode that allows users to hear the ambient noise along with audio from the AirPods.
Apple launched the AirPods Pro last year. It arrived in India last November and it costs ₹24,900. With a release date set for Q1 2021, it looks like we won't be seeing any AirPods from Apple this year. In his research note, Kuo also reiterated that Apple will indeed not bundle EarPods with the iPhone 12 series. There have been multiple rumours suggesting the same. Kuo expects this to help push AirPods Pro shipments next year.