Apple Watch saved this 25-year-old man's life - in a hospital!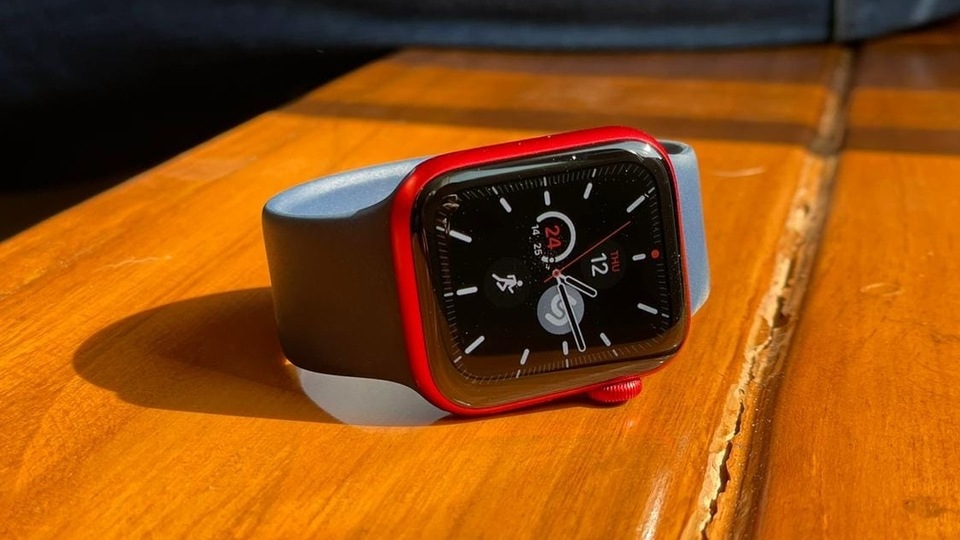 Fitness expert reveals how the Apple Watch saved his life after suffering life threatening injuries to his skull.
There have been a huge number of instances recorded globally in which the Apple Watch has played a starring role in saving people's lives. These include falls in a frozen lake, getting washed away in a swelling river or falling and blacking out. To this long list of people saved by Apple Watch, one more person has been added. Now, a 25-year-old resident of Long Island in New York has revealed that his Apple Watch alerted authorities about his emergency and thereby ended up saving his life and that too in when he was in a hospital for another ailment.
According to fitness coach Brandon Schneider, the Apple Watch helped him get medical attention after he had a fall in a hospital Emergency Room (ER). He was there on July 12, 2021, after days of suffering from "increasingly excruciating abdominal pain and misdiagnoses of a kidney stone." That is when things took a turn for the worse, according to the 25-year-old Peloton sales specialist and fitness instructor.
Also read: Looking for a smartphone? Check Mobile Finder here.
Schneider says that while he was at the ER, he went to the bathroom and had a very bad fall there. He slammed his head on the ground very hard and the impact was so great that he suffered from a skull fracture and an emergent brain bleed. The events that followed are not clear to him, he said, adding that his family and doctors were trying to fill in the gaping holes in his memory of the past 5.5 days, thanks to the injury and a "heavy amount of drugs" for the pain.
The fitness coach went on to reveal that he was wearing his Apple Watch when he fell, and when the wearable detected the hard fall, it sent a prompt and alerted the authorities and his father, who was nearby, when he failed to respond. He was fortunately, located and attended to immediately.
Schneider's CT scans revealed he had "multiple hematomas that were increasing in size and quickly became life-threatening, requiring emergency brain surgery at about 4 AM on July 13," Schneider said on Instagram. He was discharged on July 19 after seven days in the surgical ICU.
The fitness coach revealed that plans to get back to running in time for the New York City Marathon (his fifth so far) in November itself despite suffering such a huge health scare.
The Apple Watch fall detection feature has been able to save people's lives as it is able to recognise a medical emergency, especially resulting from falls, and thereafter, summoning medical assistance even as their owners were totally incapacitated.