Apple Watch Series 7: Leaked renders show what it might look like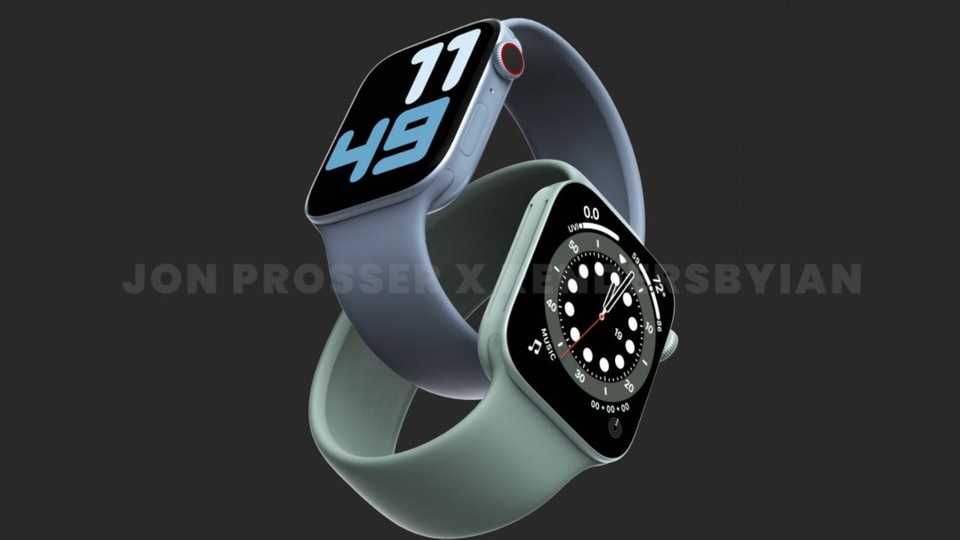 After leaking some renders of the new Apple MacBook Air, Jon Prosser has now shared some renders of the Apple Watch Series 7. Here's a look at what the design might be like.
Apple is going to launch the Apple Watch Series 7 this year and, as expected, the renders have started leaking, courtesy Jon Prosser. After leaking the renders of the upcoming MacBook Air, Prosser has teamed up again with concept artist Ian Zelbo to give us a look at what the Apple Watch Series 7 might look like.
According to the renders shared by Prosser on his video, the Apple Watch Series 7 should come with flat edges instead of curved ones as we have seen so far. If this is correct, it will bring the design of the Apple Watch Series 7 more in line with the other Apple gadgets like the latest iPhones (the iPhone 12 series) and also the MacBook Pros.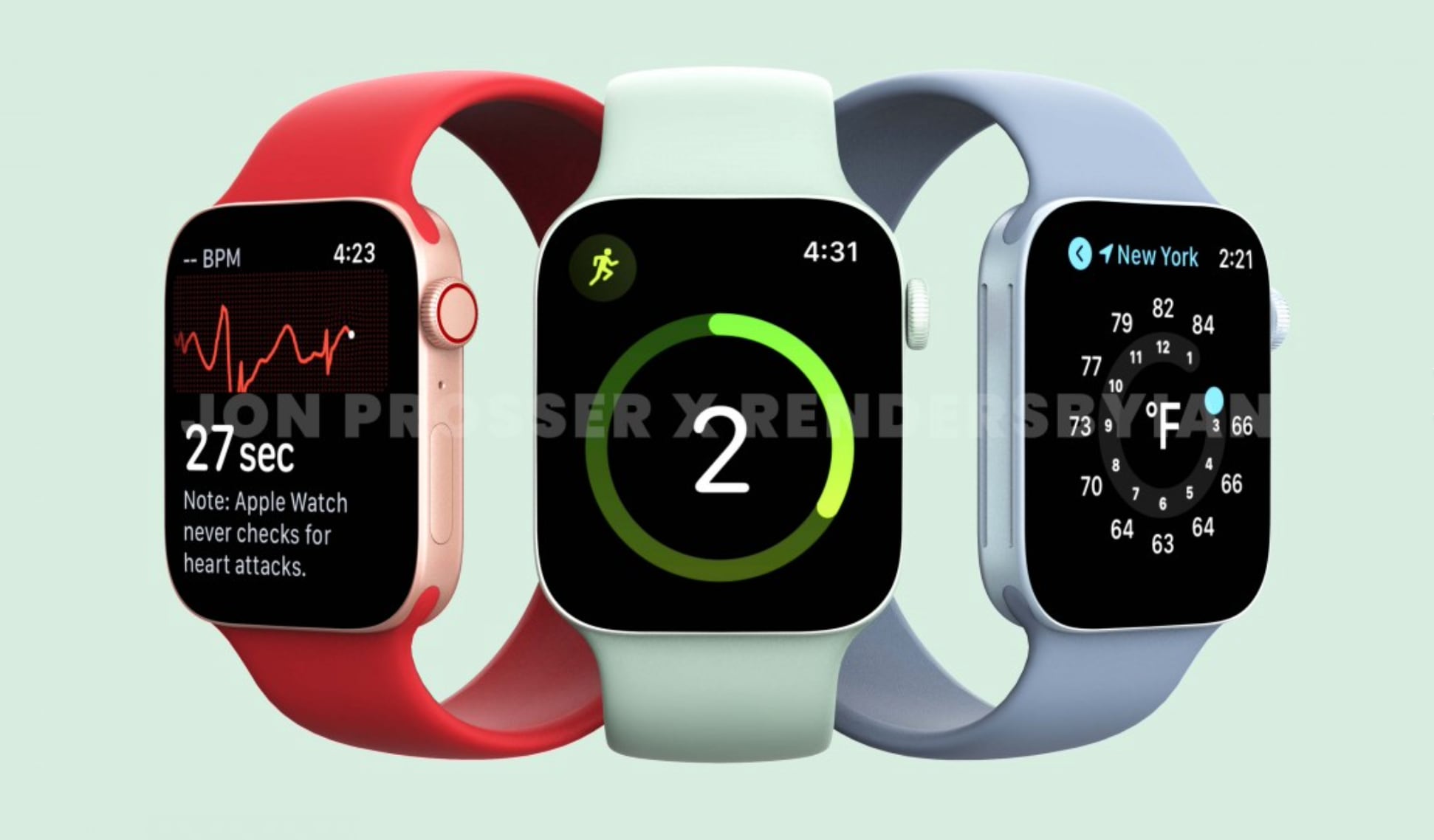 Apple is also expected to launch its new MacBook Air with flat edges, a departure from the signature MacBook Air design we've been seeing for years, typing it up to the rest of the ecosystem. If Prosser is right, as he often is, this design change speculation for the Apple Watch Series 7 fits right in.
The renders shared by Prosser show off a mint green colour on the Apple Watch Series 7 which matches the iPhone 12 and the latest iPad Air and a powder blue too that looks delectable. Also, there are more standard colours like black, white, blue, red, etc. Besides the colourways, we should expect a 1.57-inch display on the 40mm model and a 1.78-inch on the 44mm one. The display, as per the renders, remains curved as it has been for the past few years.
Prosser has not shared any details about the specs yet but rumour has it that the Apple Watch Series 7 might come with optical sensors to measure blood sugar levels. We can also hope for the S7 chipset for better performance.