Apple Watch Series 7 might come in 41mm and 45mm sizes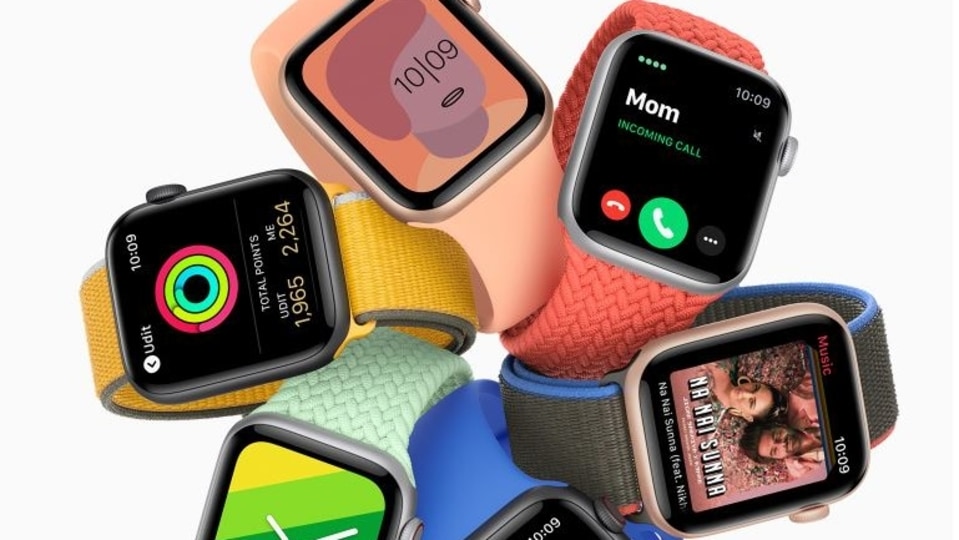 The new Apple Watch is going to be unveiled alongside the iPhone 13 series in September.
Apple is going to launch the much-awaited iPhone 13 series in September and along with the new smartphones the company is also expected to announce the new Apple Watch. The new Apple Watch Series 7 is expected to bring in some incremental updates over the Apple Watch 6 and if reports are anything to go by, a size upgrade is also on the cards. According to reports, the Apple Watch Series 7 might come in bigger sizes.
The last time Apple had changed the watch sizes was in 2018 when they went from offering 38mm and 42mm dial sizes to 40mm and 44mm. Since 2018, the company has stuck to the 40mm and 44mm sizes for its watches. Now, a photo of a wrist strap of what is presumably the new Apple Watch Series 7 shows that the sizes might be upgraded by another millimeter.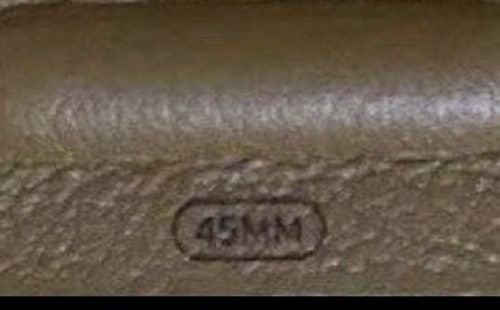 The image shows an encircled "45 MM" which is exactly how Apple marks its writs straps for different sizes. Apple Watch straps are not one-size-fits-all, so customers need to buy straps according to the size of the dial. This image falls in line with what a leakster, who goes by the name Uncle Pan, said regarding the Apple Watch Series 7 - that it is going to come in 41mm and 45mm sizes.
And that's not all, other redesigns expected on the Apple Watch include a larger battery, thinner bezels, and flat sides that make it look like the iPhones. The CAD-based renders that were spotted earlier this year did not mention anything about the size increase on the upcoming smartwatch on the dial or the screen.
Uncle Pan is also of the opinion that despite the label, the new straps are expected to be compatible with the old 44mm watches as well since the attachment point should remain the same. If this turns out to be true, it's good news for those who invested in watch straps for the older devices.
The Apple Watch Series 7 is going to be announced along with the new iPhone 13 series which are being pegged to go on sale by September 17. We just have to wait for a few more days to find out if these reports are true.