Could Apple's smart glasses come with built-in defoggers?
The tip comes from a patent filed by Chinese display maker BOE that was contracted by Apple last year to make advanced screens for iPhones.
We know that Apple is developing smart glasses of its own. Also, Chinese display maker BOE is developing smart glasses that come with a defog mode and a heating unit, according to a patent. There is a possibility that these glasses BOE is working on could be for Apple since the company was contracted last year to make advanced screens for Apple's iPhones.
The smart glasses Apple is working on is expected to come with Augmented Reality (AR) features, which will require advanced specs and this is where BOE's possible role comes in.
As per the patent, these glasses that BOE is working on can accurately detect and remove water droplets from the lenses. A feature like this is perfect for smart glasses that you will be wearing all the time. The illustration in the patent shows a frame, lenses, driving unit and both a heating and cooling unit.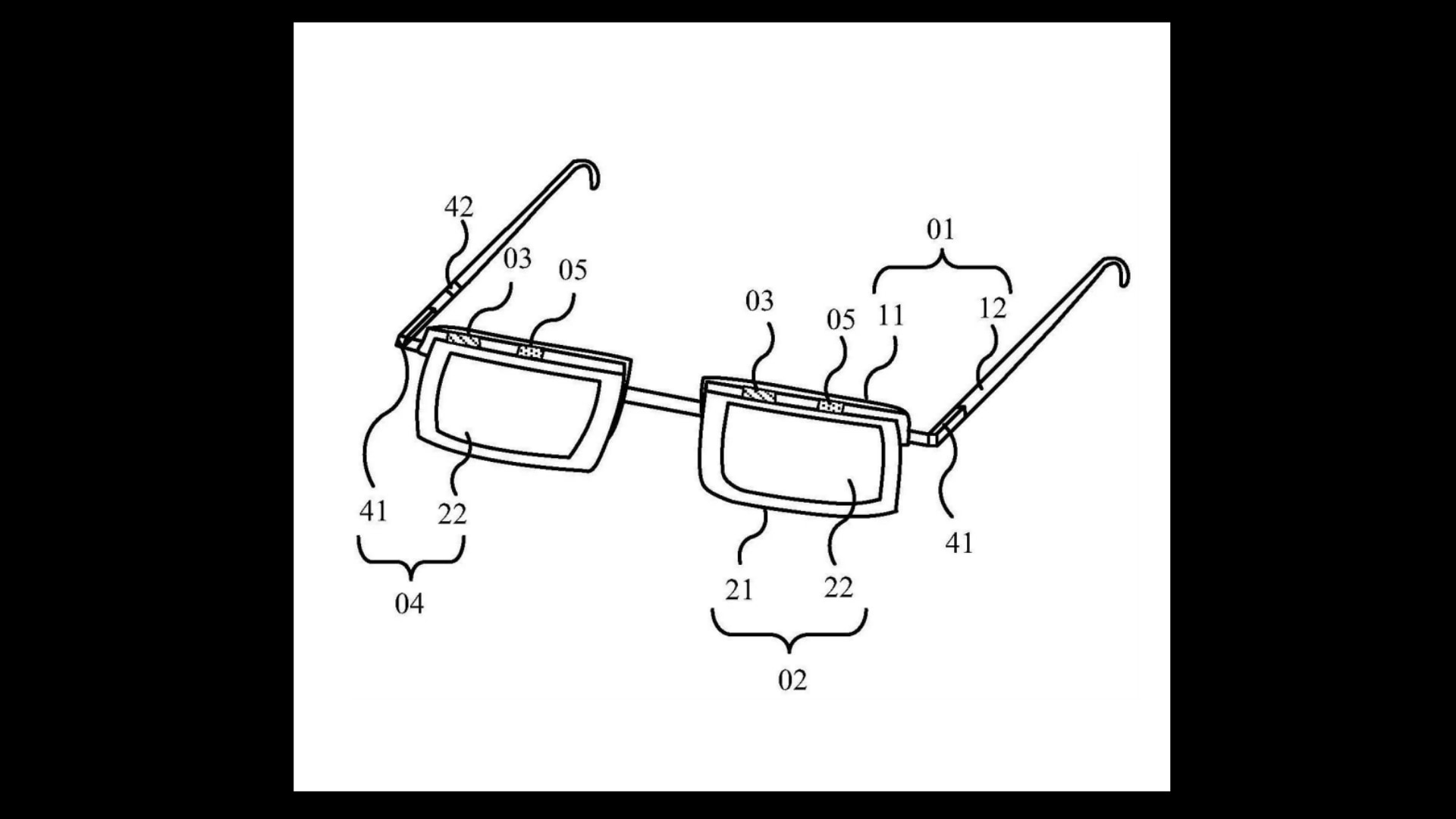 There is also a transparent touch structure on the glasses with two touch areas. These areas are insulated from each other suggesting that they will have different functions.
The glasses have capacitors inside that detect water droplets on the lens. The heating unit is possibly meant to evaporate these drops. The patent also says that if water droplets are detected on the lens then the heating unit heats the lens up for a preset duration. The patent calls this feature 'demisting'.
If this tech is for Apple's smart glasses then they will not just be waterproof but will also remain clear when it's being used in environments with high humidity or if there is a sudden temperature change - like when you walk into an AC room straight from the sun.
This heating unit needs a power source, so the chances are that the battery life on the glasses could suffer. Assuming they are meant to be worn all day, Apple will have to figure out a way to optimise the battery life.