Facebook launches its first smart glasses in collaboration with Ray-Ban: Here's all you need to know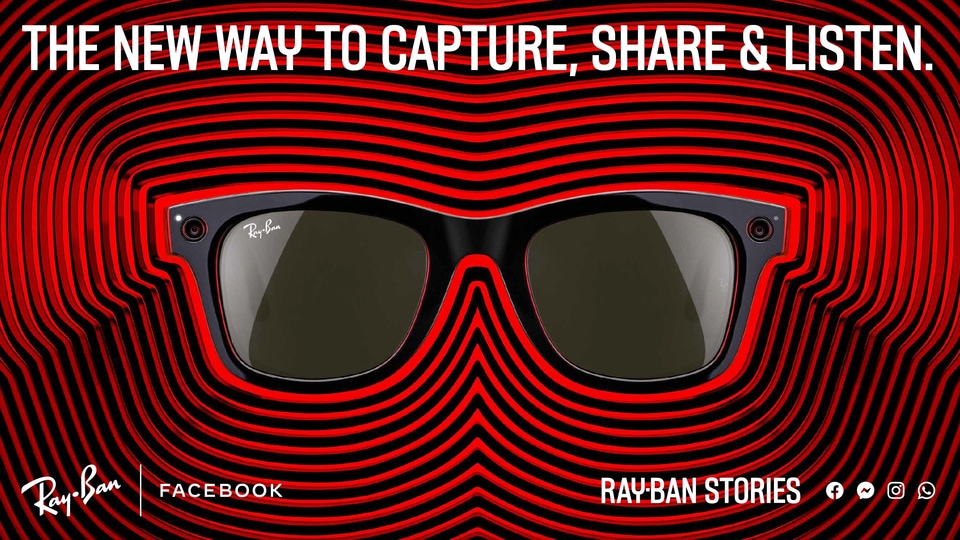 Facebook's first smart glasses made with Ray-Ban are called Ray-Ban Stories.
Facebook launched its first smart glasses in a partnership with Ray-Ban. The Facebook and Ray-Ban smart glasses are called Ray-Ban Stories and are suited with a host of features, but no AR (augmented reality capabilities). The Ray-Ban Stories can take photos and short 30-second videos, they can also play music, podcasts, and make calls. The smart glasses have gone on sale in the US, UK, Canada, Italy, Ireland, and Australia and are priced at $299 ( ₹21,975 approx). Interested buyers can choose from over 20 combinations of frame/lens styles including some of Ray-Ban's most iconic styles like the Wayfarer, Round, and Meteor. You can also choose your glasses with Polarised (starting $329), Transition ($379), and prescription (varied pricing) lenses. We do not know yet when the Ray-Ban Stories might launch in India.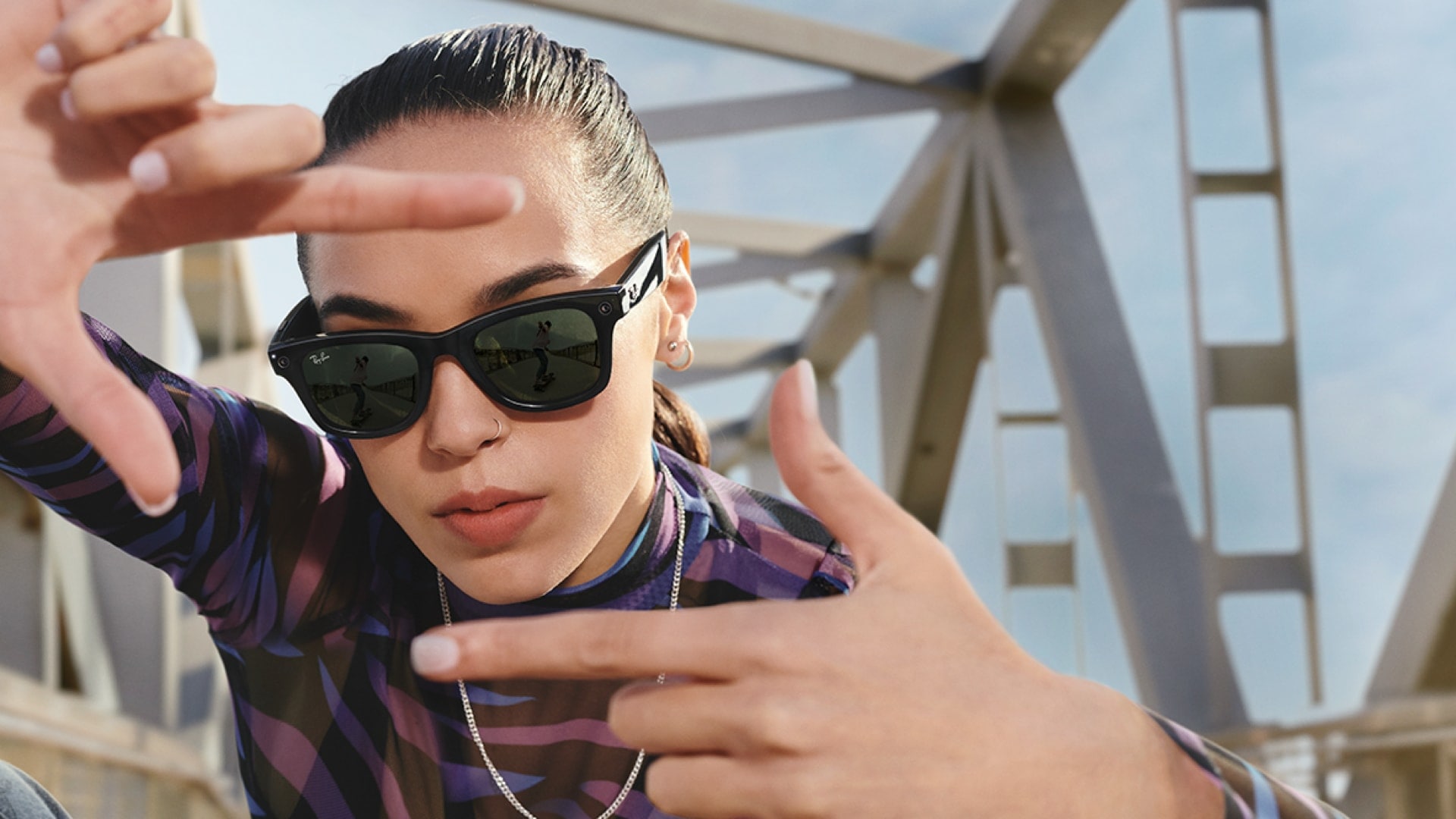 Launching the Ray-Ban Stories is Facebook's way of showing how they are betting big on Augmented Reality though these smart glasses come with no AR capabilities whatsoever. Facebook CEO Mark Zuckerberg had talked about a future where people would be able to play games on their couch or share photos and videos on social media without using their smartphones. "Ray-Ban Stories (smart glasses) are an important step towards the future when phones are no longer a central part of our lives and you won't have to choose between interacting with a device, or interacting with the world around you," Zuckerberg said in a video released on Thursday.
However, while the Ray-Ban Stories include no AR application, for now, they can be considered to be a step closer towards Facebook's ultimate goal. On the other hand, though, these smart glasses have disappointed a lot of people who were expecting quite a bit from it - Facebook's smart glasses do not let users browse Facebook, play games, or shop. They do include a virtual assistant, however, and users can click photos and record videos hands-free by saying "Hey Facebook". People buying the Ray-Ban Stories will also need a separate Facebook View app to be able to share photos, videos captured via the wearable on other platforms.
This is Facebook's first venture into the smart glasses space, and the company follows the likes of Google, Snap, and Amazon, all of whom have launched their own versions of smart glasses. However, none of them have been significantly successful yet. While smart glasses are yet to make a mark in the commercial space, analysts are of the opinion that they are a part of the emerging market. According to a report from ImmersivEdge Advisors that CNET cited, the annual sales of smart glasses is expected to reach more than 22 million units by 2030.