If these leaked renders are anything to go by, the Google Pixel Watch looks sleek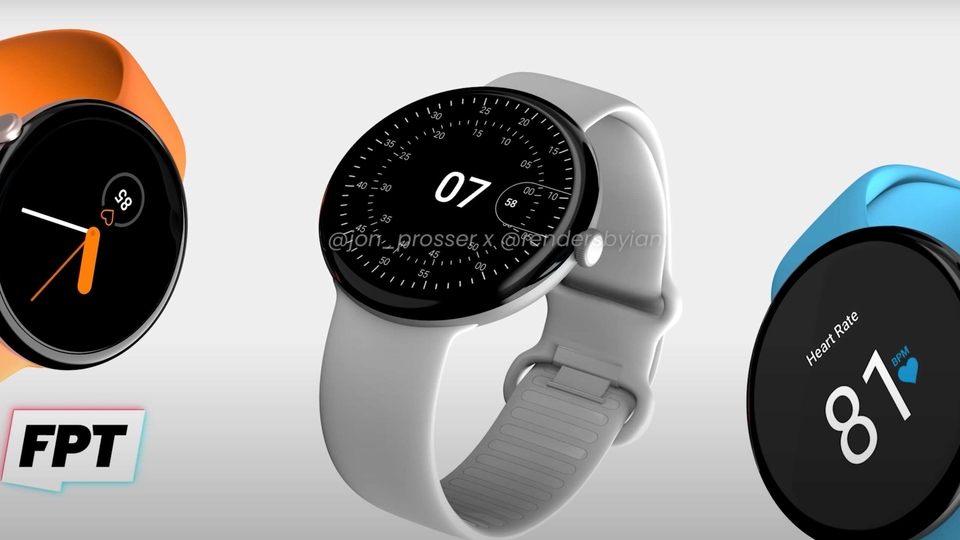 Rumours about Google working on a smartwatch has been doing the rounds since last year. Now, some renders have been leaked online and it gives us a rought idea about what the watch might look like.
We've been hearing rumours since last year about how Google might be working on its own smartwatch. Now, some renders have been leaked online and if we go by those then two things can be assumed. One, Google is in fact working on its own smartwatch, and two, it's going to be a very sleek one. Jon Prosser has shared a series of renders of the Google Pixel Watch that's reportedly been codenamed 'Rohan' by the company.
Prosser shared the images on a video on his YouTube channel Front Page Tech and mentioned that these were 3D renders made from images he's received from his sources. However, Prosser was pretty accurate about the Apple AirPods Pro, so it is safe-ish to assume that he might be right about the Google Pixel Watch too.
We can see from the renders that the Google Pixel Watch sports a bezel-less circular display and is much thinner than most of the smartwatches available in the market right now. The most noticeable thing about the smartwatch is the crown. The Google Pixel Watch sports colourful silicon bands in the renders and we can assume that these will be detachable. The mechanism for detaching the bands looks very similar to the Apple Watch, so we can expect it to be an easy-slide in feature with magnetic support.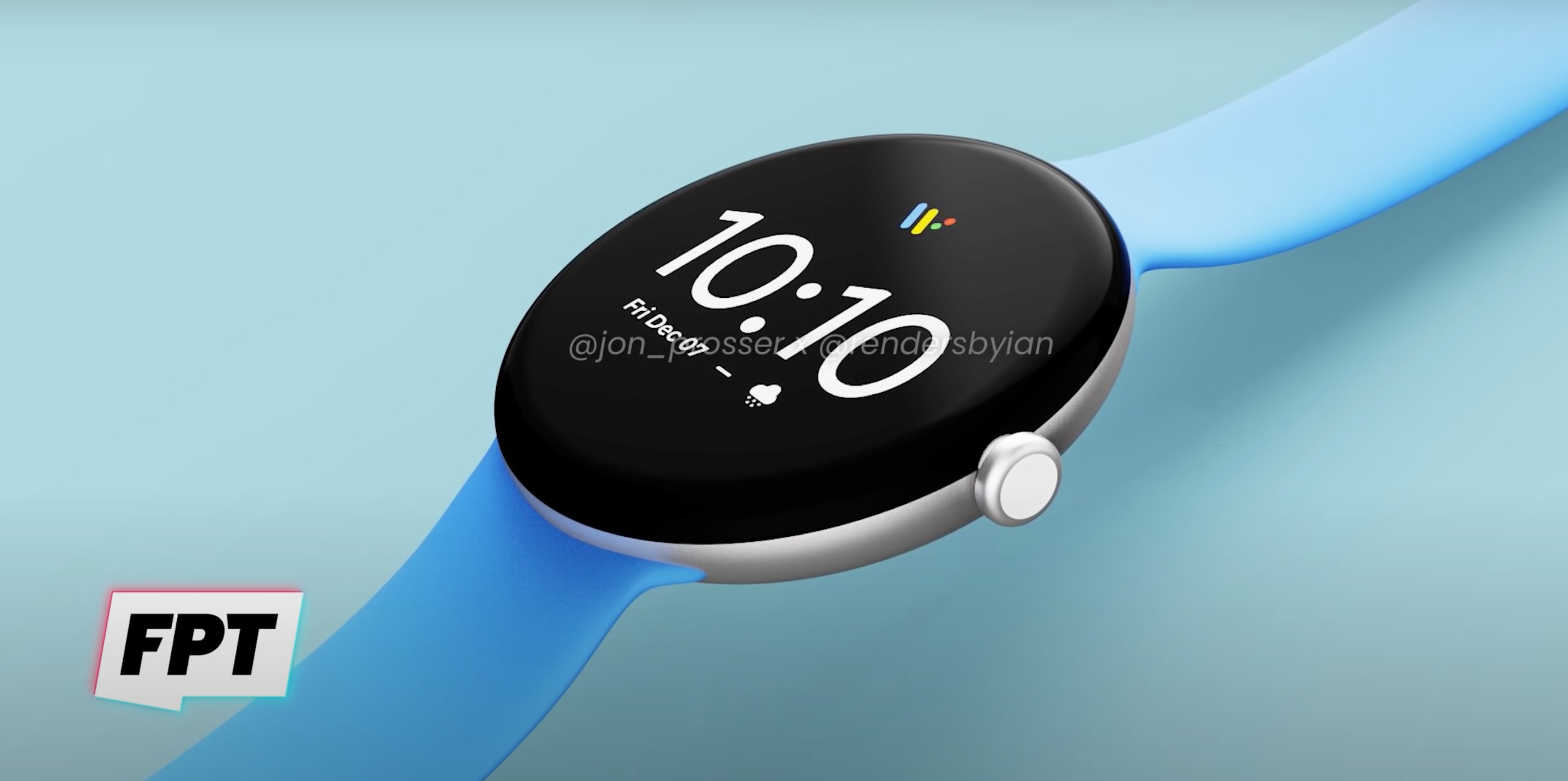 Going by the renders, one might guess that the Google Pixel Watch is going to be pretty lightweight since it has a slimmer form factor than most other smartwatches available right now. We also expect to see touchscreen support amongst other things. The Google Pixel Watch should come with Google's proprietary WearOS and work in tandem with Google Fit. We'll also have to wait and find out if the smartwatch is going to be named anything else if not the Google Pixel Watch.
Now, the renders shared by Prosser are not official renders, obviously. But given Prosser's track record, he might be very close to the actual design of the Google Pixel Watch. Speculations have it that the Google Pixel Watch might be launched sometime in October this year along with the Google Pixel 6. We haven't heard anything about the Pixel 6 yet, though we do know that the Pixel 5a 5G is coming around August. We'll just wait and watch.