Jabra Elite 85t gets new features with first software upgrade
Jabra Elite 85t users can now change the name of the headset, find the right fit, and also try out a new sound cycle.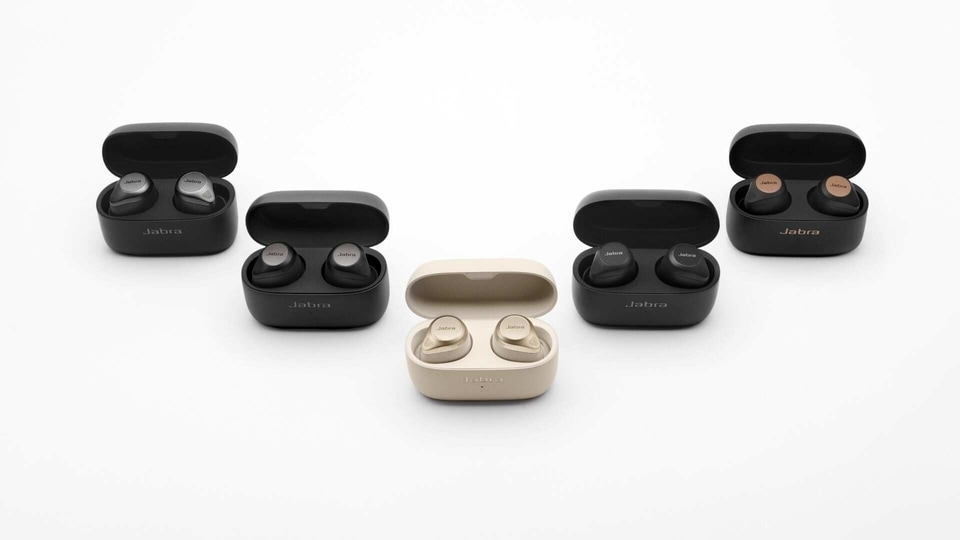 Jabra has rolled out the first software upgrade for the Elite 85t wireless earbuds. This brings three new features for users to find the best fit, name the headset, and an added off-mode. The new software upgrade can be downloaded from the Jabra Sound+ app.
The update brings MyFit feature that allows Jabra Elite 85t users to find their correct EarGel size, and also position it to optimise their ANC and audio experience. The Elite 85t comes with three EarGel sizes - large, medium and small. To find the right fit, there will be a 6.5 seconds multitone played to check for sound leakage through the in-ear microphone. If there's sound leakage detected then users will be notified of it and requested to either readjust their EarGel size or change it.
Jabra has added a new sound cycle that can be controlled via the buttons on the earbuds. The new addition lets users cycle between HearThrough, ANC and off. The other two options include switching between HearThrough and ANC, and HearThrough and Off.
Another small but helpful feature with this upgrade is the ability to change the name of the Jabra Elite 85t headset. Users can change it to whatever they like, and the new name will reflect both on the Sound+ app and the Bluetooth list.
Elite 85t is Jabra's latest wireless earbuds, and it's priced at ₹18,999. It features active noise-cancellation (ANC), Qi wireless charging, Google Assistant and Siri support. The wireless earbuds come in Titanium/Black, Gold/Beige, Copper/Black, Black and Grey.