Realme Buds Q to Redmi Earbuds S: Top affordable wireless earbuds you can buy in India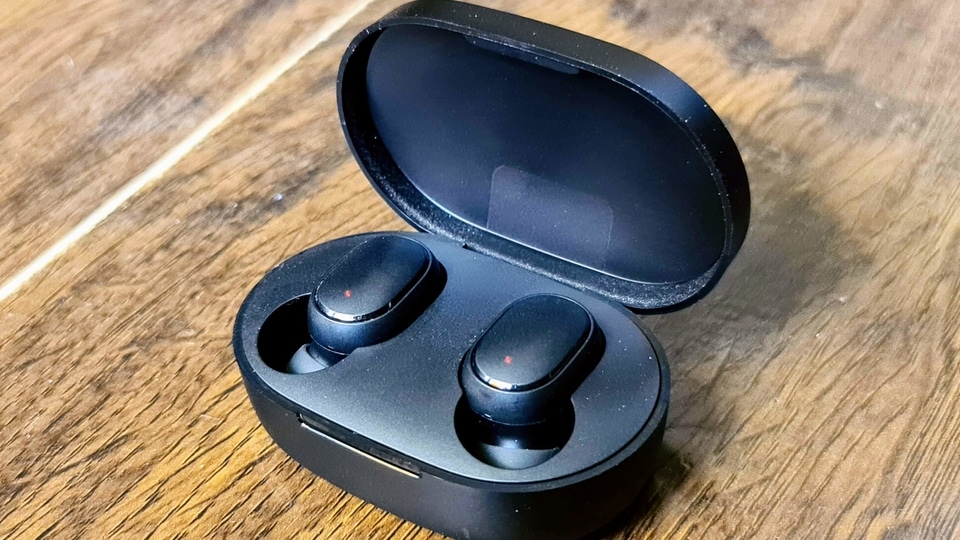 Here's a list of wireless earbuds from different brands and in the affordable range.
Why go for those regular wired earphones when you can have a pleasant listening experience with modern earbuds, that too in style! All you need to do is pop those tiny buds into each ear and enjoy audio untethered from everything. With so many brands competing in creating the best of these earphones, there is a huge variety available in the market that makes it difficult to pick one. So, to help you make the right choice, we have prepared a list of someoptions that you make consider.
Realme Buds Q
With a compact charging case and built-in mic, realme Buds Q in-Ear True Wireless Earbuds are a great option for all Android and iOS smartphone users. They offer a 20-hour playback time with the case and a 4.5-hour playback time without it on a single charge. R1Q chip and Bluetooth 5.0 ensure a seamless connection with the devices. Designed using AAC Technology, these earbuds have 10mm drivers for delivering superior quality sound with enhanced bass. Intelligent Touch Controls help in easy call and music management. The best feature about these earbuds is the special Gaming Mode with latency dropping to 119m, which creates impressive sync between video and audio.
B08BPHPNCT
Redmi Earbuds S
The super lightweight Redmi Earbuds S in a stylish design use Bluetooth 5.0 technology for seamless pairing with the devices. They have a long-lasting battery life of 12 hours with the case and 4 hours without the case on a one-time full charge. These earbuds are equipped with 7.2mm dynamic drivers to produce impeccable bass and sound quality. Low latency mode ensures amazing performance during the games. You can operate them with a multi-functional button and Voice Assistant. They have IPX4 water resistance. Noise cancellation feature suppresses the unwanted ambient noise to ensure clarity during calls.
B0892QBCW5
boAt Airdopes 311V2
Another amazing option is boAt Airdopes 311V2 with a 3.5-hour playtime. They have IPX5 Water Resistance and come in a 500mAh case with a battery life of 12 hours. Equipped with a pair of 6mm drivers, they produce top-notch sound quality while the Stereo Calling feature facilitates clear calls. You can use Voice Assistant and integrated multifunction controls to manage calling and music.
B07Y2Y9CR4
Philips UpBeat TAUT102BK
Philips UpBeat TAUT102BK Earbuds have a built-in mic with echo cancellation for clear audio. 6mm Neodymium Acoustic Driver extends high-quality bass. Mono mode allows you to keep one ear free by taking the right earpiece. They have 3-hour playtime and an additional playtime of 9 hours with a charging case. You can use Siri and Google Assistant for making commands with your voice.
B07Z89SKHT
PTron Bassbuds Pro
Available in a trendy, ergonomic design, PTron Bassbuds Pro in-Ear True Wireless Stereo Earphones are the most affordable option on our list. They come in a 300mAh charging case with a digital display, which takes about 1.5 hours for a full charge and offers a 4-hour playtime and 3-hour talk time. Advanced Bluetooth 5.0 technology facilitates a steady wireless connection up to a range of 10 metres. These earbuds have 6mm dynamic drivers that produce incredible Hi-Fi sound quality while Smart touch controls enable you to manage calls and music efficiently.
B081QWM3WN
At Hindustan Times, we help you stay up-to-date with latest trends and products. Hindustan Times has affiliate partnership, so we may get a part of the revenue when you make a purchase.