Robbers used an Apple Watch to follow victim, rob him of $500,000 in cash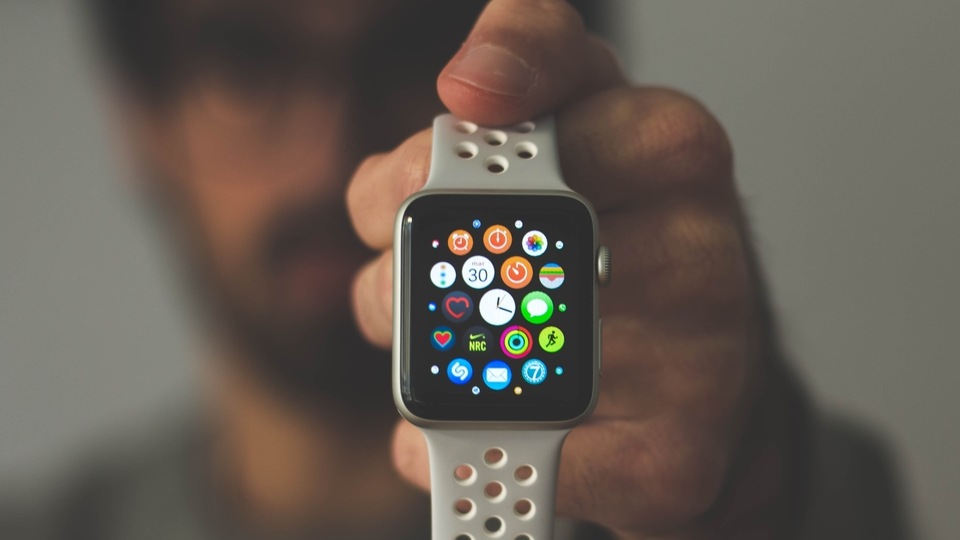 Well. Apple did not see THIS coming. A group of robbers in America found an ingenious way of using an Apple Watch to tail their victim and then robbed him.
When Apple launched their AirTags earlier this year, there were legit concerns raised about how these Bluetooth location tags could be used to stalk people. However, it's not just new tracking tech that's a potential source of concern. A group of robbers in America managed to track their target using an Apple Watch before robbing him off $500,000 in cash. The robbery took place in Hartford, Connecticut in 2020 but the details have only recently been made public.
According to the New York Post report, a group of robbers identified their victim first, someone who they believed was a "drug runner flush with cash". And they turned out to be right. After managing to steal his hotel room key, the robbers managed to walk away with half a million dollars in cash. And to get to exactly where the victim was, the robbers stashed an Apple Watch under his car bumper.
As per federal prosecutors, the seven-member robber band, based in Hudson Valley, pulled off this heist in 2020 when their alleged leader, a 30-year-old, bought an Apple Watch and linked it to his AT&T account. The robbers then put the watch underneath the victim's car bumper. At that point in time, an Apple Watch was the most obvious choice for the robbers since the device is small, light, and easy to conceal. Also, Apple's AirTags had not launched then, so had this robbery been planned this year, an AirTag would have been their device of choice.
After placing the Apple Watch in the car bumper, the robbers tailed their victim, who the feds have not identified, from Orange County to a hotel parking lot in Hartford, Connecticut. "All of this information is supported by detailed cellsite location data, including [from] his Apple Watch and the phones of the defendant," prosecutors wrote in their report.
When they managed to track down the car, they smashed the back window with a gun to look for the loot but found nothing. They then staked the car overnight but did not see the target. The following day they spotted the victim and managed to overpower him and steal his phone, wallet, and hotel keys. One of the crew members then went over to the victim's hotel room and swiped a bag with $500,000 in cash. You can read more details about this case here, if you are interested.