Samsung Galaxy Buds Pro not as good as the Apple AirPods Pro, says YouTuber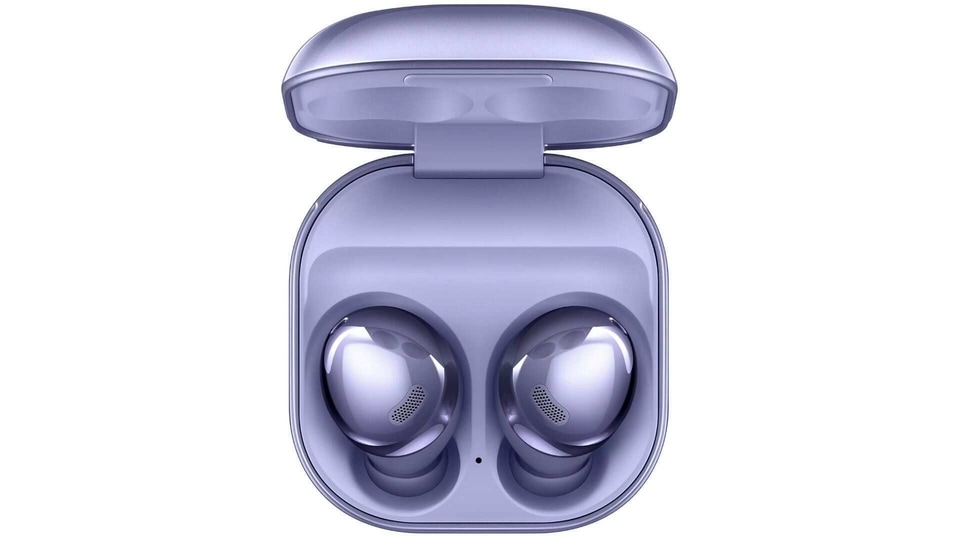 Samsung's upcoming Galaxy Buds Pro has popped up in a hands-on video posted by a YouTuber who also shared his first impressions of the buds.
Samsung is all set to launch the Samsung Galaxy Buds Pro soon and the leaks have been doing the rounds of social media for days now. While the newest additions of Samsung's earbuds range are yet to be announced, YouTuber Jeff Schick (who calls himself Digital Slang) has posted an unboxing and first impressions video of the new earbuds on this channel. And as per Schick, the Galaxy Buds Pro fall short of the Apple AirPods Pro in one aspect.
This is the first time the Galaxy Buds Pro have been seen live and they do match up to everything the rumours have been speculating for the last few months.
Going by Schick's video, the spec list confirms five-hours of endurance on the buds and a total of 18 hours of listening time with the charging case. There is also a IPX7 rating, active noise cancellation (ANC) and side touch controls. And just like its predecessors, the Galaxy Buds Pro supports wireless charging.
In the box, the Galaxy Buds Pro ships with the earbuds, the charging case, extra silicone tips, a USB-A to USB-C cable and the quick start guide.
Also Read: Samsung Galaxy Buds Pro appear on Facebook Marketplace ahead of launch
Schick has also compared the Galaxy Buds Pro to the Galaxy Buds+ revealing that the new earbuds are more compact. The video also shows off the new clamshell case and its LED indicator that shows how much charge remains in the case.
The new Galaxy Buds Pro also comes with a transparency mode that automatically detects voices around you and allows them through.
And speaking of noise cancellation, Schick says in the video that the ANC is good on the Galaxy Buds Pro but it falls short when compared to the ANC on the Apple AirPods Pro.