Samsung Galaxy Watch 4 health tracking features only work with Galaxy phones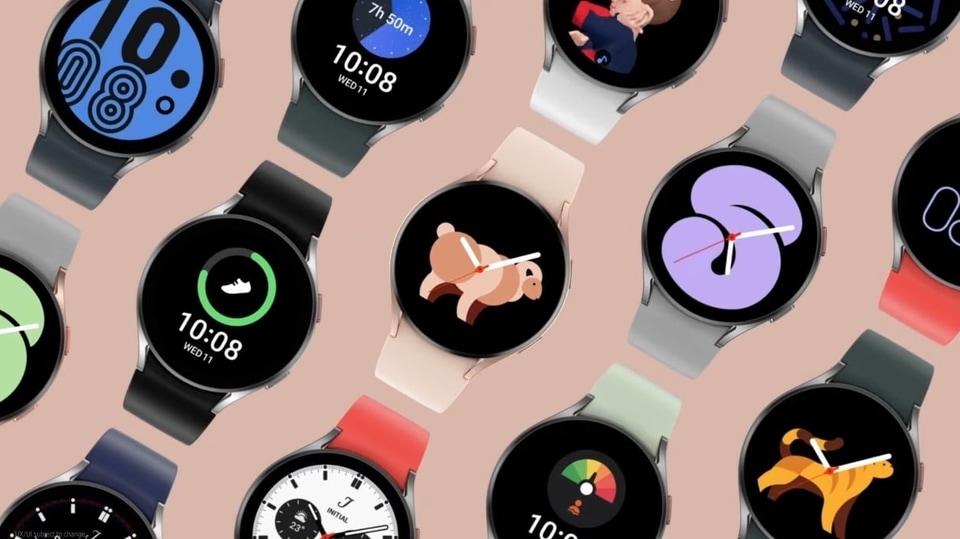 Samsung launched the Galaxy Watch 4 with a new 3-in-1 sensor to measure various health statistics.
However, it has been found that some of the health features will only work with Galaxy smartphones.
Samsung announced its next-generation Galaxy wearables at the Unpacked event on August 11 alongside the foldable smartphones. The Galaxy Watch 4 and Galaxy Watch 4 Classic run on the latest version of Wear OS that has been jointly built by Samsung and Google. The Galaxy Watch 4 series comes with a new Body Composition measurement tool. Hence, giving users a better understanding of their general health and fitness, with key measurements like skeletal muscle, basal metabolic rate, body water and body fat percentage.
However, there is one big downside if you are looking to purchase the newest Galaxy wearable. The new health-tracking features will only work when you pair the Galaxy Watch 4 with a Galaxy smartphone. Moreover, the duo doesn't work with iPhones at all. Therefore, iPhone users will not be able to take advantage of the latest wearables from Samsung. To use the Galaxy Watch 4, a Galaxy smartphone owner will need to install the Samsung Health Monitor app.
The Galaxy Watch 4 uses Samsung's BioActive Sensor, which helps it to measure Optical Heart Rate, Electrical Heart and Bioelectrical Impedance Analysis. The latter enables users to monitor their blood pressure, detect an AFib irregular heartbeat, measure their blood oxygen level, and calculate their body composition. It also comes with sleep tracking, which also includes tracking of snoring patterns.
The latest Galaxy Watch 4 comes in 40mm and 44mm size variants. It starts at $249.99 for the Bluetooth model and $299.99 for the LTE variant. While the 40mm variant will be available in Black, Silver and Pink Gold colours, the 44mm variant will be available in Black, Silver and Green colours. As for the Galaxy Watch 4 Classic, it comes with a rotating bezel and will sell in 42mm and 46mm size versions in Black and Silver colour options. It starts at $349.99 for the Bluetooth variant and $399.99 for the LTE model.