Samsung shares tip to live a healthier, more productive life using Galaxy Watch
Users can also track their water and caffeine intake using Galaxy Watch.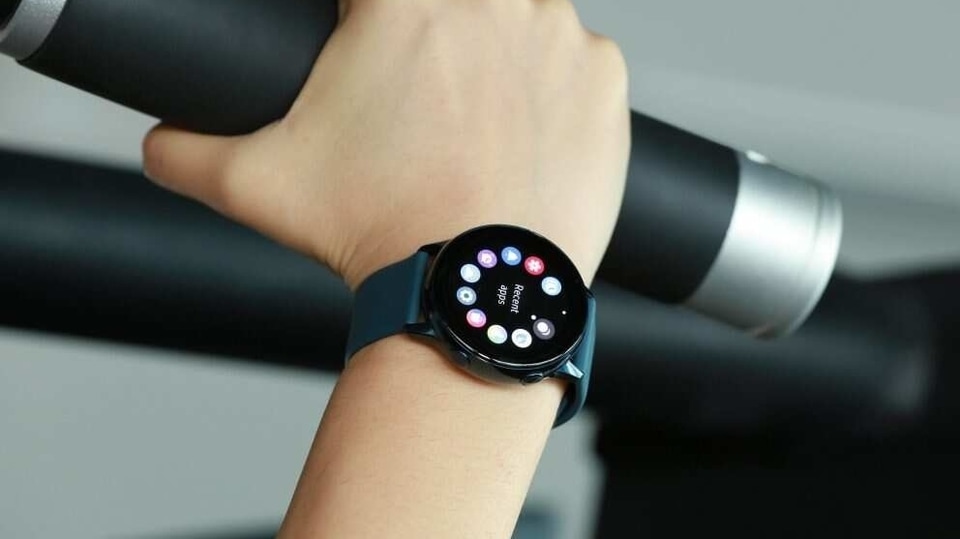 The Covid-19 outbreak has forced everyone to stay inside their homes owing to the lockdown enforced in various parts of the world. This has not only disrupted the workout schedules of people but in many cases it has also increased their screen time. Amid the present circumstances, Samsung has shared a bunch of tips that will help users to live a healthier lifestyle, increase productivity and go for a digital detox all using the company's Galaxy Watch.
The company in a blog post said that the Galaxy Watch comes with a host of features that not only encourage healthier habits but they also give users action-based insights about their habits. The wearable comes with a Daily Activity widget that provides health goals in the form of calories burnt, steps taken, exercise time and active time in a single screen. Users can also monitor their stress levels and use guided breathing exercises to relax and restore energy levels.
The smartwatch also has features that enable users to monitor their water and caffeine intake thereby helping them to stay hydrated. Apart from this, the device comes with a feature that prompts users to get up and move a bit after sitting in a position for a prolonged period of time. Galaxy Watch also has a sleep tracker that analyses the quality of users' sleep and gives them valuable insights. "To top it all, your Galaxy Watch now comes with the popular 'Hand Wash' app that prompts you to clean your hands, a key preventive attribute to stay safe," Samsung wrote in a blog post.
To promote digital detox, the Galaxy Watch has a Goodnight Mode that prevents disturbances when users are sleeping and a Do Not Disturb feature that mutes alerts and keeps the screen off at scheduled time intervals.
Lastly, the app comes with a SmartThings app that can be used to control smart TV or lights. Users can also use voice commands to initiate calls and create reminders. And in stand-alone mode users can take calls using their Galaxy Watch even when their smartphones are not nearby.