The Galaxy Watch Active 2 is Samsung's first watch to get SmartThings Find support: Reports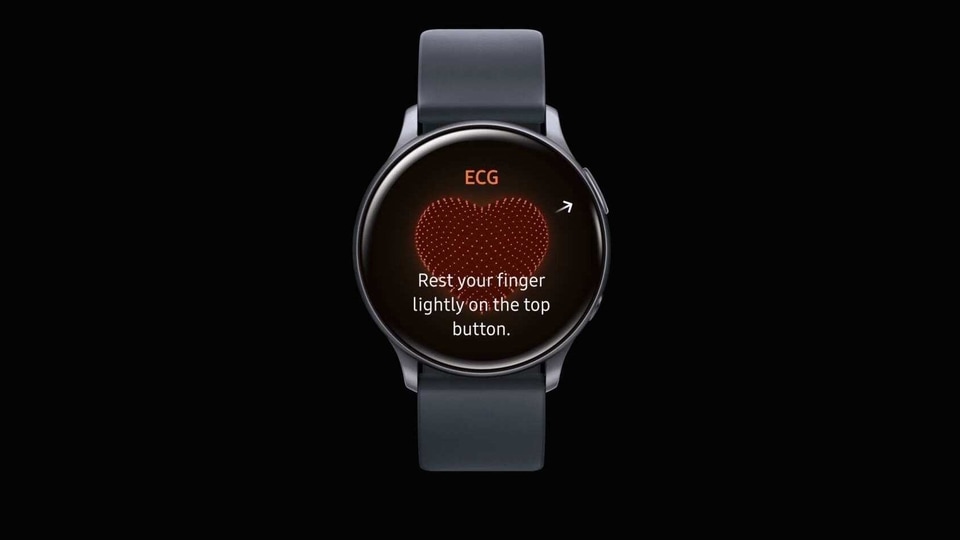 The update is reportedly rolling out to devices in South Korea,and includes support for finding your smartwatch by looking for it on a map
Samsung has had a busy week so far, with the company unveiling the Exynos 2100, a brand new processor on Tuesday, followed by the launch of the Galaxy S21 series, Galaxy Buds Pro, and the SmartTag on Thursday. The event also saw Samsung announce important new features like device tracking using advanced Ultra-Wideband technology and SmartThings Find.
But the South Korean company isn't stopping to catch its breath, with support for that very same SmartThings Find feature already rolling out to one of the company's existing wearable devices - the Galaxy Watch Active 2, according to a report by TizenHelp. The update, which appears to weigh in at 84.93 MB, includes support for finding your smartwatch by looking for it on a map.
Read more: Samsung launches SmartThings Find to help you find your Galaxy devices
The report does state that the new feature is enabled as part of a larger update for the device, which also improves workout detection for specific activities - running, elliptical, and rowing machine. In addition, it also appears to offer home training programs, which should come in handy keeping in mind how much time we all spend at home thanks to the pandemic. The device will also reportedly detect when you're washing your hands and start counting for you so you don't have to - what a time to be alive.
We had previously reported that Samsung was also releasing an update to the Samsung Health app, improving the existing Challenge option with the ability to participate in Group Challenges by inviting up to nine other friends. This feature also appears to have been enabled in the app and supporting functionality should now be available with the Watch Active 2.