Sony TWS earbuds launch on June 8; Here's what to expect from WF-1000XM4 model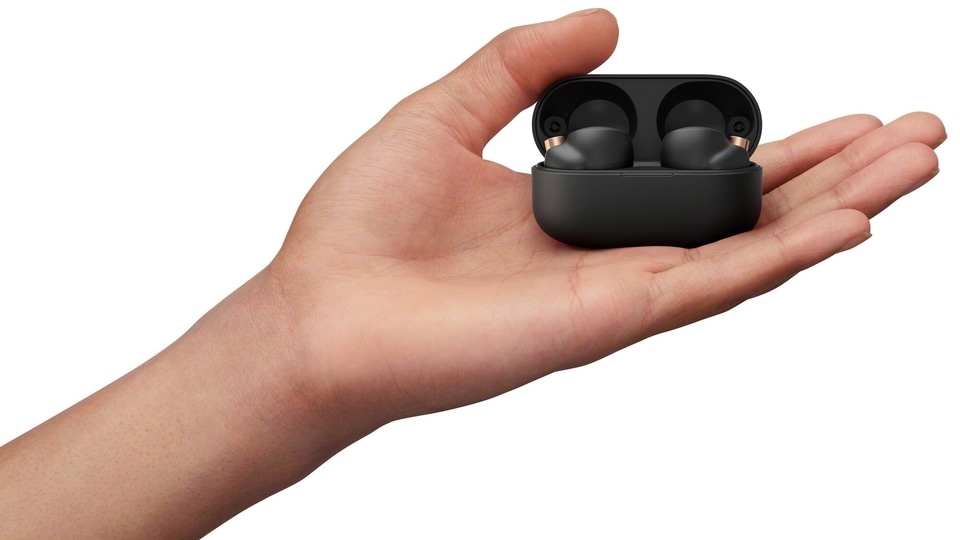 The new Sony TWS earbuds are expected to come with improved ANC, up to 36 hours of battery life and LDAC support. Here is all you need to know about the Sony WF-1000XM4.
The launch date for the new Sony TWS earbuds has been announced. Sony WF-1000XM4 will launch on June 8 through a virtual live event on YouTube. The new Sony wireless earbuds will be the successor to the WF-1000XM3. Sony hasn't specifically mentioned that it is the launch for the WF-1000XM4 but the announcement is for music lovers, and the TWS earbuds have been showing up in leaks recently. The Sony launch event is scheduled for 9:30 pm on June 8, and it can be watched live through this link.
There have been multiple leaks on the Sony WF-1000XM4 that have revealed its design and specifications. The wireless earbuds have been spotted in two colour options of black with copper accents, and white with gold accents. The design of the Sony TWS earbuds and the case look similar to that of the WF-1000XM3. Sony is expected to upgrade the WF-1000XM4 with new sound drivers that support LDAC and Hi-Res Audio. The wireless earbuds will also come with support for DSEE Extreme AI tech.
In terms of battery life, the Sony WF-1000XM4 is said to last for up to 24 hours with Active Noise Cancellation (ANC) turned on, and 36 hours without ANC. It will most likely come with fast charging support, and Qi wireless charging as well. Sony is also said to add improved noise cancellation on the WF-1000XM4. We can also expect features such as Speak-To-Chat and Adaptive Sound Control. Under the hood of the earbuds will be the Sony V1 processor. It will also most likely come with IPX4 waterproof and dustproof rating.
There have been leaks on the possible pricing of the WF-1000XM4 as well. The TWS earbuds could be priced at 279.90 euros which translates to roughly ₹25,000. With less than a week to go for the Sony WF-1000XM4 launch we'll soon get to know its full specifications and price as well.