The right notes: Top earphones with best-in-class sound quality you can buy right now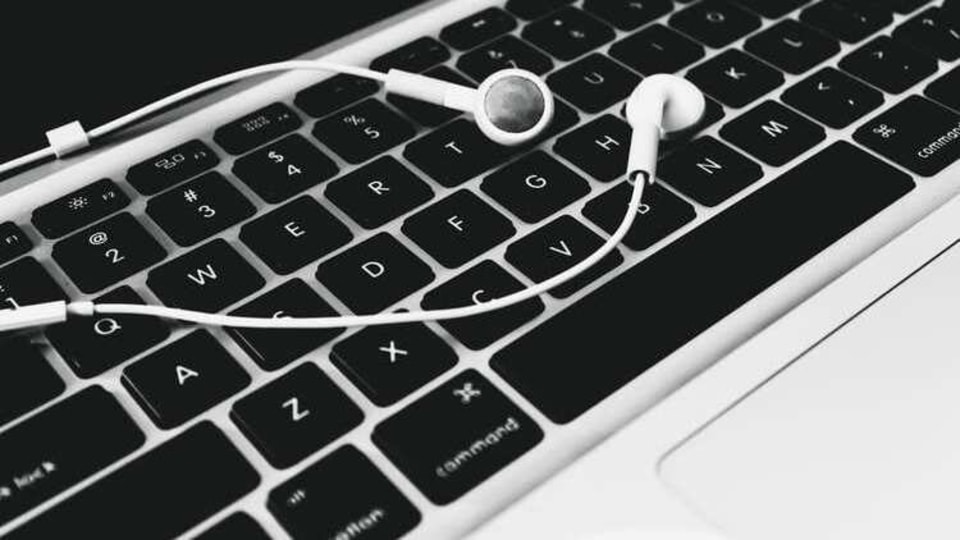 Earphones are something we cannot do without at all. If you are looking to buy new ones from the upcoming Amazon Great Indian Festival, here are 5 that you can consider.
An earphone plays an important role in our everyday lives. During calls, meetings and even while listening to music, earphones help us keep our hands free. In order to take good care of your ears, it is essential to have an earphone that has pure and good sound quality. There is a wide range of earphones available that sound extremely great and fit comfortably too.
If you are looking to buy a pair, Amazon's Great Indian Festival is just around the corner and here are 5 that earphones you can consider -
boAt BassHeads 100
The boAt BassHeads 100 earphone has a sturdy build quality and a 1.2-metre long cable. The earbuds feature abeautiful Hawk inspired design and comes with 10mm sound drivers. This earphones also features an in-line remote comprising a microphone and a button for accepting and rejecting calls.
B071Z8M4KX
boAt BassHeads 102
The boAt BassHeads 102 earphones have a premium look and feel. It is equipped with great features and has immersive sound quality. This earphone has a multi-function button with which users can perform functions like calling and listening to music. This pair also offers passive noise isolation and also comes with a lightweight adaptive design and perfect cable length.
B07SF1X921
JBL C100SI
The JBL C100SI are good, user-friendly earphones. These earphones are angled at 45 degrees that allow users to perform activities with ease. They are lightweight and comfortable and features a high-quality gold-plated connector. It also features in-line button control with a microphone that allows users to call, control calling and music. This earphone also features a long-press button that activates Google Now.
B01DEWVZ2C
pTron Pride HBE
The pTron Pride HBE is a lightweight and sleek-looking earphone. It features an in-line microphone to answer calls. In the in-line remote of this earphone, there is only one button to control calls, voice assistant and music. There is no button for volume control. This earphone is also equipped with 1.2-metre braided tangle-free cable, gold-plated 3.5mm audio jack.
B07TCFKM6G
Sennheiser CX 180 Street II
The Sennheiser CX 180 Street II is a stylish and sporty earphone. This earphone is lightweight and has a premium finish. It features a built-in microphone with noise cancellation. This earphone eliminated background sound and delivers punchy bass with vivid sound quality.
B00D75AB6I
(At Hindustan Times, we help you stay up-to-date with latest trends and products. Hindustan Times has an affiliate partnership, so we may get a part of the revenue when you make a purchase.)