Tipster reveals how Apple Glass will work, its launch timeline, price and features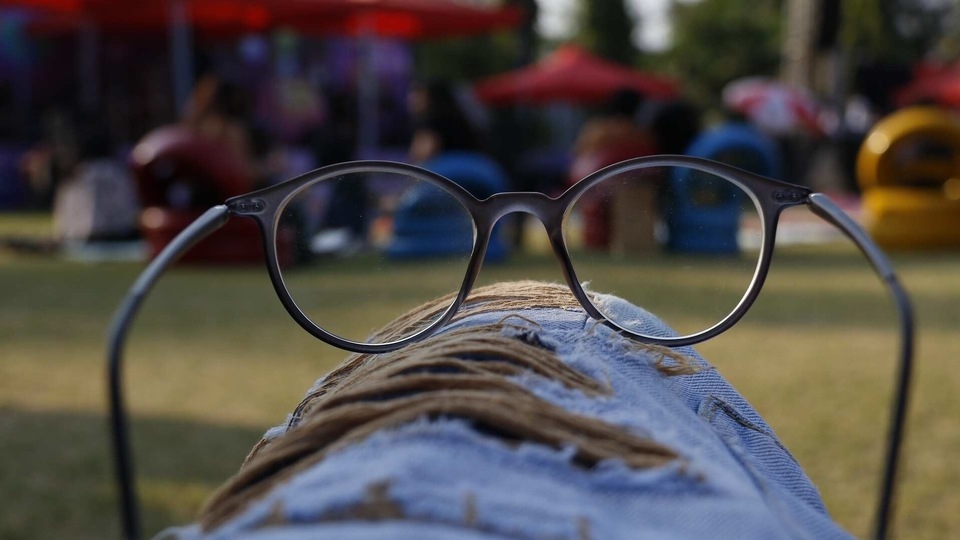 According to Prosser, the cost of Apple Glass frames will be around $499. The prescription glass however, will be the added cost.
Tipster Jon Prosser is back with another set of leaks but this time it is not about the iPhone 12 models. Prosser, in his latest Youtube video has talked about the company's AR/VR glasses, which until now was nothing but a mere rumour without any substantial information. As per him, these new glasses may get announced as soon as this year or early next year. He adds that the marketing term for this product is 'Apple Glass'. But interestingly, this might not be a product that is priced at a premium. According to Prosser, the cost of Apple Glass frames will be around $499 (roughly ₹37,000). The prescription glass however, will be the added cost.
He says that all the data process will be taking place on your connected iPhone. Not having any data processing machinery on the glass is said to be the reason for a rather reasonable $500 price tag. This move is similar to what we saw with the first-gen Apple Watch that required the iPhone to churn the data before it was shown on the smartwatch's display.
Also read: Apple iPhone 12, iPhone 12 Pro screen specifications are out
Apple is planning to introduce its glasses as a 'One More Thing' announcement in either Q4 2020, which is right after the iPhone 12 and Apple Watch Series 6 announcement or in Q1 2021 (in March). If the launch happens this year, Apple would want the media to cover it since it will be a big launch for them. However, it all depends on the Covid-19 situation.
As for the iPhone 12 event, Prosser says that Apple can hold the event in October instead of September like it does every year. Although the reason for delay was not mentioned, a separate report states that due to Covid-19's effect on the industries, manufacturers couldn't supply the iPhone display components on time, which led to delay in testing process and in-turn, delay in the launch.
Also read: Apple iPhone 12: Final prices, official names and key specs revealed by tipster
Prosser claims that he has seen the prototype of the Apple Glass, which was in plastic. However, the final version might have some metal element in it. The prototype had a LiDAR sensor integrated on the right side temple of the frame with zero cameras due to privacy. Although they can show up in the final version. These can be wirelessly charged as well.
And the UI running in these glasses is codenamed as 'Starboard'. This goes in line with the 'Springboard' codename for the iOS. 'Starboard' is expected to support gestures made on the frame or in front of it with hands and may also support scanning of proprietary Apple QR codes. Details on this are not yet known. What might be let down however, is that the display won't support tinted glass yet, as per the tipster.
We will possibly get more information on these as the launch date comes closer.