WWDC 2020: Apple announces new features for AirPod
The newly announced feature is a part of iOS 14.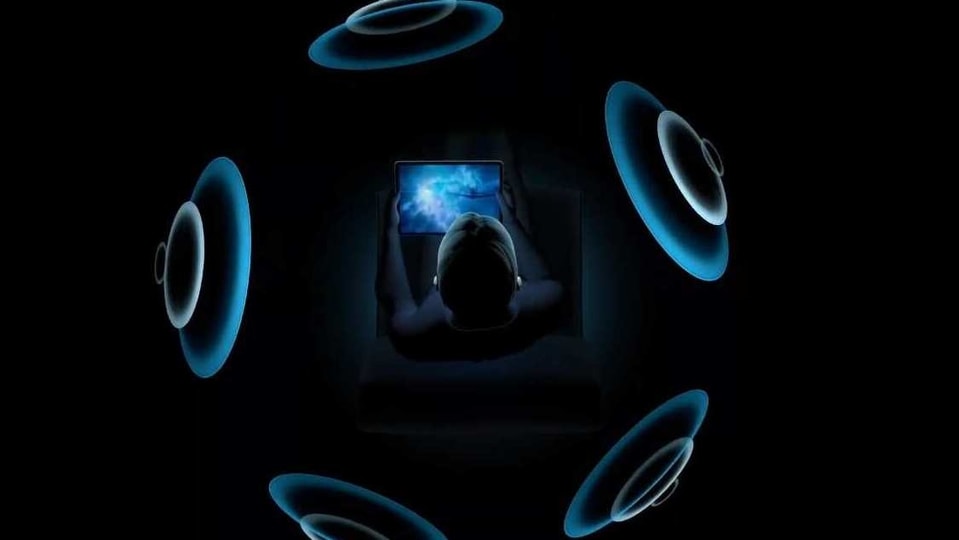 Apple announced the launch of iOS 14 at the keynote of its annual Worldwide Developers Conference (WWDC) 2020 today. iOS 14 comes with a host of new features such as an updated homescreen and an updated Maps and Messages apps. The OS also comes with two new features for Apple AirPods.
The first feature enables AirPods to seamlessly switch between Apple devices with the automatic device switching. This means that Apple device users can connect their AirPods with iPhones after using them with their iPad without disconnecting them from any of the two devices.
The other feature is aimed at the AirPods Pro. The company has launched a new feature called the Spatial Audio with dynamic head tracking for the AirPods Pro that brings a theater-like experience to the company's TWS earphone. The company says that by applying directional audio filters and subtly adjusting the frequencies each ear receives, sounds can be placed virtually anywhere in a space to provide an immersive listening experience.
These new features will be available be available as a part of iOS 14 update later this year.
In addition to new audio features for AirPods, the company introduced digital car keys that will give users a secure way to use iPhone or Apple Watch to unlock and start their cars. Apple says that the digital car keys can be easily shared using Messages, or disabled through iCloud if a device is lost. They will be available starting this year through NFC.