Xiaomi Mi Band 5's latest leak reveals three new interesting features
The new Xiaomi Mi Band 5 will be officially unveiled on June 11 and rumour has it that it's coming with global NFC and custom DND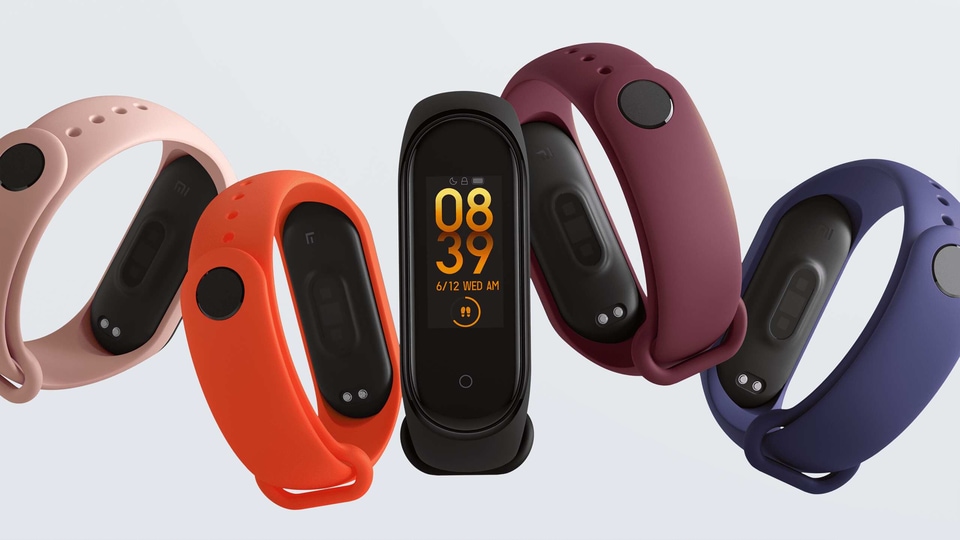 Xiaomi is working on the Mi Band 5 and is expected to launch it soon. A new leak from TizenHelp suggests that the new Mi Band 5 is going to come with global NFC, custom DND and a stress management mode.
According to the new images spotted by TizenHelp, Xiaomi is adding three new features - stress and breathing management, custom DNS options and a global NFC function.
This is not the first time Xiaomi is adding a NFC feature to its fitness band. The company recently launched the Mi Band 4 NFC version in Russia that came with Mastercard support. So this is a feature we can expect to see in upcoming bands the company makes. With NFC, you will be able to make payments at various outlets with your fitness band. As you can see in the image, you will need to connect your card (in this case probably a Mastercard) to the Mi Fit app to use this feature.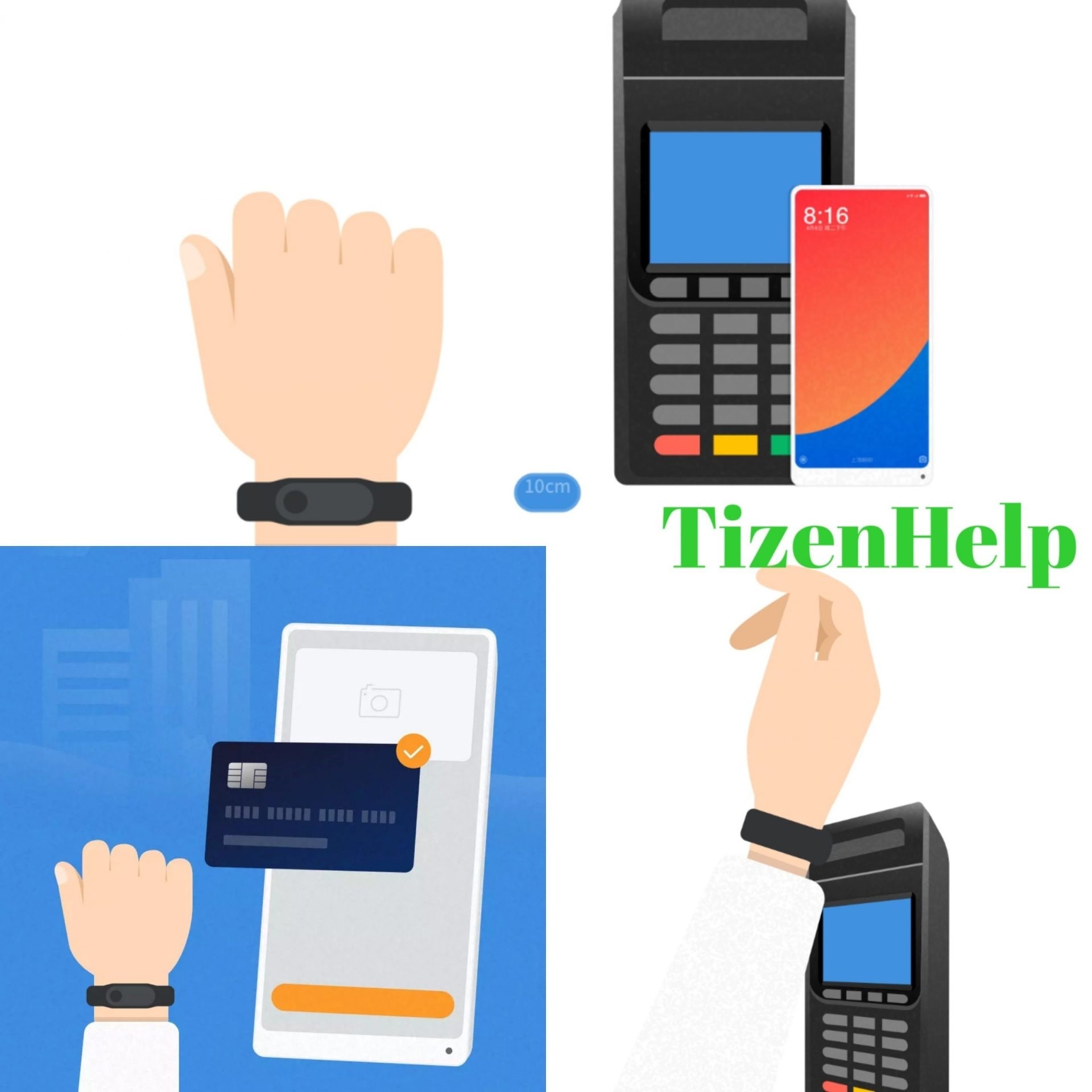 Then there is the custom DND feature that will allow you to set the mode for a particular time instead of going by the standardised, scheduled modes. So you can set it for 30 mins or an hour or two as you need. This feature can come super handy.
There are also some new watch faces that TizenHelp has spotted and one of them is for Marvel fans.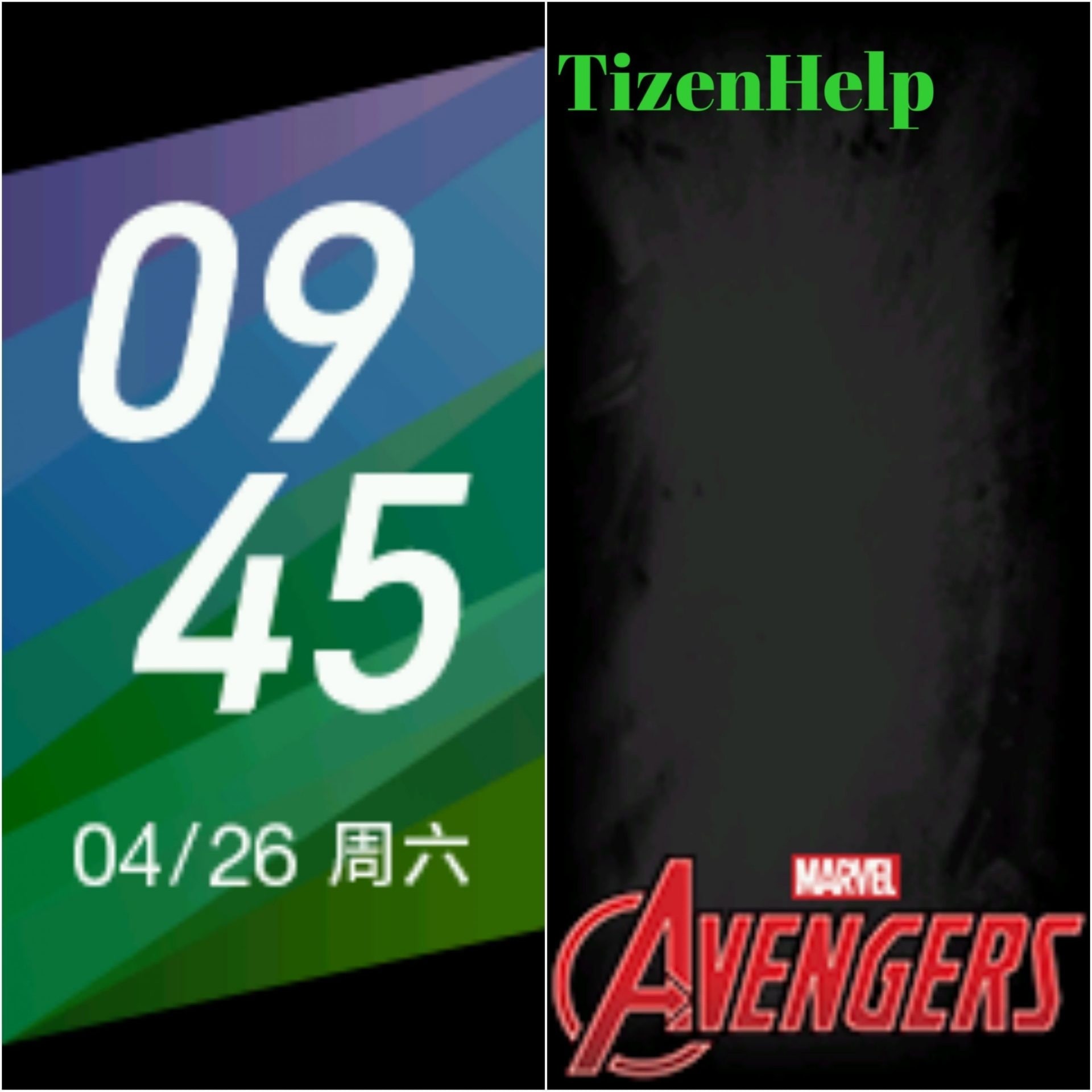 Last but not least, the Mi Band 5 is going to come with Amazon Alexa support, SpO2, menstrual cycle functions and camera controller.
The new Xiaomi Mi Band 5 will be officially unveiled on June 11and we expect more details on this soon.