Battlegrounds Mobile India launch date: Check out this latest development on PUBG Mobile replacement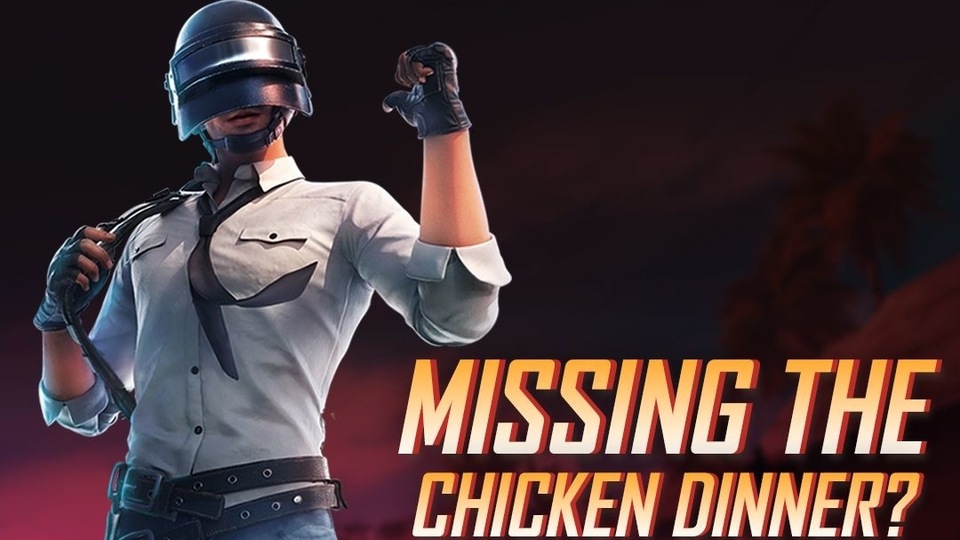 Battlegrounds Mobile India launch date may well be near or perhaps, it is almost upon us as is clear from the latest development. Battlegrounds Mobile India, replacement of PUBG Mobile India, launch is eagerly awaited by millions of fans.
Battlegrounds Mobile India launch date: Krafton has been teasing the arrival of Battlegrounds Mobile India, replacement of the banned PUBG Mobile India, but it is yet to announce the rollout date. The latest teaser shared by Krafton hints at the game getting very close to its debut in India. There's still no date but the teaser says "It's almost time!" for Battlegrounds Mobile India. The game is rumoured to launch on June 18 which is next time so going by this teaser it might actually happen on this day. However, The PUBG Mobile India linkage is still a problem as some consider Battlehrounds Mobile India a threat to security and action is being demanded by some lawmakers here.
Battlegrounds Mobile India is receiving criticism from some government officials who are concerned about Tencent's involvement in the game. There have been three official requests made so far on either banning the game or looking into the company's data practices. There hasn't been any official response on these requests yet.
However, the latest Battlegrounds Mobile India teaser was shared on the game's official Facebook page. It reads, "Missing the chicken dinner? It's almost time!" We're expecting a launch date announcement very soon. For now Battlegrounds Mobile India pre-registrations are live on the Google Play Store for Android users. Krafton revealed that it has received over 20 million pre-registrations so far. On the first day itself there were 7.6 million pre-registrations. This clearly indicates that Battlegrounds Mobile India is much awaited by fans in India.
Battlegrounds Mobile India is touted as the PUBG Mobile alternative for Indian fans. It was supposed to launch as PUBG Mobile India but Krafton later changed it to Battlegrounds Mobile India. It's still the same battle royale game but with customisations made for Indian players. Battlegrounds Mobile India will feature different game modes that can be played with squads or one-on-one. It will have different maps developed using Epic's Unreal Engine 4. The game will also feature India specific in-game events, outfits and features. Krafton will also release monthly content updates for Battlegrounds Mobile India, and the company has teased "world-class collaborations". There are tournaments and leagues planned for Battlegrounds Mobile India with the first week of the game slated to feature events and exclusive outfits up for grabs.