PUBG Mobile has banned 2 million players in one week for cheating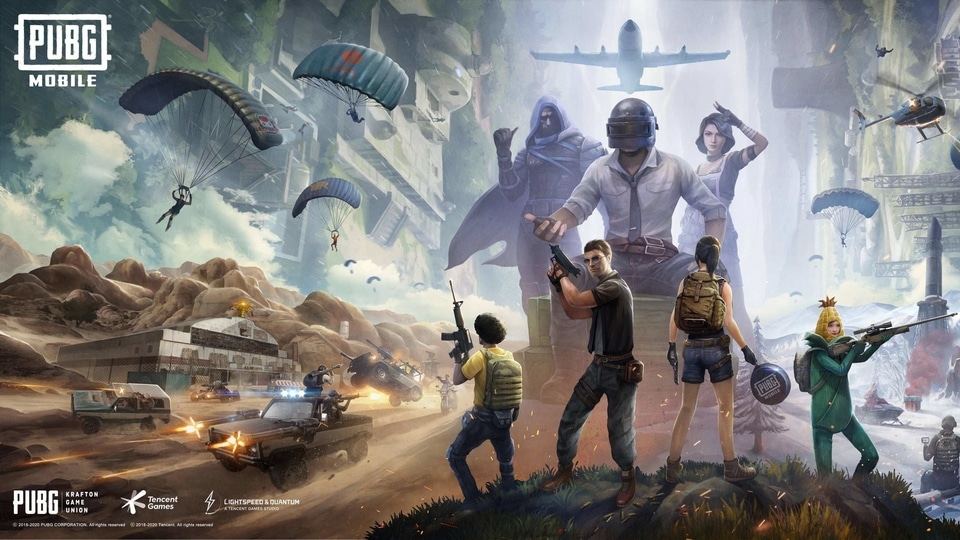 In just one week PUBG Mobile has banned 2 million players worldwide for cheating along with 1.5 million devices.
PUBG doesn't take kindly to cheaters. We've known this for a while. The battle royale recently updated its game with a live view mechanism that makes it harder for players to cheat and there have been instances of players being banned for year together for unscrupulous practices.
Now, PUBG Mobile announced via a tweet that they have banned 2 million accounts between August 20 to August 27 along with 1.5 million devices.
According to the graphic shared, 32% of the players were banned for using x-ray vision, 27% were banned for using auto-aim, 12% for using speed hacks and 22% were banned for "unspecified reasons".
From August 20th to August 27th, 2,273,152 accounts and 1,424,854 devices have been permanently suspended from accessing our game, out of which these are the reasons:

⬜ 12%: Speed Cheats
⬜ 22%: Other
⬜ 27%: Auto-Aim Cheats
⬜ 32%: X-Ray Vision pic.twitter.com/0U7JFeSxtF

— PUBG MOBILE (@PUBGMOBILE) August 29, 2020
PUBG Mobile does not mention how long these bans are for but even a 10-year ban is not unheard of for the battle royale.
PUBG Mobile recently announced its 1.0 update along with a $2 million esports tournament. The 1.0 update will bring in up to a 36% improvement in frame rate and a 76% reduction in lag, Tencent said in a press release.
The game is also going to be adding a New Erangel map soon.
These new updates are rolling out on September 8.
Also Read: PUBG Mobile 1.0 to launch with Erangel 2.0 on Sept 8, here's what to expect
Sensor Tower reported that the game has doubled its lifetime revenue in just over seven months to more than $3 billion globally. The Chinese version of PUBG Mobile, called Game for Peace, is responsible for most of that revenue with spends from the US coming in second.
Recently, following Fornite being banned from the App Store and the confusion about EpicGames' Unreal Engine - there were questions raised over the fate of PUB Mobile that also runs on Epic's Unreal Engine. But Apple has clarified that PUBG Mobile has not violated any app store policies and hence remains unaffected.