Why wait for tonight? This is what Apple's new HomePod mini looks like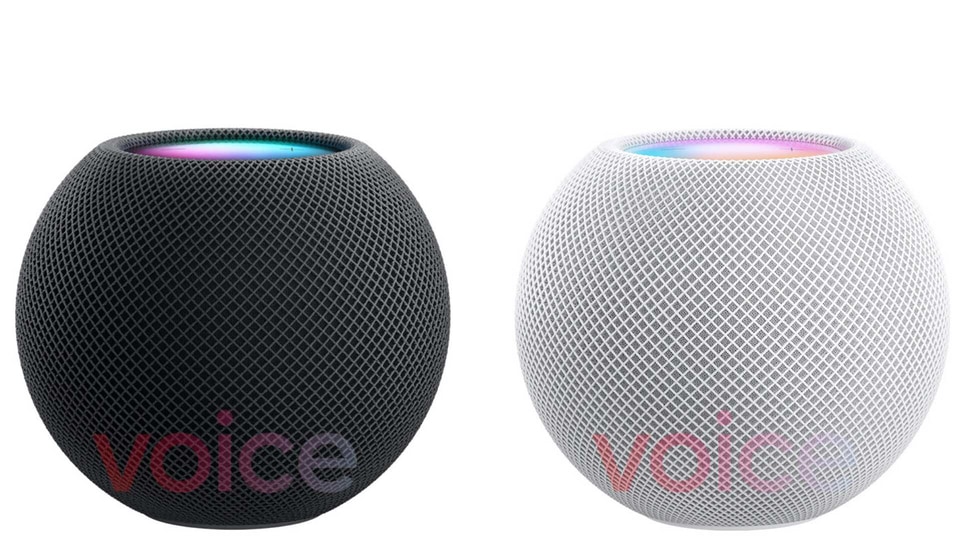 A new leak by the very-reliable Evan Blass has given us a look at what Apple's new, cheaper HomePod mini is going to look like.
Apple is going to reveal its cheaper Apple HomePod mini at the 'Hi, Speed' event alongside the much-awaited Apple iPhone 12 series. The 'Hi, Speed' event is only a few hours away but looks like we don't have to wait till then to find out what the new, cheaper HomePod mini is going to look like.
Also Read: Apple HomePod Mini launch expected: Here's the rumoured price, features
Photos of Apple's new smart speaker have leaked and the images, published by the very-reliable tipster Evan Blass, reveals a smaller device than the original HomePod that was announced at WWDC 2017 and went on sale in early 2o18. The new speaker is still covered in the mesh fabric we have seen on the older HomePod and also has a smaller display on the top.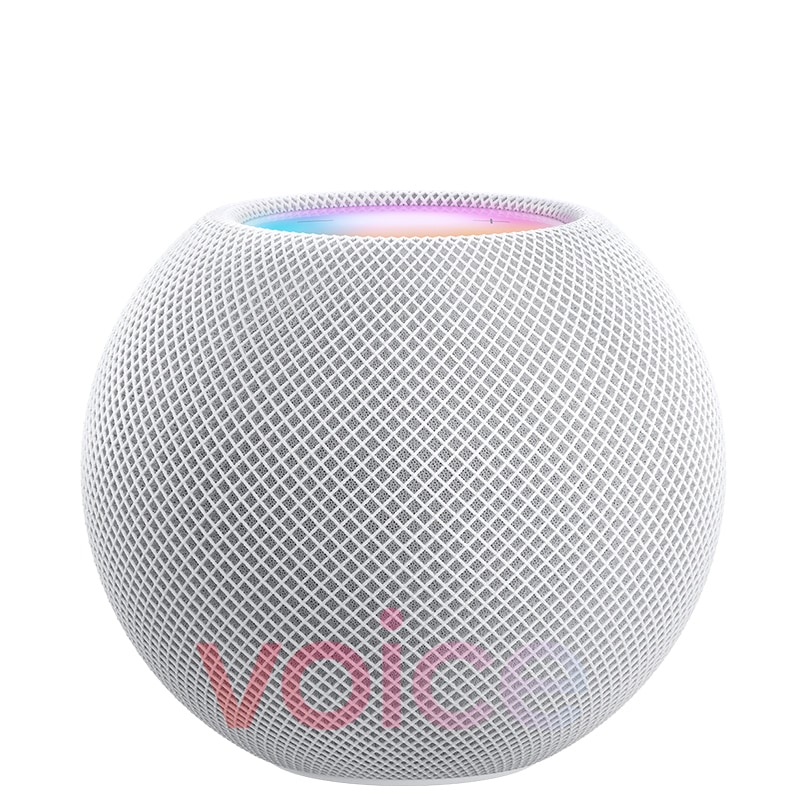 Apple's original HomePod was the high-end speaker centered on Apple Music and the Siri voice assistant. And since 2017, Apple has added more features to the HomePod.
Also Read: Apple iPhone 12 launch: What to expect, how to watch livestream
However, in comparison to the older HomePod this new version is going to be cheaper and help Apple compete better with competition products like the recently launched Nest Audio from Google.
By the looks of it, Apple is going to launch the HomePod mini in a space grey and white, just like its predecessor. And for the rest of it, we will have to wait till tonight to see if Apple is adding something new to the new iteration.
-Apple iPhone 12 or iPhone 12 Mini rumour roundup
-Apple iPhone 12 Max rumour roundup
-Apple iPhone 12 Pro rumour roundup
-Apple iPhone 12 Pro Max rumour roundup