Apple iPhone 12 launch: What to expect, how to watch livestream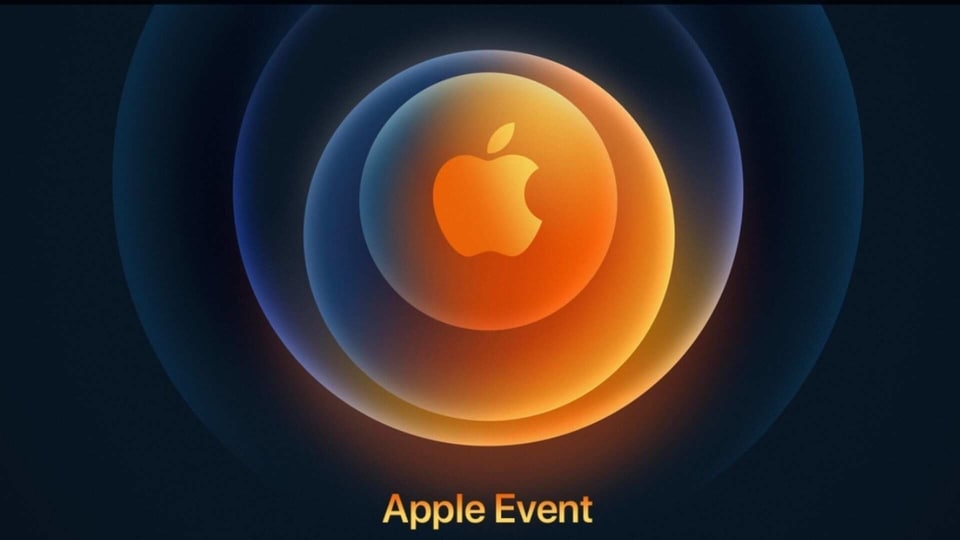 Apple is expected to launch four new iPhones for its iPhone 12 series. Apple could also launch a Homepod mini and wireless charger.
Apple's biggest event of the year will take place later tonight where it is expected to launch as many as four new iPhones. The iPhone 12 series is expected to come with a redesigned look, 5G connectivity along with the incremental upgrades.
The Apple Event titled "Hi, Speed" is scheduled to start at 10:30 pm IST. Apple will host the event from Apple Park, and it will be live streamed through its official website. This will be Apple's third virtual event of the year after WWDC and last month's event where it launched new watches and iPads. This is where the iPhone launch would have ideally taken place but Apple said it was delaying it this year by a few weeks.
The iPhone 12 series could feature up to four iPhones according to multiple leaks and reports. The lineup may include an iPhone 12 mini with a 5.4-inch display, iPhone 12 with a 6.1-inch display, iPhone 12 Pro with also a 6.1-inch display, and iPhone 12 Pro Max with a 6.7-inch display. The new iPhones will most likely use the new A14 Bionic chip which has already debuted with the iPad Air.
iPhone 12 will also be the first iPhone to offer 5G support. Apple might skip 5G for the iPhone 12 mini though. There have been multiple reports and leaked renders on an iPad Pro-like design for the iPhone 12 series which would mean flatter edges. The notch is here to stay though, and Apple will reportedly keep it even for the 2021 iPhones.
The new iPhones will undoubtedly be the highlight of the event but Apple could launch more hardware as well. There could be a new HomePod mini, and Apple's wireless charger according to Jon Prosser. There have been reports of AirPods Studio, the first Apple-branded over-the-ear headphones. Apple recently removed headphones and speakers of rival brands from its online store.
There's quite a lot to expect from the Apple event tonight. We'll be covering the event live so stay tuned for all the latest updates.