Apple iPhone 12 or 12 Mini: Price, specs, design, features and other rumours till date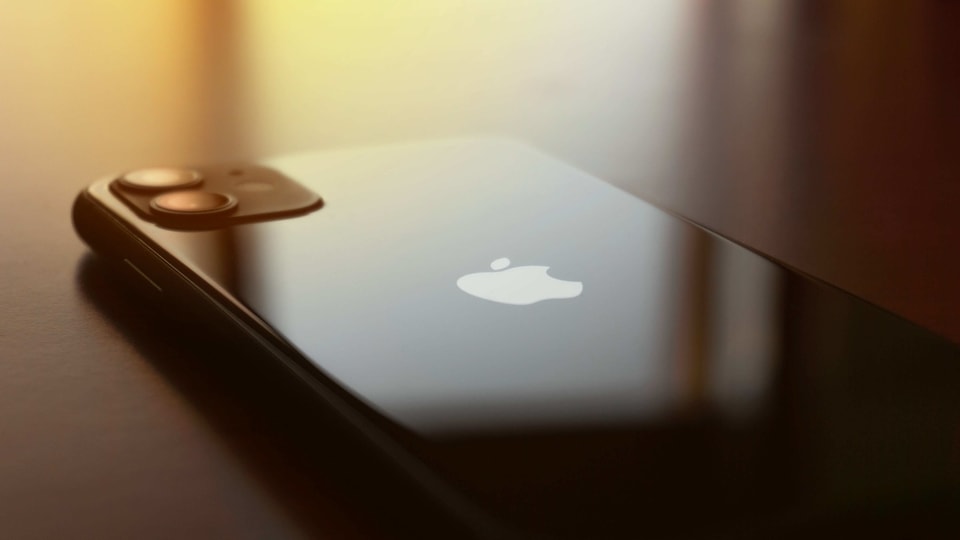 The iPhone 12 is expected to feature a 5.4-inch screen size and may have an OLED panel onboard.
Apple will probably launch it new iPhones on October 13 and this time there might be four models falling under the rumoured iPhone 12 series. While two of them could be under the iPhone 12 series, two others could be under iPhone 12 Pro series. A lot has been rumoured and leaked about the two devices already from tipsters and analysts, leaving nothing to our imagination. So, before you start scrambling through websites for gathering information, we are compiling the info here for you. Today we are talking about the iPhone 12 and iPhone 12 Max.
The rumoured iPhone 12 (also tipped as iPhone 12 Mini) will be the most affordable in the series and the one with the smallest screen size. Like others, it is said to come with flat side bezels, similar to what is seen with iPhone 5 and 5S. As far as the colours are concerned, details are scarce at the moment but Navy Blue seems to be the new colour this time so expect at least one model in this colour scheme.
Also read: Apple's premium budget AirPods Studio likely to cost $600
The iPhone 12 is expected to feature a 5.4-inch screen size and may have an OLED panel onboard. This will also be the first time that the base iPhone model in the flagship series is getting an OLED screen. Unfortunately, there won't be 120Hz refresh rate in any of the new iPhones.
Apple has already introduced Apple A14 Bionic chipset in its latest iPad and the same might power the iPhone 12 as well. We are not sure about the RAM and battery capacities though as Apple never reveals them officially.
This will be running iOS 14 out of the box and will have two cameras at the back. These could have a slightly better configuration than iPhone 11. The notch however, is said to stay and the size might be the same as before.
Also read: You can get Apple AirPods for free from the Apple Store: Here's how
Another set of rumours have also indicated that Apple might not include a charger inside the box this time. Even the power adapter and earpods might not be there. You may have to buy the fast charger separately in that case. Reducing components from the box will help Apple balance the price of the retail product as well.
As for the price, the iPhone 12 may start from $699 and may arrive at a later date. The iPhone 12 Max and iPhone 12 Pro can arrive on time though.