Microsoft finally fixes nasty Windows 10 bug that corrupts your hard drive if you look at an icon or click a link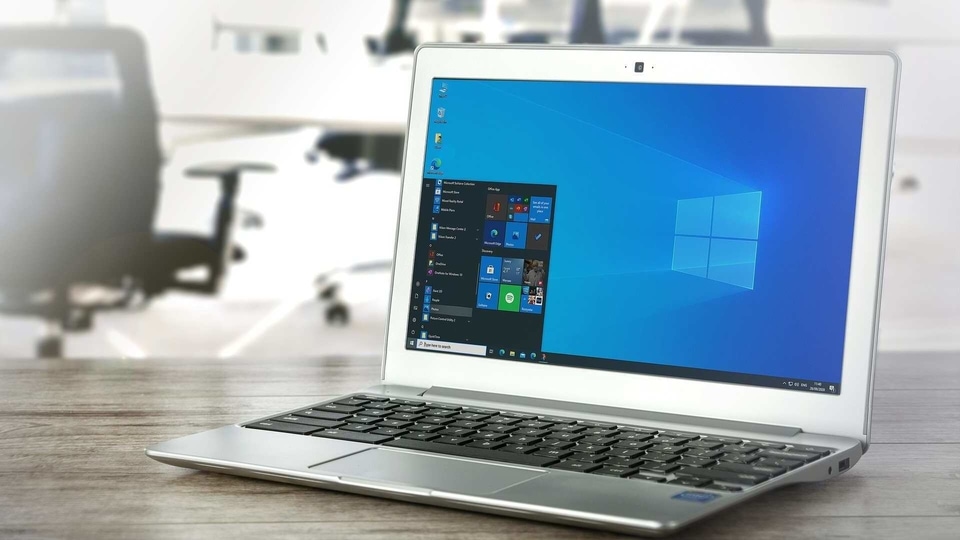 The bug fix comes after three years since it was first identified - it has now appeared on Microsoft's Windows 10 Insider Dev builds and could roll out to everyone in the coming weeks.
It looks like Microsoft has finally resolved that nasty Windows 10 bug that would allow an attacker to fool your PC into thinking your hard drive was "corrupted" and prompt a warning with one simple link or file name. The bug fix is now rolling out to users, according to reports.
Read more: This Windows 10 bug can corrupt your hard drive by just looking at an icon
Last month, we reported about the bug that affects Microsoft's Windows 10 operating system, which was discovered by security researcher Jonas L and could trigger an 'NTFS corruption'. The Windows NT File System (NTFS) is a 27-year-old filesystem first released by Microsoft in1993 and has been in use ever since.
The bug has existed for more than three years and could be activated by clicking on a malicious link or pasting it in a browser. It could also be hidden inside a ZIP file, a folder or even a Windows shortcut. If the ZIP file is extracted or an infected folder is open, the bug will be activated and corrupt the hard drive.
The fix for the issue has appeared on the Windows 10 Insider Dev build and was first spotted by Bleeping Computer, which brings changes to the way Windows 10 handles the nasty filename or link. Windows 10 will now simply block access to the drive and inform you about an incorrect syntax error on the filename, directory name or volume label. Users on the latest version of Firefox are also protected after Mozilla issued a patch to stop the malicious URLs from touching the system.
Also read: Windows 10 Cumulative Update Preview released with several bug fixes in tow
Until the update is finally released, users must be careful of downloading unknown files or clicking on untrusted links. Once affected, Windows 10 users will be asked to reboot their PC to "repair" the corrupted disk records. This might however not work for every user. This vulnerability can be triggered by both standard and low privileged user accounts on Windows 10.