Microsoft fixes Defender bug that creates thousands of files on your hard drive
The latest update to the anti-malware module fixes a bug that created thousands of files on a user's operating system drive, making it sluggish and unresponsive.
Updated on 07 May 2021, 02:11 PM IST
in laptops pc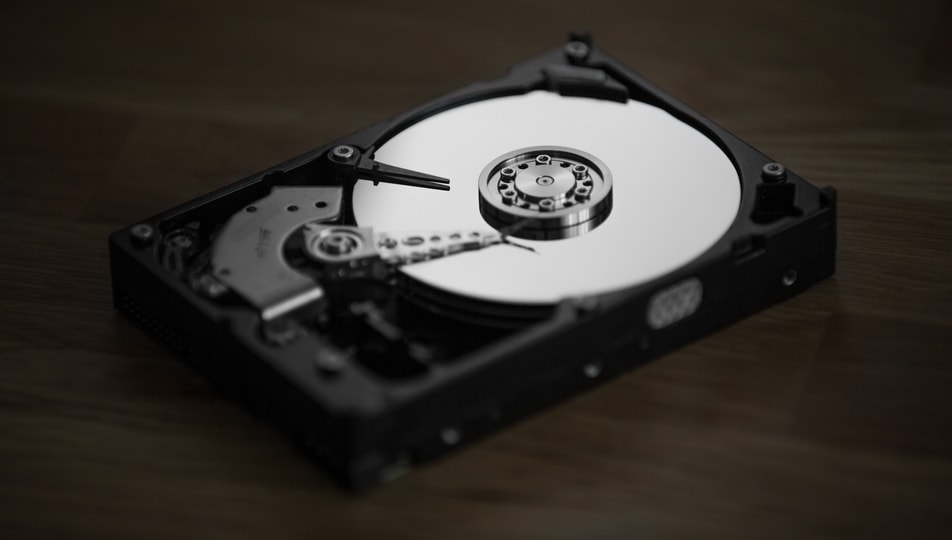 Microsoft has issued a fix for a bug in its Defender security application for Windows that caused it to create thousands of files that filled up the operating system drive. The fix for the issue that affected several Microsoft Windows users with computer slowdowns began rolling out yesterday, according to reports.
Read more: This dangerous Windows Defender security flaw went unnoticed for 12 years, here's how to protect your PC today
Windows users who used the free Microsoft Defender tool had taken to the company's own forums and Reddit to complain about their hard drives filling up, according to Neowin. Some of these files were less than 2 kilobytes, while other reports stated that they saw several gigabytes of their hard drive space fill up due to thousands of files from the app's folder.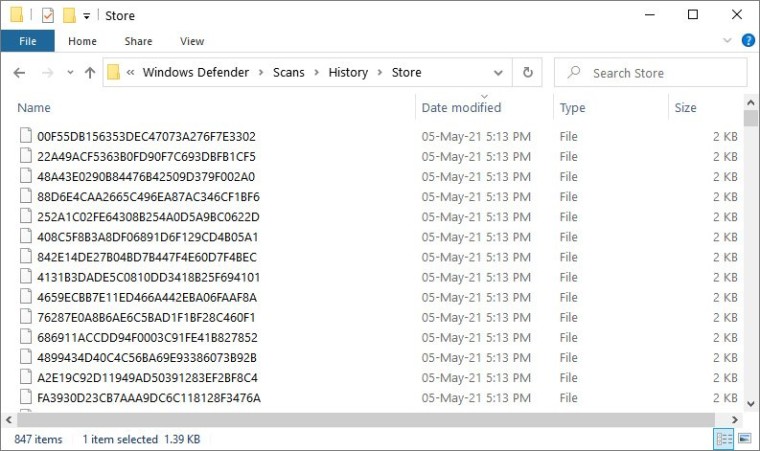 In fact, the bug was so persistent, it ended up creating so many files on some computers that people could not open the folder where the files were stored. According to the report a massive number of files were being stored in the ProgramData\Microsoft\Windows Defender\Scans\History\Store folder - users can check if their operating system drive to see if they are affected by this bug, then head to Windows update and download the fix.
Having too many files inside a folder can cause the entire system to hang or lag, as the device tries to preview the files inside it. If there are a lot of files inside a particular folder, older devices may not be able to handle the operations and could lead to operating system crashes and loss of data.
Also read: Microsoft is finally getting rid of its Windows 95-era icons, sweeping redesign on the cards
According to the report, the bug affects version 1.1.18100.5 of the Defender anti-malware module, while Microsoft has fixed the issue with the latest version of the module which is at version 1.1.18100.6 which should be rolling out to all users as of yesterday. It is important users install the update as soon as possible to resolve the bug and prevent it from filling up their hard drive.