New Microsoft Windows 11 update: It's different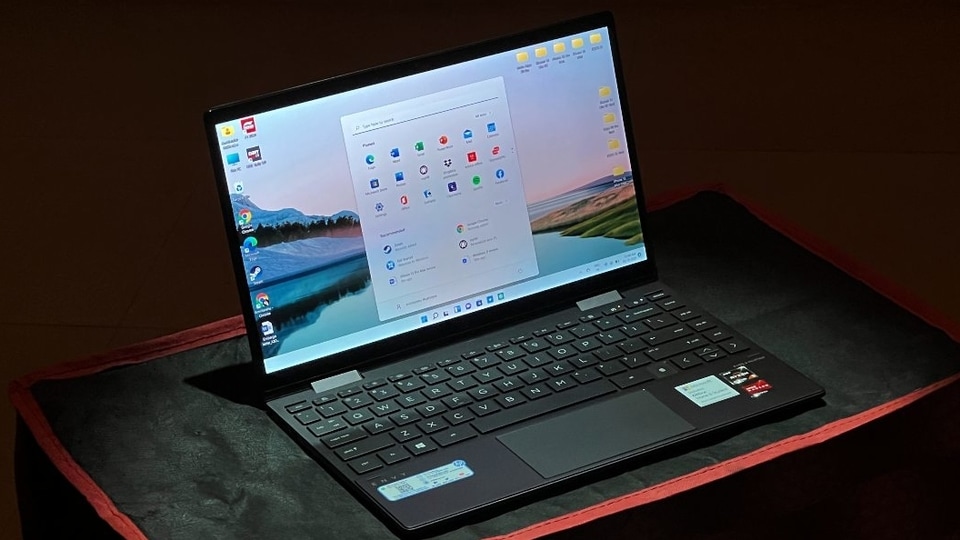 Windows 11 update experience for users is expected to go through a makeover. Yes, it's different.
Windows 11 brings a whole set of improvements to the Windows experience but going forward, there is more in store for us. After all the cosmetic changes to Windows, Microsoft now wants to improve the update delivery experience with a feature called Update Stack Packages. Through this features, Microsoft says that the update installation experience will be less disruptive.
The process is already under testing as you read this. If you are a part of the Windows Insider Programme, Microsoft has already rolled it out to your PC for testing. Initially, the Update Stack Package will be limited to a small set of update-related system files that are developed independently of the Windows OS files. Once the feature is deemed fit, Microsoft will use it for more parts of Windows.
Windows 11 update experience to get better
"Through the Update Stack Package, we can deliver improvements to the update experience prior to the PC taking a monthly or Feature Update. The Update Stack Package will help ensure that your PC has the highest likelihood of successfully installing new updates with the best and least disruptive experience available," says Microsoft in a blog post.
The feature is currently seeded to Windows Insiders in the Dev Channel with the Build 22478. "Update Stack Packages will be delivered to Insiders through Windows Update just like builds and cumulative updates are. Insiders in the Dev Channel today can go to Settings > Windows Update and check for updates to receive the Update Stack Package," clarifies Microsoft.
The Build 22478 is also bringing the new set of Emojis that Microsoft promised with the Windows 11 update. The new Fluent-design emojis will roll out across all Microsoft 365 products and Windows 11 in the coming months.
"You will notice we have redesigned all the emoji and introduced some nostalgia for our fans by making the standard paperclip emoji our beloved Clippy! As part of this rollout, we're adding support for Unicode emoji up to Emoji 13.1 which includes new emoji such as face in the clouds, heart on fire, space with spiral eyes plus many more!"
Meanwhile, Windows 11 is still going out to PCs across the world. Most new PCs running on the latest 11th Gen Intel processors and AMD processors are getting the update first. Windows 11 requires at least 8th Gen Intel processors and AMD Zen 2 CPUs with the TPM module built in.