No Microsoft Windows 11 update for these users; cheating won't help either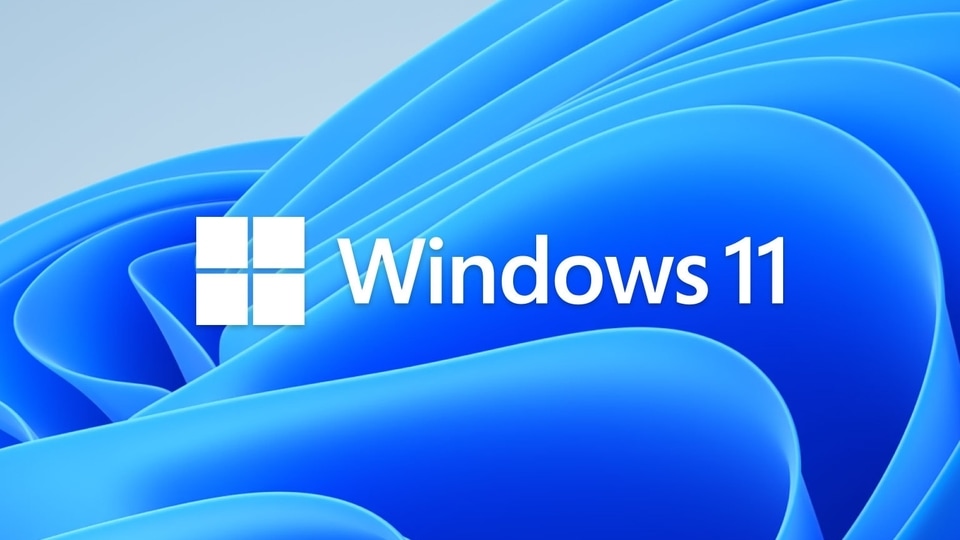 Microsoft Windows 11 update will not be made available to certain people and if they try to cheat, then the company has a message, "We will still block you".
Microsoft announced its next-generation desktop-based operating system, Windows 11 last month almost six years after it released its Windows 10 OS. While the OS release date is in the fall this year, Microsoft has already shared a stringent list of requirements that are needed for any device to be eligible for the Windows 11 update. To give you a refresher, users need to have a device with a 1GHz or faster processor with 2 or more cores on a compatible 64-bit processor, at least 4GB of RAM, at least 64GB of storage, Trusted Platform Module (TPM) version 2.0, and a graphics card that is compatible with DirectX 12 or later with WDDM 2.0 driver. Now, the company has shared more details about its upcoming Windows 11 OS or rather how this update will be delivered to the users.
During a recent Ask Microsoft Anything session, Microsoft's Aria Carley confirmed that if a device is not compatible with Windows 11 or in other words if it doesn't meet the company's long list of requirements, it won't be offered the update.
Also read: Looking for a smartphone? Check Mobile Finder here.
"We don't want all the IT admins and users to constantly be thinking, 'is my device supported or not'…. What we've actually done is bring some of that enforcement in-box. So rather than you having to think about if your device can be targeted with Windows 11, it will actually be able to determine by itself before ever being offered and wasting that download," she said during the session.
"If it isn't, Windows 11 update will never be offered. The device will say that the update is inapplicable for it and you'll be able to use update compliance or end-point analytics and you'll be able to see that Windows 11 is not eligible for that device," Carley added.
She also said that whether users are using third-party analytics tools or the ones that will be provided by the company, they will explain why a particular device didn't get Windows 11.
Cheating won't work either. The Microsoft executive also said that modifying group policy will not enable users to skirt the listed requirements at all. "We're still going to block you from upgrading your device to an unsupported state since we really want to make sure that your devices stay supported and secure," Carley confirmed.
The underlying theme, as far as Microsoft is concerned, is that with Windows 11, it wants to make sure all eligible users get full security cover and if that means denying some users because they are not eligible, then so be it. The policy is aimed at ensuring the wider Windows 11 using community is safeguarded.