This Windows 10 browser has a FLAW! Delete now, use Google Chrome, Microsoft Edge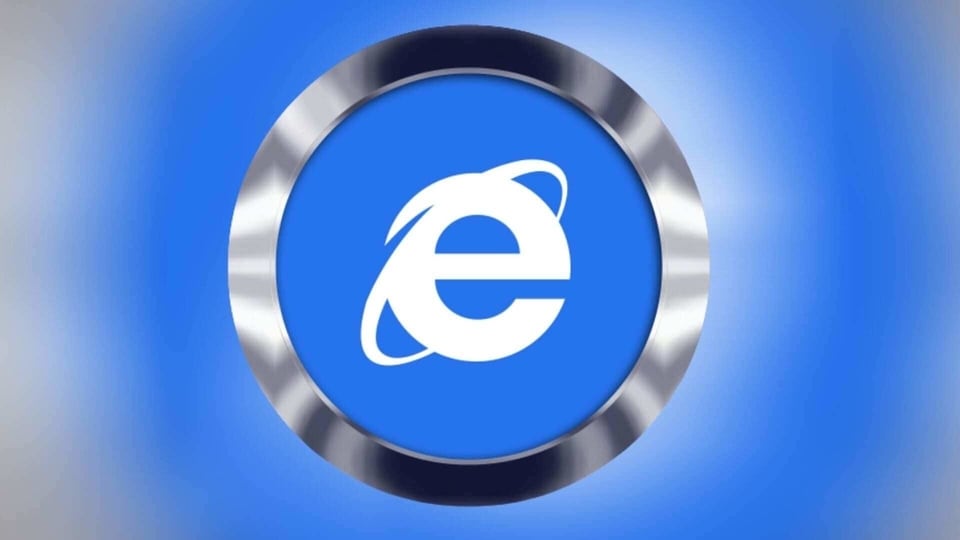 This Windows 10 browser is old and outdated and leaves users PCs open to attack by hackers. They should immediately delete it and instead install Google Chrome or Microsoft Edge.
Here is a clear and present warning for Windows 10 users by Microsoft itself. Internet Explorer is one of the most outdated pieces of software you can find on a Windows computer. Unfortunately. Internet Explorer browser is very vulnerable and hackers regularly exploit security flaws in the browser to target unsuspecting users. The latest such example involves a zero-day vulnerability, and is being used by attackers to take over PCs. There are options available to users though. They can turn to Google Chrome or to Microsoft Edge browser. The latter has replaced Microsoft's older browser, with a modern interface and features, as well as security protections. Google Chrome also comes with the latest security updates.
Microsoft revealed the security vulnerability just on Tuesday, saying that it had tracked down a security flaw that could allow execution of remote code on a device by affecting the MSHTML (also known as Trident) browser engine used by Internet Explorer. The company has not patched the security flaw yet, but has revealed that attackers are using dangerous ActiveX controls to take advantage of Office 2019 and Office 365 apps to install malicious software on a user's computer if it is running Windows 10.
Also read: Looking for a smartphone? Check Mobile Finder here.
Microsoft Office has a 'Protected View' mode for content downloaded from the internet, which is denoted by a 'mark of the web' that is applied to files and documents received from the web. Once that is detected, Microsoft Office will only open the file in Read-Only mode. However, some documents do not come with the mark of the web flag (for example if they were compressed and then extracted) which means that they will be opened like a local document, allowing them to infect and take over a vulnerable system. According to security firm Trend Micro, the Cobalt Strike beacon is installed on the target's device, giving the attacker control over the computer.
Users who are still relying on Internet Explorer on a Windows 10 computer should switch to Google Chrome or Microsoft Edge right away. This is because they do not rely on the old and insecure MSHTML engine, using Google's Blink engine instead. Simply switching to these browsers should protect users from the exploits used by attackers and will even keep an organisation safe. Users can also keep their default settings that will open documents in Protected View.
However, users should also make sure that their Windows 10 installation is up to date and Microsoft Office is also updated and Windows Defender is running normally by checking Windows Security.
Meanwhile, users should also avoid opening any files that they receive from untrusted sources and avoid downloading any documents from the internet if the source is unfamiliar.